In his regular PharmaTimes feature, sustainability columnist Joe Newcombe looks out to pharma's cleaner, greener horizon.
Despite the multistep processes and ungainly equipment required to meet global demand for drugs, batch manufacturing has become the firmly settled status quo in pharma.

This is due, in no small part, to a lack of sustainability among classical stirred tank reactors.

In contrast, continuous flow (CF) reactors differ in the performance of chemical reactions within pipes or tubes. With an increased surface-area-to-volume ratio they offer improved heat-transfer and reaction mixing efficiency. These key differences lead to a variety of important advantages such as improved safety, reaction selectivity and yield but – pivotally – they reduce environmental impact.

While the polymer and petrochemical industries have efficiently used continuous technologies for many years, surprisingly, pharma has been relatively slow in the uptake of continuous methods. Recently, however, the winds of change have been stirring.
Read the full column in PharmaTimes.
See Joe's other PharmaTimes columns.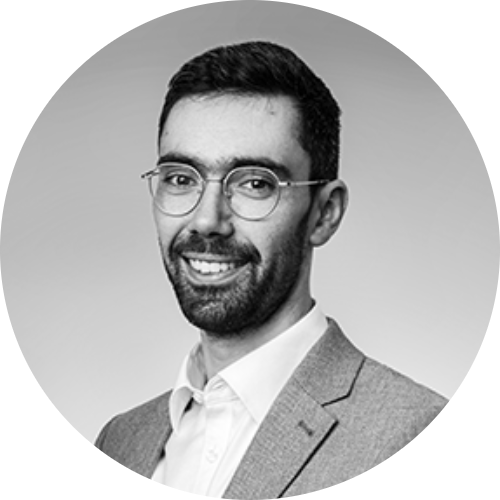 Joseph is a patent attorney working in the chemistry and materials field assisting in the drafting and prosecution of UK and European patents. He also has experience in opposition and appeal proceedings before the EPO and the management of national/regional phase entry of international patent applications.
Sign up to our newsletter: Forward - news, insights and features
Contact Us
We have an easily-accessible office in central London, as well as a number of regional offices throughout the UK and an office in Munich, Germany. We'd love to hear from you, so please get in touch.