In this Forward: On Demand vlog, Samuel Hart discusses liquid biopsy technologies and the future of cancer treatment.
Touching on his blog Circulating tumour cells: at the forefront of cancer diagnosis and treatment, he explores:
What liquid biopsy technologies are

—

(00:10)
How liquid biopsies work

— (01:00)

What the future of liquid biopsies holds — (02:05)

Watch time: 5:00 minutes


Learn more about liquid biopsies on our blog.
---

Forward: On Demand is a series of video blogs (vlogs), podcasts and webinars available to watch or listen to at any time. Hear about the latest developments from the scientific and entrepreneurial worlds and keep up to date with news from the IP world. Look out for the video and audio symbols on our blogs.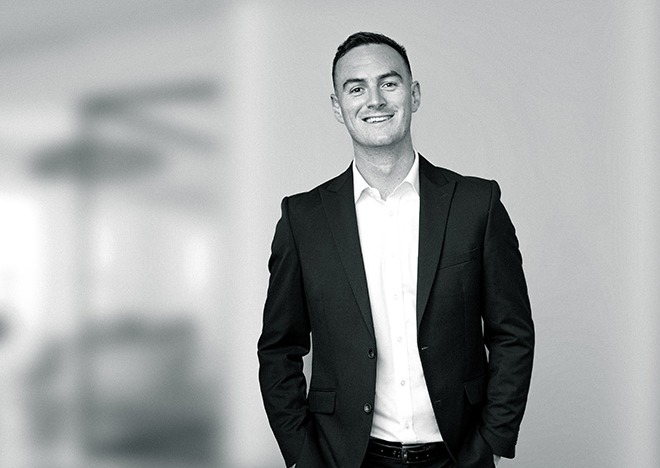 Samuel is a trainee patent attorney in our life sciences team. He completed his Ph.D. studies at King's College London. His research focused on mechanisms of sterile inflammation, specifically investigating how leukocytes may act as key drivers of this process in the context of myocardial infarction (MI) and deep vein thrombosis (DVT). Samuel graduated with a B.Sc. in Pharmacology from King's College London, winning the Robin Hoult Prize for 'Best Overall B.Sc. Student' and the British Pharmacological Society Undergraduate Pharmacology Prize.
Sign up to our newsletter: Forward - news, insights and features
Contact Us
We have an easily-accessible office in central London, as well as a number of regional offices throughout the UK and an office in Munich, Germany. We'd love to hear from you, so please get in touch.