"I remember being really young, maybe six or seven, and wanting to be an inventor," recalls Emily Hayes, adding, with a laugh – "without really knowing what an inventor was or what I wanted to invent". She remembers also the joy of being given her first "proper microscope" and playing with science kits – all with the encouragement of her parents.

Soon, an inspirational science teacher would add another bit of encouragement for this curiosity. This led her to earn an M.Sci degree in Natural Sciences (Biochemistry) and eventually to a Ph.D programme and research into anti-angiogenic gene therapy (for the treatment of cancer) at the University of Cambridge.

A couple of years into her research, however, Emily realised she didn't want to take it further after her Ph.D. While she enjoyed being involved in research, she found herself disheartened by the huge amount of luck that she perceived played a part in the therapy discovery process. As she explains: "What you get out in terms of results is not necessarily proportional to the effort that you put in." She also realised that she didn't relish the focus on repeatedly seeking funding, which is crucial to the academic research process and would be a constant necessity.

"I remember telling all this to my supervisor," says Emily, "and at that stage I didn't know what I wanted to do. His response was: 'I hope you aren't going to go off and become a patent attorney'." The reaction may simply have been prompted by the fact that another person in the department had done just that fairly recently, she notes. Yet it did prompt her to look into the profession a bit more. She realised she had the skillset needed, that it looked likely to suit her, and decided to apply. Now long-qualified as a UK and European Patent Attorney, she is an integral part of the Mewburn Ellis team, based in Cambridge.

Emily's academic background and training has stood her in good stead, and she handles a great deal of patent work in the life sciences field with a focus on biotechnology and pharmaceutical sectors. She explains that this requires an attorney to be able to assimilate new information. "Crucially, I've learned to understand quickly what's clever about a new technology, what the important questions are to ask about it, and what the important considerations are."

What's come as perhaps more of a surprise is a real appetite for opposition work. Emily says she relishes the creative, strategic thinking involved in defending a client's patent against an attack from a third party or attacking someone else's patent. She also "secretly enjoys" appearing in front of an Opposition Division or Appeal Board at oral proceedings, "where you have to give a lot of strategic input and you get a result. At hearings I am perhaps more adversarial than I would be in everyday life – which might surprise people."

The key to opposition and appeal success, she says, is to prepare thoroughly – "there is no substitute for that". Emily then puts herself in the other side's shoes: "I argue the case from the other side in my head, so that I can pre-empt objections or attacks. Over time I've learned what will and what won't work and can apply this to my cases."

Emily says it also takes a degree of detachment to understand the Patent Office's perspective, or how a third party might view an issue. Some distance is very useful. Nonetheless, she does feel extremely invested in her clients' business, especially in cases where she manages the entire global patent portfolio: "I find it really satisfying when I see products whose patents I've drafted or prosecuted being used in the clinic."

And her own experience means she also truly understands that producing a new drug, for example, is not an easy road and how many failures there would have been before reaching the market. "I really admire people who do it, and you want to do your best for each client because you know just how much effort, hard work and investment has gone into each product."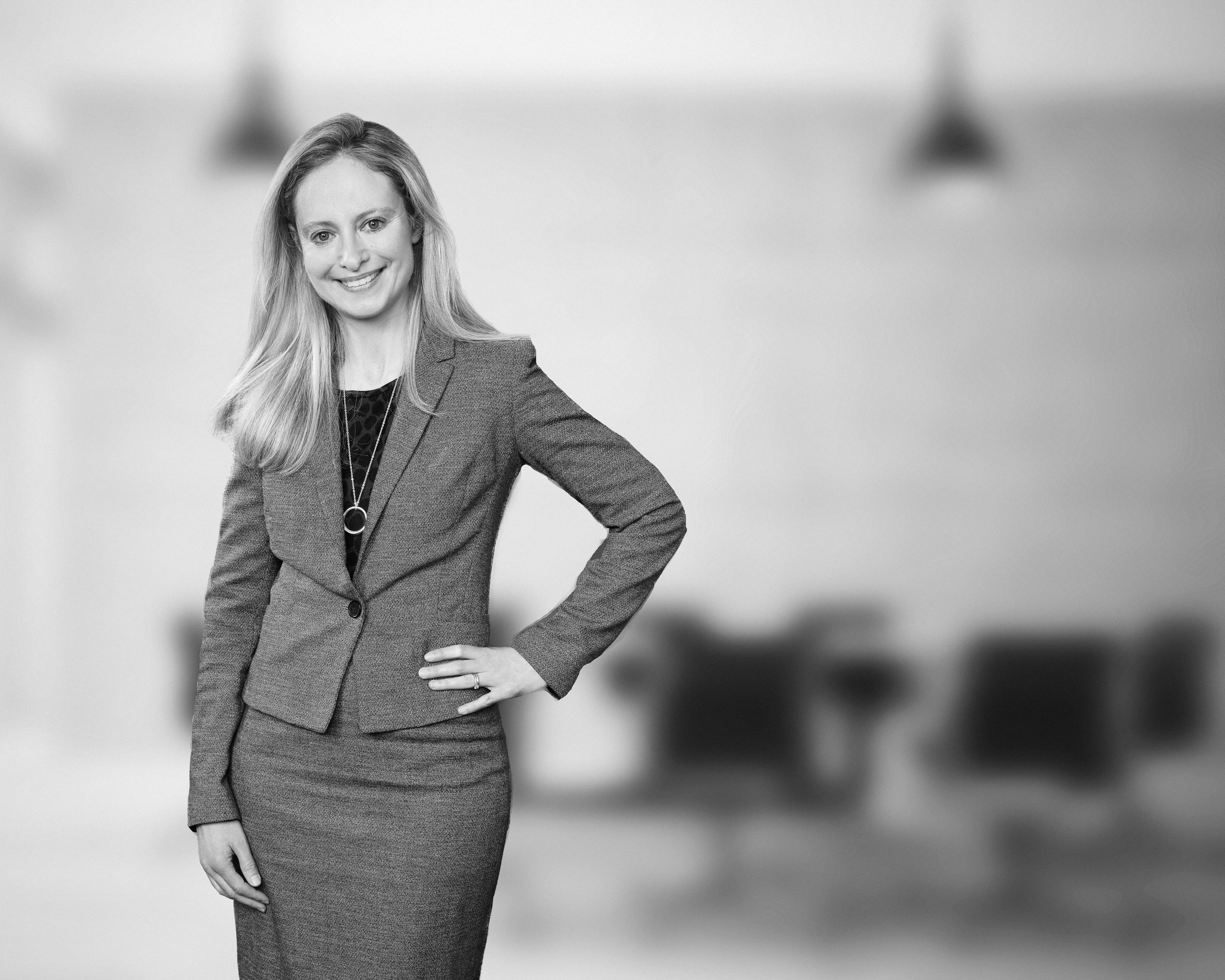 Most of Emily's work is in the Life Sciences sector, with a focus on biotechnology. Emily has extensive experience drafting and prosecuting patent applications, as well as global portfolio management, which means that she has experience prosecuting applications not just at the European Patent Office, but worldwide. Emily has a sizeable oppositions and appeals practice and she is extremely experienced at handling hearings before the EPO.
Sign up to our newsletter: Forward - news, insights and features
Contact Us
We have an easily-accessible office in central London, as well as a number of regional offices throughout the UK and an office in Munich, Germany. We'd love to hear from you, so please get in touch.