Richard Clegg has just come off a phone call with a company in Singapore, which is not at all unusual. It's just one of many such interactions he'll likely have over the course of the week. Having developed a client base that includes a number of companies and research institutions in that country, he travels there about three times a year – and has been doing so for the past 16 years.
At the other end of the line this time was a firm with which he began working when the entire staff was just the three founders. And it's the opportunity to be involved in a client's evolution from the ground that he really relishes, Richard says: "That partnership is what we strive for and it is very rewarding for everybody when we get it right."
"Of course," he explains, "we are trying to write good patents and get good protection in place for each client, but we also want to help them generate the value proposition for their companies. Most have some aim in mind, whether that be developing their own product or developing it to licence or sell. My objective is to be as aligned to them and their goals as I can be."
Building that rapport takes effort, and rightly so. Towards this end, Richard says, "I spend time with them". It's important to develop a relationship with them right from the beginning, he continues: "You need to demonstrate that you understand their results and why they are so important."
That understanding begins with being a specialist in life sciences, and here Richard can call on his MA in biochemistry from the University of Cambridge. He is also a Chartered Biologist. Then comes "the good part", he says: "Getting to be involved in science in your field from a very early stage."
"We read and review papers that have not yet been published in the scientific literature and get to be right on the cutting edge of what people are doing. That is very intriguing."
"The job then," he continues, "is to try to see the future for the science they are doing: where it could go and what the possibilities are. You have to understand the science, understand commercially what the client hopes to do with it, and then put things in place that are going to last for 20 years.
"You also bring in your expertise as to how you can effectively provide protection that is commercial, relevant and allows them to build value right at the beginning – maybe before they have figured out what they are going to do with it."
If it sounds challenging, that's because it is – "because it is more than about understanding the science and doing your job". "You've got to gain the client's trust and show you have really engaged with the science."
Richard has form when it comes to engaging with brand new technology and shepherding it through the patent life cycle. Since 2003, he has been heavily involved in obtaining European patents for aptamer (SELEX) technology and succeeded in obtaining grant of the very first aptamer patents in Europe. This means, he admits, "I have an expertise that very few other people in the world have."
Yet alongside this experience, he stresses, the process of developing a patent strategy for a new technology also depends on a great deal of creativity. "You have to have a bit of imagination around where the technology is going to go. What are the ways in which it could be used, and that we have to cover?"
That may even mean going back to the client to ask for specific experiments that would make a patent application stronger. "You really have to draw on your experience and think about what problems the client might encounter in five or six years' time."
"Of course, you can't predict the future, but you can say: 'If we can do this, it will make the application a bit stronger and the chances of getting the kind of protection we want should be increased'. There is some satisfaction in doing that and seeing it through to the end."
What's really exciting right across the piece, for Richard, "is that the people we are talking to are smart and engaged, and they 'get' stuff. Once you've taken them through the strategy and explained how it all works, you usually find they really appreciate it. Even if it is a couple of years later, they'll come to an a-ha moment, where they can see why we told them to do a particular thing rather than another, and hopefully that they were given some really good advice at the earlier stages.
"For me, that's the pleasure at the end of the day. We can't see everything – no-one can – but we really do try to aim for a situation where in four or five years' time the client will be able to say: 'Yes, it's all falling into place'."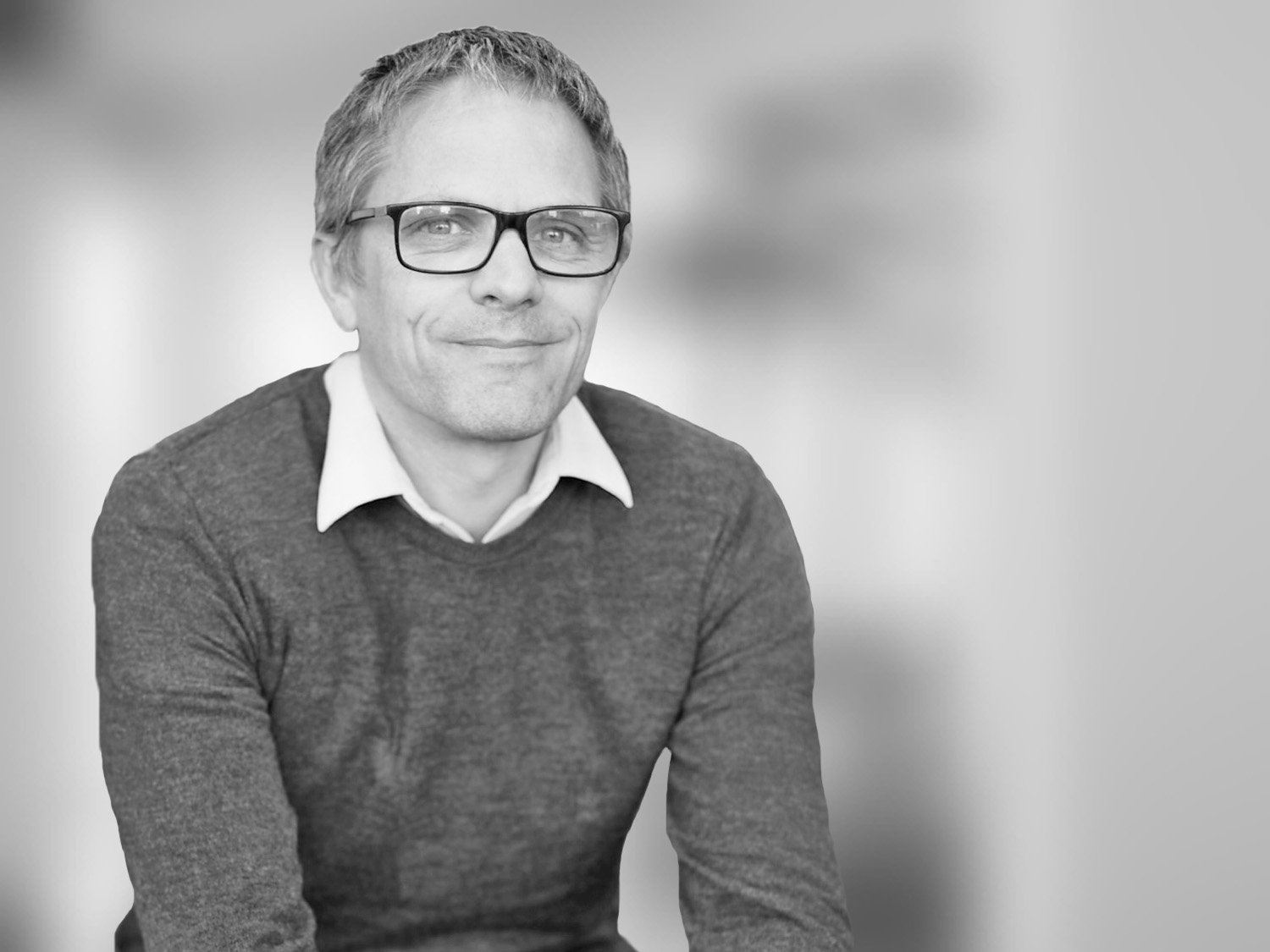 Richard is our Managing Partner and is responsible for leading the Management Board to devise and deliver the firm's strategy. He has extensive experience in the biotechnology and pharmaceutical sectors. He works closely with clients to establish a compelling commercial IP position. Richard and his team help clients to generate active and valuable patent portfolios, defending key patents on a global basis, conducting freedom to operate analyses and taking effective action against competitors.
Sign up to our newsletter: Forward - news, insights and features
Contact Us
We have an easily-accessible office in central London, as well as a number of regional offices throughout the UK and an office in Munich, Germany. We'd love to hear from you, so please get in touch.