"As a child I was always interested in the way things work – mucking around with Meccano and building things," says Simon Kiddle. "In fact, to keep me quiet my parents got me a big encyclopaedia called Tell Me Why to avoid the endless questions."
At the same time, he recalls, "the law stood out to me as particularly fascinating; one of my favourite shows was 'LA Law', and I had this idea it was a glamourous thing to be doing."
Simon later put his voracious curiosity to work reading chemistry at Oxford University. There he found himself particularly intrigued by a course set up by the late Sir Christopher Dobson to introduce chemists to the biological sciences. It wasn't long after that, when searching through the dusty binders of the Oxford careers service, he discovered there were people called patent attorneys involved with science in combination with law.
The timing was just right, he says, because people who had biochemistry backgrounds hadn't traditionally gone into the field. With innovation in life sciences rapidly picking up momentum, people with that interest in the intersection of biological sciences and other industries (to produce technologies such as microarray devices or DNA sequencing, for example), were exactly what firms like Mewburn Ellis were looking for.
While it does help to be a bit of a science geek to enjoy the patent attorney role, it does offer moments of real intensity and excitement, believes Simon.
For example, European Patent Office (EPO) oppositions and appeals work has become an important part of the life sciences work Simon does and for which Mewburn Ellis has become known. This involves tackling the often complex technical and legal hurdles required to file a patent or raising an objection in opposition to argue that someone else shouldn't have been granted a patent or that it should be narrower in scope.
"It's a very dynamic process," says Simon, more so than the court process he might have seen played out all those years ago in 'LA Law'. In making an argument, "the EPO starts off with one of the grounds and you and the opposing attorney present your case as to why the patent does or does not comply with that. The EPO panel will adjourn the hearing for a short period – perhaps 10 minutes or an hour – and then tell you whether they think the patent complies with that requirement or not.
"You have to adapt your case as the issue gets discussed, in order to either succeed in getting a patent or to successfully oppose one and get it revoked. So, you have this very high-intensity proceeding. You get feedback almost on a live basis. It is a very full-on experience and can go on for multiple days."
It's also exhilarating to be in on the ground floor of emerging technologies that can go on to change the prevailing paradigm. One of Mewburn Ellis' early clients was a start-up called Genentech, now one of the world's leading biotechnology companies. Says Simon: "we've sort of grown up with them and seen the way the entire field has developed – which is quite mind-blowing. Over the course of my career, cloning and making biological therapeutics has gone from early stage lab experiments to successful multi-billion-pound drugs being used in the clinic to treat patients. It is great to be exposed to new types of science at that level. That's one of the things that makes the job really fresh: there is always the next wave of innovation."
His enthusiasm for construction (which also led him to design his own home, 'Grand Designs'-style) may also have served him well when it comes to writing patents for emerging technologies, which Simon describes as "one of those crossword-puzzle exercises". "It is often the first time that a sort of thing is being claimed in a patent, and the way of doing it best hasn't been sorted out. You have to be a bit creative in the way you describe the invention and you structure the claims to be sure you get the most protection for the inventors."
Working with both brand-new and established firms has its benefits here, enabling some true forward thinking: "The insight you get from seeing a patent get tested in opposition, you can then apply to the patents you are writing for your start-ups to try and stop the same issues happening 10 or 20 years down the line."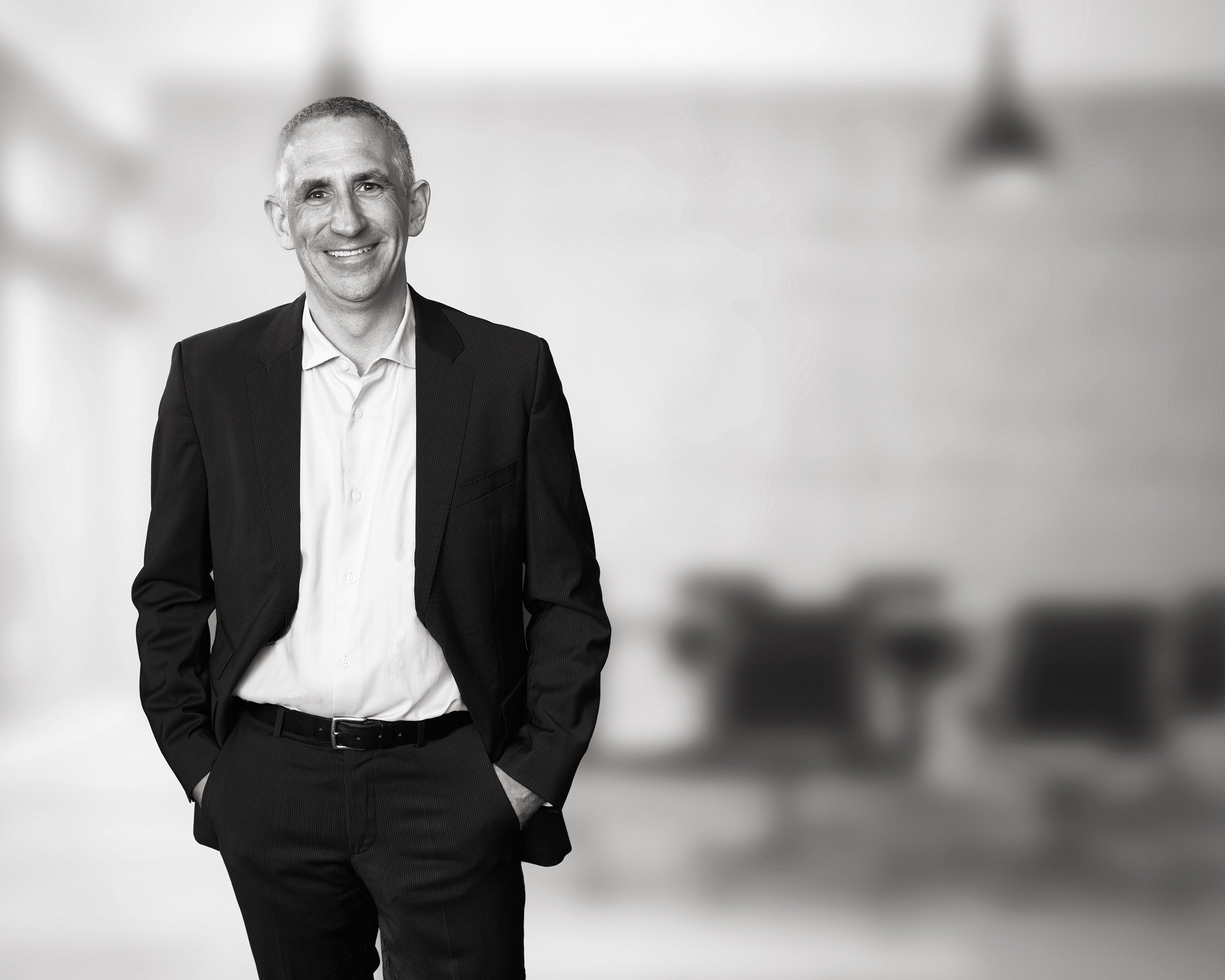 Simon is a Partner and Patent Attorney at Mewburn Ellis. He also heads up the firm's Life Sciences practice group and is a member of our management board. Simon has nearly 30 years' experience in original patent drafting, patent strategy European oppositions and appeals, including complex multi-party proceedings, and due diligence work, across the life sciences field for both large and small molecule therapeutics. He has worked on the portfolios covering many top selling biologics and has been at the forefront of patenting in the field of precision medicine and life cycle management for therapeutics.
Sign up to our newsletter: Forward - news, insights and features
Contact Us
We have an easily-accessible office in central London, as well as a number of regional offices throughout the UK and an office in Munich, Germany. We'd love to hear from you, so please get in touch.