We are pleased to launch our new Validation Costs Estimator Tool.
We know that it can be challenging to understand whether using the Unitary Patent is the right approach for your business, so we created a Validation Cost Estimator Tool to help you calculate costs for each route.
Our tool enables you to quickly and easily calculate whether National Validations only or a combination of the Unitary Patent and National Validations is the best option. You can also look at both upfront and ongoing costs to make an informed business decision.
The tool is simple to use, you don't need dates or patent numbers to get results and you can quickly and easily compare both routes side by side and quickly adjust your variables. You can also download your results in a pdf to refer to offline when you need to.
In this Forward: On Demand vlog, Eliot Ward gives us an overview of our Validation Costs Estimator Tool.
UPDATE: The Unitary Patent and Unitary Patent Court is set to enter force 1 April 2023. For up-to-date information, visit our Spotlight page.
Watch time:
6 minutes
---

Have questions?
Mewburn Ellis are at the forefront of discussions being had and the questions being raised. To learn more about learn more about the Unitary Patent Package, visit our spotlight page or view our law & practice guide.
If you need more advice or have questions that these materials don't answer, please get in touch with your usual Mewburn contact or email mail@mewburn.com.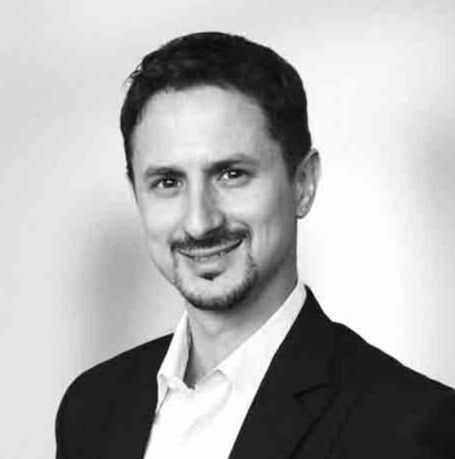 Eliot handles a diverse client portfolio spanning the life sciences sector and a growing practice in the cross-over space between physics and biology. A skilled patent prosecutor, Eliot also has wide experience of drafting patent applications on breakthrough technologies, as well as leading offensive and defensive opposition proceedings post-grant. Eliot is also experienced in handling Freedom to Operate projects and in performing due diligence, which have led to the successful completion of high value transactions and investment rounds.
Sign up to our newsletter: Forward - news, insights and features
Contact Us
We have an easily-accessible office in central London, as well as a number of regional offices throughout the UK and an office in Munich, Germany. We'd love to hear from you, so please get in touch.