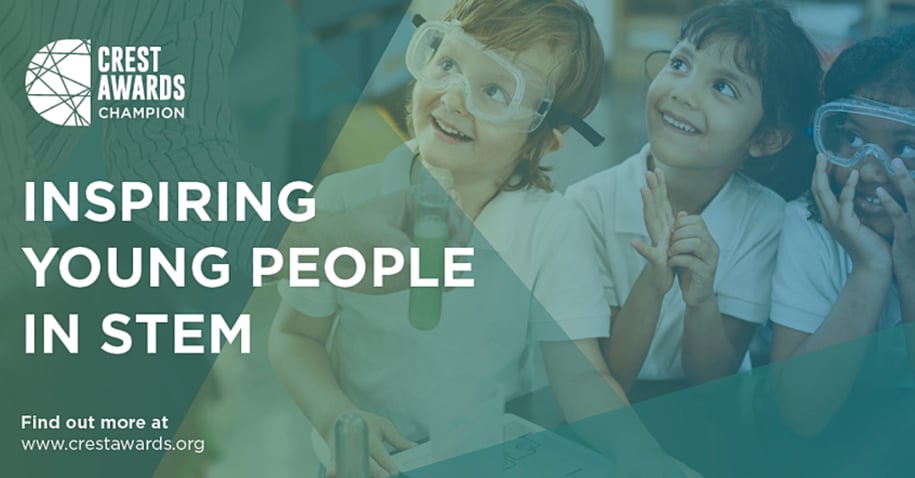 We're really pleased to announce that we have now finalised an agreement to work with the British Science Association (BSA) as our main firmwide charity. We have made a £40,000 donation to them to help young people, no matter what their background, get into science.
Their mission is to transform the diversity and inclusivity of science; to reach under-served audiences; and to increase the number of people who are actively engaged and involved in science. We are proud to now be the national sponsor of the CREST Awards.
"We're immensely proud to be working with the BSA. Our vision is to enable more young people to get into science no matter what their background or circumstances. As a firm we now have a strong focus on diversity and inclusion, but key to a really diverse IP industry will be for a broader range of candidates to come into the jobs market. This has to start with schools and providing greater opportunities and we want to invest in making this a reality."
– Richard Clegg, Managing Partner of Mewburn Ellis.
CREST Awards
CREST is a scheme that inspires young people to think and behave like scientists and engineers. It provides activities and project ideas for a range of ages, group sizes and abilities, from off-the-shelf, one-hour long challenges through to large-scale, student-led projects of over 70 hours work.
CREST reaches those typically underrepresented in science. 50% of CREST Awards are completed by female students and an increasing number of students are from disadvantaged backgrounds. We will be providing funding for schools in each of our four UK office locations to enable all year groups to have free access to the Awards. We hope to engage and fund 1000 students in total over the next six months.
Our focus will be on those schools serving disadvantaged students. We will be providing £100 vouchers for up to 40 schools that need extra investment to help them purchase more equipment to take part in the Awards. Our funding will also enable CREST to provide four days per month of time from their Regional Support Organisations for schools in our areas, doubling the level of on-the-ground support available for schools.
The BSA already has a list of schools in challenging circumstances in the areas that we plan to target and our people are also able to nominate schools they would like to see join the programme.
Mentoring
We also hope to have some of our people become mentors for young people undertaking Silver and Gold CREST Awards. Mentors can play an important role in projects by offering their experience, knowledge and enthusiasm to help inspire students. They can open a window into what working in STEM can be like.
British Science Week 2021
We are also proud to be one of the BSA's Partners for British Science Week 2021.
British Science Week is an annual celebration of science, technology, engineering and maths that features a range of fascinating, entertaining and engaging national, regional and local events. It provides a platform to stimulate and support teachers, STEM professionals, science communicators and the general public to produce and participate in STEM activities across the UK. Last year, over 500,000 participants took part in events and activities during British Science Week.
We are specifically sponsoring the 'Taster Activity Pack' – which was downloaded more than 12,000 times last year – to help schools prepare for British Science Week.
The theme for 2021 is 'Innovating for the future', with a focus on careers and dismantling stereotypes – a perfect fit for the Mewburn Ellis brand and our desire to increase diversity and inclusion in STEM. We have been asked to engage with schools during this week through the BSA by offering online talks from Mewburn Ellis people. One or two of our people should also be featuring as the BSA's 'STEM Person of the Week' and as part of the 'Smashing Stereotypes' campaign.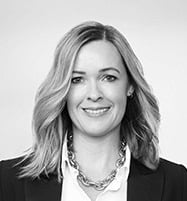 Maria is the firm's Chief Marketing & Business Development Officer and a member of the Management Board. She is responsible for all marketing and business development at the firm. Maria is also heavily involved in the Forward Community Programme at the firm. She was previously Group Marketing Director at an international IP firm and before that Marketing Director for a full service European law firm. Other roles have included Head of Marketing at the world's largest IP services provider and Account Director for a full service marketing agency.
Sign up to our newsletter: Forward - news, insights and features
Contact Us
We have an easily-accessible office in central London, as well as a number of regional offices throughout the UK and an office in Munich, Germany. We'd love to hear from you, so please get in touch.