As widely discussed, 30 September 2021 was the deadline for refiling Registered Community Design (RCD) applications (whether direct or via the Hague system) which were pending at 31 December 2020.
If for some reason, this deadline was missed, then there may still be a route to Registered Design protection in the UK.
UK Design Law, just like Community Design law, includes a "grace period" for disclosures by the designer or successor in title. This means that any disclosure by the designer should not invalidate a UK design application within 12 months of that disclosure. Therefore, if the deadline for refiling a pending RCD application was missed, check to find out when the first disclosure was made as a UK filing might still be valid.
---
To learn more about what Brexit means for trade marks, designs and patents, feel free to view our detailed Q&A, visit our Brexit spotlight page or view our Brexit blogs.
If you need more advice or have questions that these materials don't answer, please get in touch with your usual Mewburn contact or email mail@mewburn.com.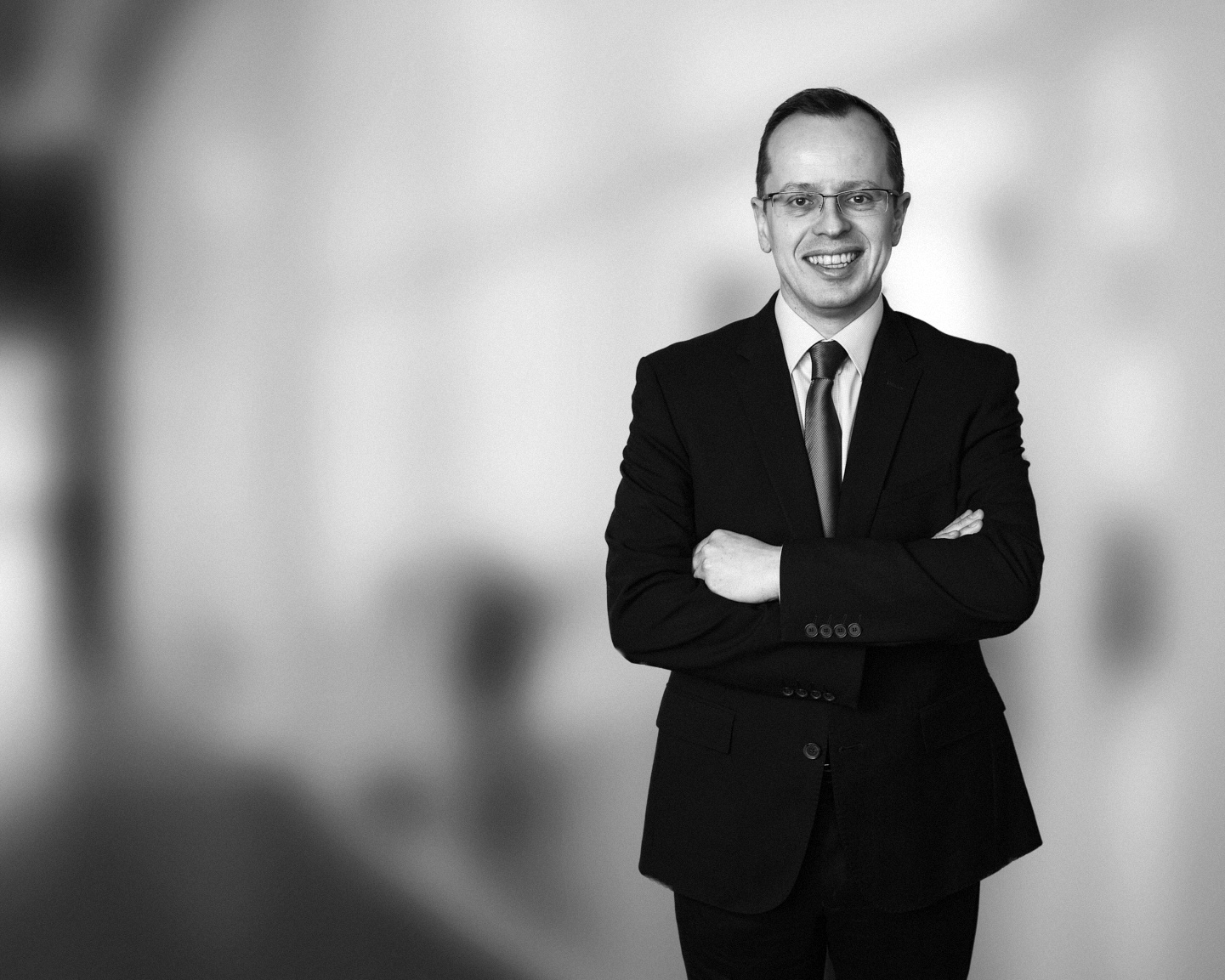 Robert is a Partner and Patent Attorney at Mewburn Ellis and handles patent work in our chemistry team. Dealing mainly with drafting and prosecuting and advising on global portfolio management and invention capture, he has particular experience in the pharmaceutical and industrial chemistry sectors. He is also a leading member of our designs team. Robert is a member Standing Advisory Committee before the EPO (SACEPO), and Vice-President of FICPI's Work and Study Commission (CET) in which capacities he meets the European Commission, EPO, EUIPO, WIPO and other patent offices. He is also a member of the Designs and Copyright committee of CIPA and represents FICPI-UK on the Marks and Designs Forum (MDF). He regularly speaks at conferences on a variety of topics including design law, entitlement to priority and privilege.
Sign up to our newsletter: Forward - news, insights and features
Contact Us
We have an easily-accessible office in central London, as well as a number of regional offices throughout the UK and an office in Munich, Germany. We'd love to hear from you, so please get in touch.