Our client, MycoTechnology, has won the Radicle Growth Protein Challenge by Syngenta, earning the company a $1 million investment. The challenge sought to identify, and invest in, two companies with novel solutions supporting the future of protein (i.e. new protein sources or protein conversion technologies) and that are solving challenges spanning from plant-based agriculture to regenerative agriculture.
This investment will help MycoTechnology accelerate the growth of their mushroom fermentation platform that manufactures protein and other ingredients. The company's goals include reducing people's sugar intake, creating sustainable protein, and helping to address global nutritional shortfalls. For example, MycoTechnology's ClearTaste product effectively blocks the perception of bitterness so less sugar is needed to overcome the negative flavour profile. Additionally, their PureTaste product cleans up the taste profile of plant-based protein proteins, minimizing the flavour impact and resulting in a cleaner tasting product.
As the world's population increases and consumer attitudes towards meat consumption changes, demand for plant-based protein alternatives will continue to grow. Fay Allen explores this trend and discusses plant-based meat analogues as a new class of plant-based proteins in her blog "More like the real meal - alternative plant-based proteins".
About MycoTechnology
MycoTechnology is based in Denver, where it works out of one the largest food-production facilities in the word. Their novel, organic food processing platform transforms agricultural material into functional ingredients that address the biggest problems in the food and beverage industry. MycoTechnology has 30 current patents along with 50 patents pending.
You can learn more about MycoTechnology and their products on their website.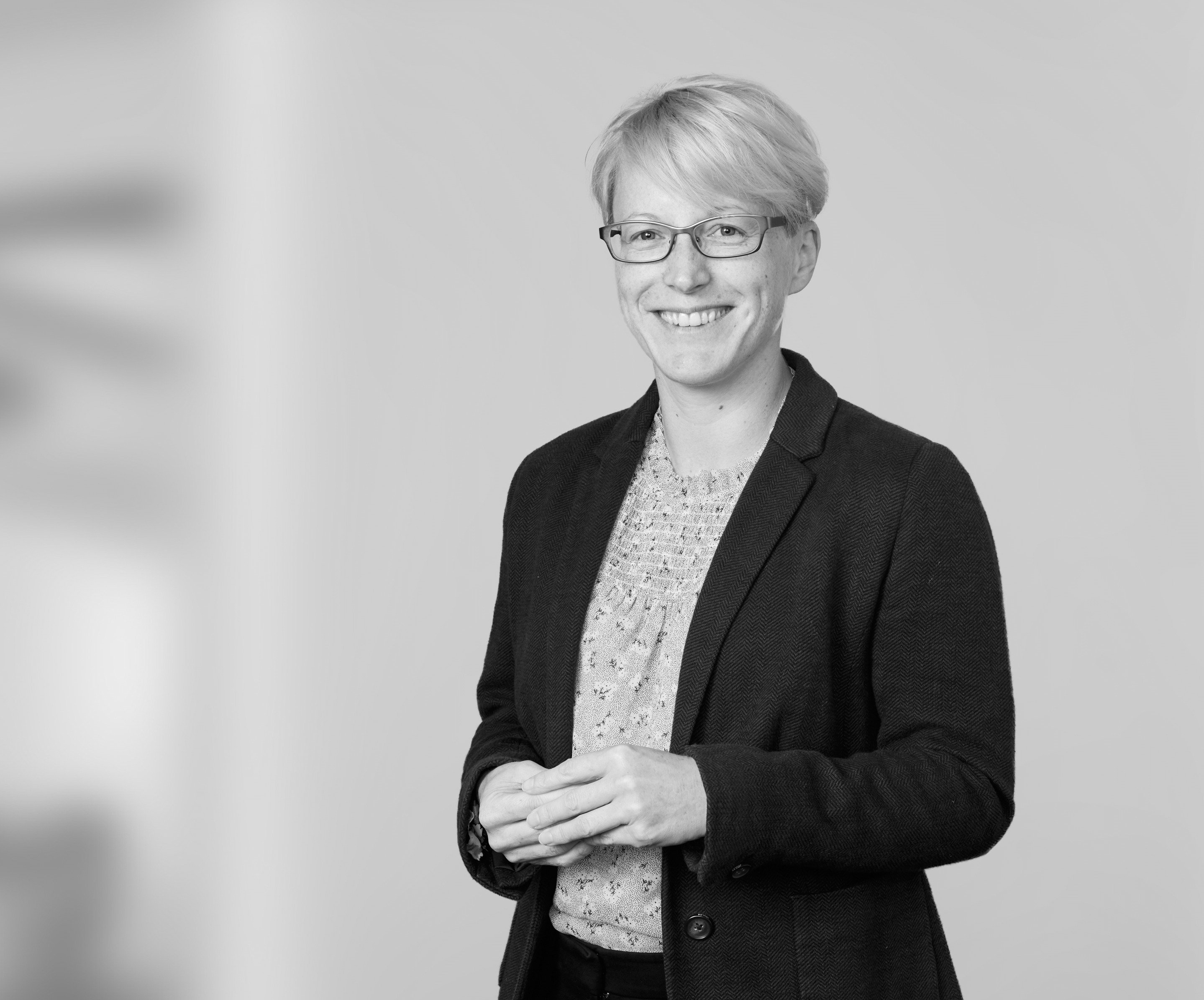 Fran is a Partner and Patent Attorney at Mewburn Ellis. She works in all patent cycle stages within the life sciences sector – from invention capture, drafting and patent strategy to prosecution and global portfolio management. Fran is a member of our plant variety rights team, having completed the official WIPO course on plant variety protection under the UPOV convention. As such, she has extensive experience dealing with plant-related inventions, including obtaining plant variety rights and entry onto the national list and common catalogue.
Sign up to our newsletter: Forward - news, insights and features
Contact Us
We have an easily-accessible office in central London, as well as a number of regional offices throughout the UK and an office in Munich, Germany. We'd love to hear from you, so please get in touch.