EPO Board of Appeal 3.3.01 is referring a number of questions regarding double patenting to the Enlarged Board of Appeal. The answers may force applicants to rethink their filing strategies, especially where valuable commercial products are involved.
What is double patenting?
Double patenting is a term used to describe a situation in which an applicant secures (or tries to secure) two separate patents to the same subject matter. The guiding principle at the EPO is that an applicant has no "legitimate interest" in grant of a second patent for the "same subject-matter" as already covered in a first. However, the application of that principle, and in particular the interpretation of what is the same subject matter has not always been straightforward, or even consistently applied.1
What questions are being referred?
The questions referred relate primarily to the relationship between the applications and the principle of legitimate interest. There is currently conflicting case law on what may constitute legitimate interest. Although the referring decision has not yet been published, the questions are set out in the minutes to oral proceedings, publically available on the European patent register.
The questions are:
Can a European patent application be refused under Article 97(2) EPC if it claims the same subject-matter as a European patent granted to the same applicant which does not form part of the state of the art pursuant to Article 54(2) and (3) EPC?


1 If the answer to the first question is yes, what are the conditions for such a refusal and are different conditions to be applied where the European patent application under examination was filed

a) on the same date as, or
b) as a European divisional application (Article 76(1) EPC) in respect of, or
c) claiming the priority (Article 88 EPC) in respect of



a European patent application on the basis of which a European patent was granted to the same applicant?

2.2 In particular, in the latter case, does an applicant have a legitimate interest in the grant of the (subsequent) European patent application in view of the fact that the filing date and not the priority date is the relevant date for calculating the term of the European patent under Article 63(1) EPC?
Question 2.2 is especially of interest and asks whether an extra year of patent term satisfies the need for legitimate interest.
Where claim language is identical, as in the case referring the questions (T318/14), it is only the relationship between the applications and the existence, or not, of legitimate interest that matter.
What next?
Clarification from the Enlarged Board of Appeal on these points will be welcome, but clarification on what constitutes identical subject matter is also needed. In our opinion this is often the deciding factor in whether or not there is a double patenting issue in a case. For example, in T0879/12 (Apo-2 ligand/Genentech) the Board had to consider whether double patenting existed with respect to two different types of medical use claims (so-called "Swiss" type and EPC2000). Their conclusion was no as the claim categories were different, but where the claims of the two applications are in the same category but non-identical remains a grey area. There have also been obiter dictum comments in Enlarged Board of Appeal cases G1/05 and 1/06 that double patenting objections are only proper when two applications claim the same invention using identical wording.
We will watch this case with interest to see if the Enlarged Board of Appeal takes Question 1 as an invitation to consider this topic and settle the issue once and for all.

If you have any questions about this topic or your patent strategy please email the authors, Simon or Sarah, or speak to your usual Mewburn Ellis contact. Sign up to our blog above for further insights and updates about this case and other news.
---
More about Sarah Kostiuk-Smith
Associate, European Patent Attorney

Sarah is a member of our chemistry & materials patent team, with a particular focus on the pharmaceutical, industrial chemistry and nanotech sectors. Her technical expertise encompasses small molecule drug candidate, chemical processes and compositions, carbon and related nanotechnologies and bioactive polymers. She regularly drafts patent applications for local and international clients and has experience prosecuting global patent portfolios. Sarah works closely with universities and SMEs, advising on invention capture and filing strategy. Read more about Sarah.

---
1 epi Information 3/2011, pp. 100-102 (Bremi and Harrison)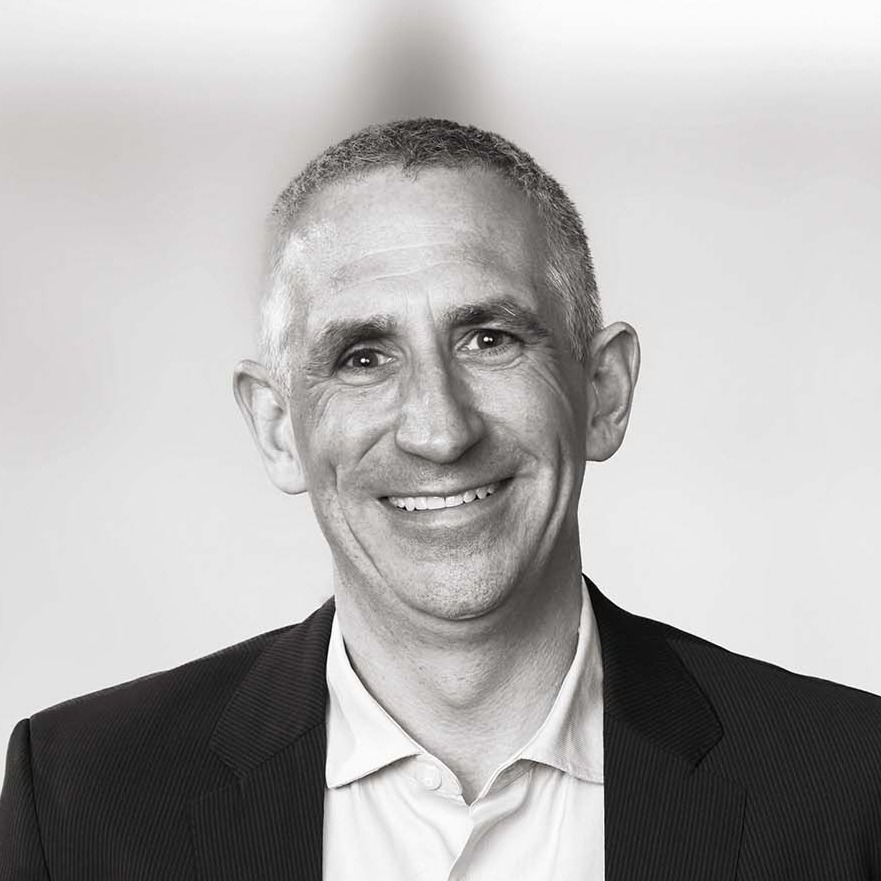 Simon is a Partner and Patent Attorney at Mewburn Ellis. He also heads up the firm's Life Sciences practice group and is a member of our management board. Simon has more than 30 years' experience in original patent drafting, patent strategy European oppositions and appeals, including complex multi-party proceedings, and due diligence work, across the life sciences field for both large and small molecule therapeutics. He has worked on the portfolios covering many top selling biologics and has been at the forefront of patenting in the field of precision medicine and life cycle management for therapeutics.
Sign up to our newsletter: Forward - news, insights and features
Contact Us
We have an easily-accessible office in central London, as well as a number of regional offices throughout the UK and an office in Munich, Germany. We'd love to hear from you, so please get in touch.