In 2012, Jennifer Doudna and Emmanuelle Charpentier published their ground-breaking paper in Science on programmable CRISPR "genetic scissors". It is not an exaggeration to say that since then every area of molecular biology research has been influenced if not transformed by their remarkable insights. For instance, CRISPR has since been used to expose 'hiding' cancer cells to immunotherapy and has even emerged as a technology that may be able to be used to deliver faster COVID-19 tests.

In recognition of their contribution Jennifer Doudna and Emmanuelle Charpentier have been awarded the 2020 Nobel Prize in Chemistry "for the development of a method for genome editing". In the official Nobel press release, chair of the Nobel Committee for Chemistry, Claes Gustafsson, commented that this genetic tool "has not only revolutionised basic science, but also resulted in innovative crops and will lead to ground-breaking new medical treatments".
This award is fantastic news and we are very proud to be involved in protecting Professor Doudna and Charpentier's revolutionary invention. Mewburn Ellis helped secure the first granted patents in the world for Doudna and Charpentier's CRISPR technology, and we continue to file and represent patent applications in this growing family of cases before the European Patent Office.
Read more about Jennifer Doudna and Emmanuelle Charpentier and their 2020 Nobel Prize in Chemistry.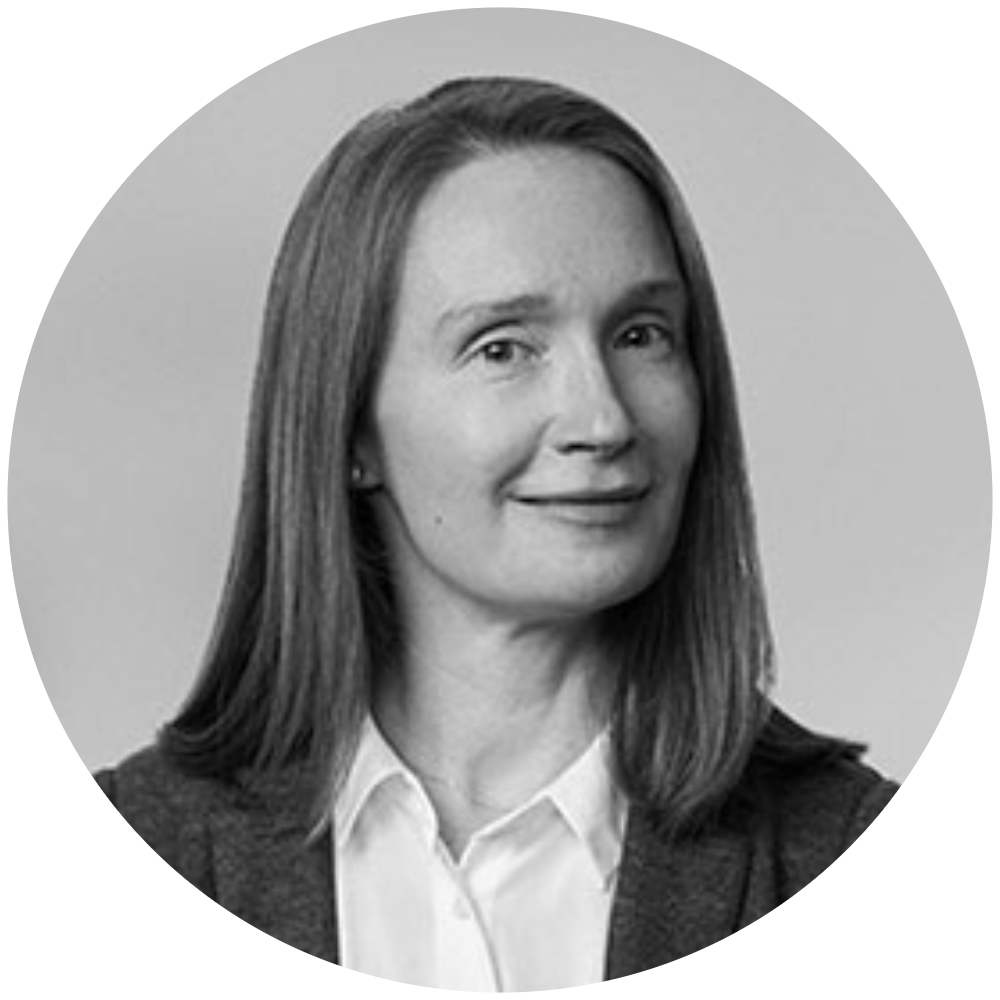 Katherine is a Partner and Patent Attorney at Mewburn Ellis. She specialises in EPO oppositions and appeals, particularly defending patents in complex opposition cases involving very large numbers of opponents. Katherine advises on European prosecution strategies for many important patent families, particularly divisional strategies for opposed patents. Her prosecution work includes advising on securing grant for the high-profile family of cases protecting CRISPR/Cas platform technology invented by Jennifer Doudna and Emmanuelle Charpentier.
Sign up to our newsletter: Forward - news, insights and features
Contact Us
We have an easily-accessible office in central London, as well as a number of regional offices throughout the UK and an office in Munich, Germany. We'd love to hear from you, so please get in touch.