Case 9 – T 734/12 (EPO Board of Appeal, 17 May 2013)
Novelty of a patient sub-population, Find out why the BoA agreed a new patient sub-group was distinguishable from the prior art.
With one of the strongest life sciences' patent teams in Europe, we've always played an active role at the EPO – and in some of the most important legal decisions of the Boards of Appeal cited in the "White Book" or in the EPO Guidelines for Examination. In this series, we're reviewing the ones we feel are most memorable in terms of making the law.
In T 734/12, Life Sciences Partner Seán Walton successfully obtained reversal of an EPO Opposition Division (OD) decision, which had denied at least the novelty of claims related to the second medical use of rituximab, an anti-CD20 antibody, in the treatment of rheumatoid arthritis (RA) and according to a specific administration regimen.
The treatment was aimed at patients who experience an inadequate response to a TNF alpha-inhibitor, a medication used to treat inflammatory conditions.
Argument for acceleration
Acting for the patentee, Mewburn Ellis argued that acceleration of the appeal proceedings should be granted because the discussion on novelty related to an important point of law that may take time to resolve and may require a remittal, and because the treatment claimed had commercial and medical importance. The respondents agreed or did not object to the acceleration of the proceedings.
While the Board of Appeal (BoA) was unconvinced that the reasons advanced justified acceleration in themselves, it nevertheless concluded that acceleration was appropriate.
This conclusion primarily relied on the observation that there was "a substantial measure of agreement between the parties on an early resolution of the issues". The BoA went on to comment that when most or all parties agree that a case should be expedited the BoA "should be willing to do so", implying that such an acceleration would best serve the public's interest.
Accordingly, the BoA set an early date for oral proceedings and a tight schedule for submissions. The end result was a timeline of 14 months from filing of the appeal to issuance of the decision. This was significantly shorter than the four year-average required for the process at that time.
Prior art
One main piece of prior art was examined in relation to novelty. This disclosed the use of rituximab according to the claimed administration regimen to treat RA in patients that are refractory to methotrexate (a small molecule that has a different mode of action to anti-TNF alpha agents) and therefore don't benefit from that drug.
According to established case law of the BoA (T 19/86; T 893/90; T 1399/04), the use of the same compound in the treatment of the same disease for a particular group of subjects can be considered a novel therapeutic application (that is, a further medical use allowable under Article 54(5) EPC) "provided that it is carried out on a new group of subjects which is distinguished from the former by its physiological or pathological status".
In its decision, the OD had deemed the feature of "inadequate response to a TNF alpha-inhibitor" to be too vague (thus resulting in overlap with the group treated in the prior art), or to define a group that lacks a common physiological and pathological status as required.
In the appeal, however, the patentee successfully showed that the term "inadequate response" was suitably defined in the application as filed, so that it encompassed patients experiencing negative side-effects and/or inadequate efficacy in response to treatment with a TNF alpha-inhibitor.
Further, it demonstrated that selection of this sub-group of RA patients was derived from physiological differences between the group and the remaining RA patients, that their pathological status is different (since they suffer from side effects induced by a TNF alpha-inhibitor and/or have altered degree of RA), and that they differ from the group in the prior art (which were non-responders to methotrexate).
Accordingly, the BoA deemed the patient group defined in the claims to be distinguishable from the prior art group and thus to represent a new therapeutic application.
Find the decision here.
This blog was drafted by Camille Terfve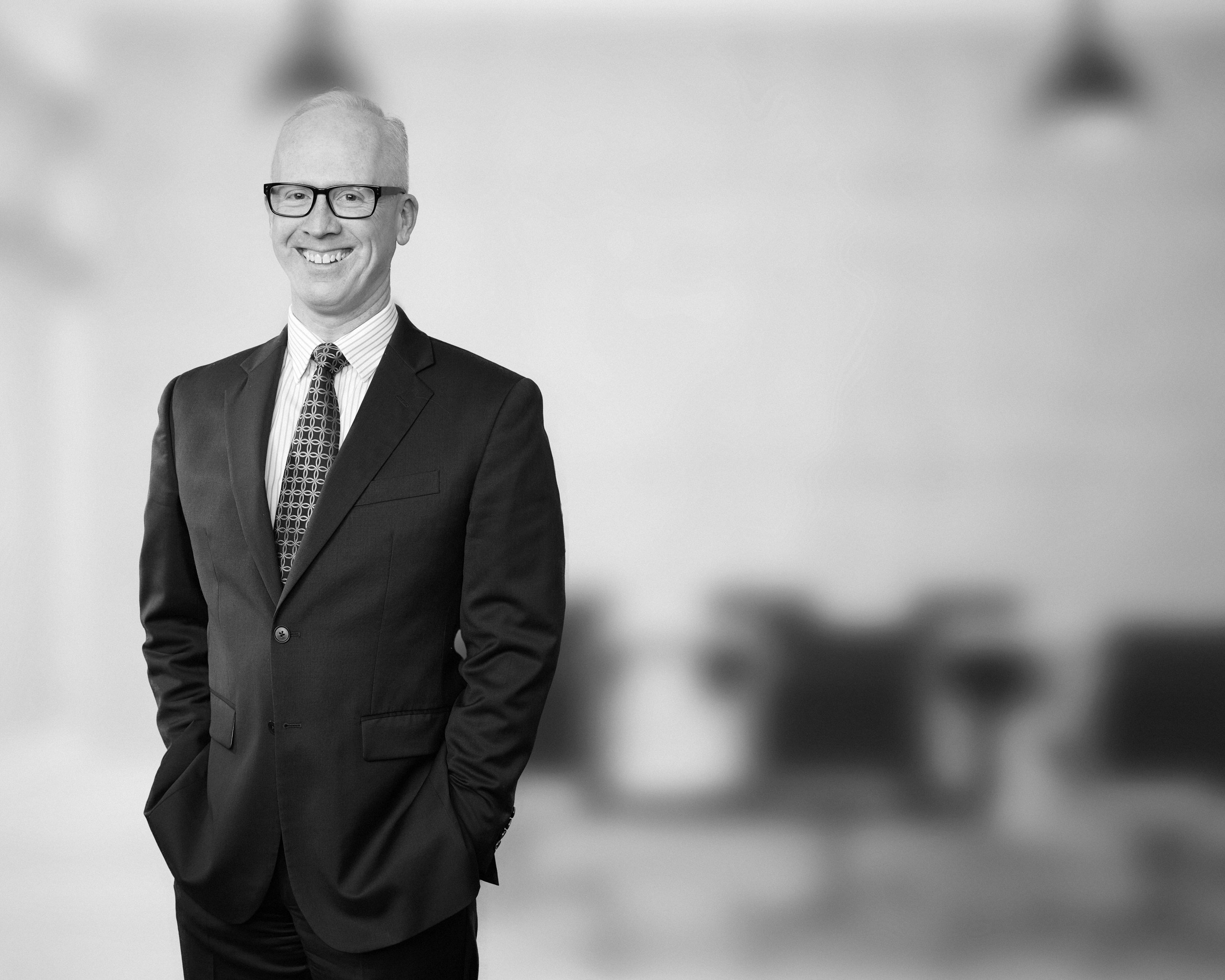 Seán has more than 30 years' experience in the biotech and medical patenting fields. He has successfully handled many European oppositions and appeals, representing both patentees and opponents in relation to a wide range to technologies, including many commercially valuable antibody products. He has filed and prosecuted patent applications for many high profile clients providing them with expert opinions and advice. Seán has been involved with various matters of US and UK litigation, also USPTO interference proceedings.
Sign up to our newsletter: Forward - news, insights and features
Contact Us
We have an easily-accessible office in central London, as well as a number of regional offices throughout the UK and an office in Munich, Germany. We'd love to hear from you, so please get in touch.