Case 5 - T 649/92 (EPO Enlarged Board of Appeal, 2 July 1996)
In a patent opposition, anonymity can be a necessity, so confirming when it is admissible brought some much-needed clarity.
With one of the strongest life sciences' patent teams in Europe, we've always played an active role at the EPO – and in some of the most important legal decisions of the Boards of Appeal cited in the "White Book" or in the EPO Guidelines for Examination. In this series, we're reviewing the ones we feel are most memorable in terms of making the law.
When a patent is a granted, there is a nine-month window during which it may be opposed. The patent can be opposed by any person (legal or natural), other than the patent proprietor itself.

However, it was not always clear if the definition of "any person" extended to opponents that were acting under the instruction of a third party, in what is known as a "strawman opposition". Such an opposition, in principle, allows someone to oppose a patent while maintaining anonymity.
Influential arguments
Life Sciences Partner Seán Walton represented the patent proprietor for this case. The arguments relating to strawman oppositions were deemed to highlight sufficiently important points of law so as to require a referral to the Enlarged Board of Appeal.

Superseding previous case law, the Enlarged Board of Appeal confirmed that a strawman opposition is not inadmissible per se, unless it was deemed to be circumventing the law by abuse of due process. For example, a strawman opposition wouldn't be allowed where the opponent is acting on behalf of the proprietor of the opposed patent.

This case is of great importance because of its role in clarifying strawman oppositions, which are of commercial interest to any business for which anonymity may be advantageous.
Find the decision here.
This blog was drafted by Daniel Yin.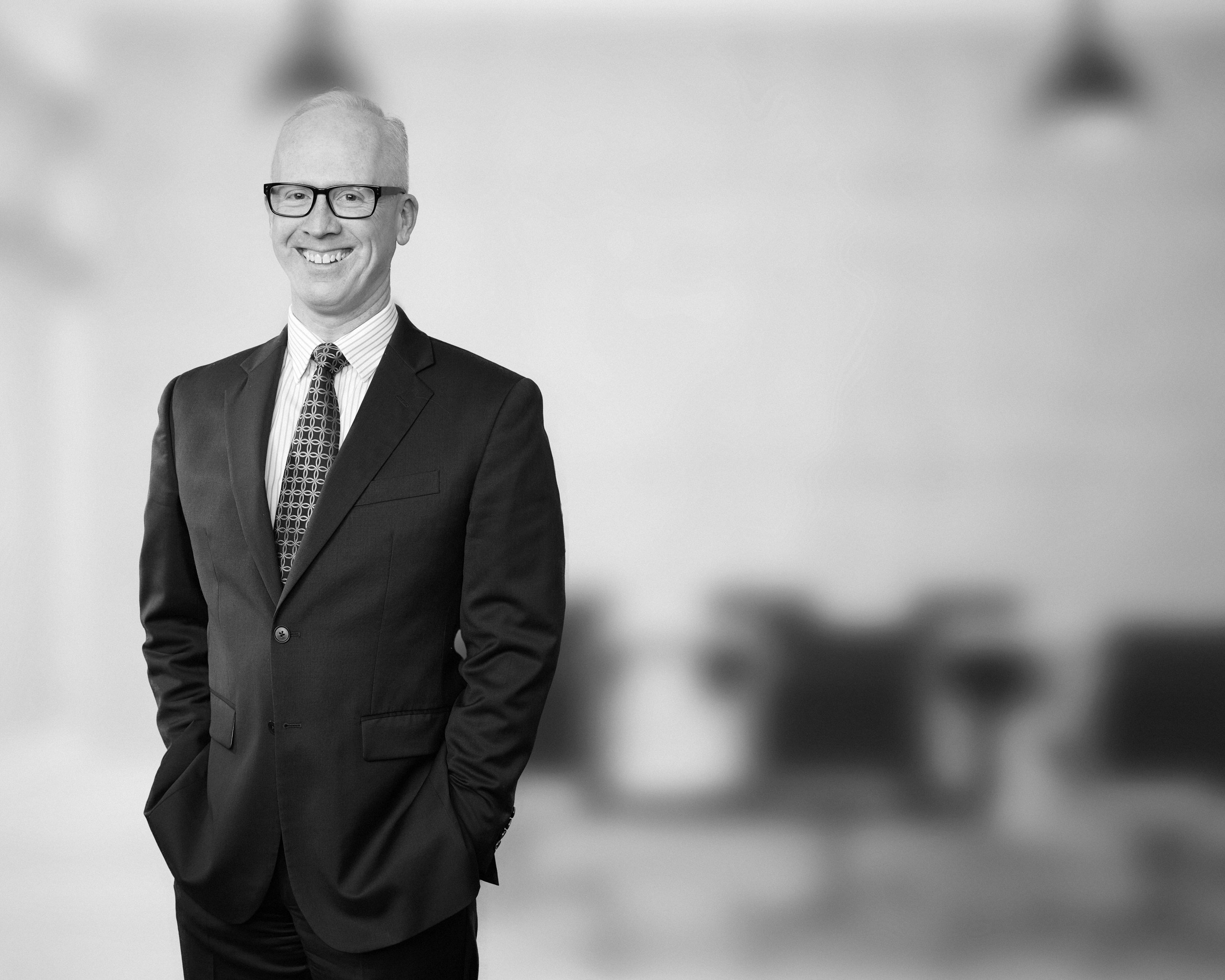 Seán has more than 30 years' experience in the biotech and medical patenting fields. He has successfully handled many European oppositions and appeals, representing both patentees and opponents in relation to a wide range to technologies, including many commercially valuable antibody products. He has filed and prosecuted patent applications for many high profile clients providing them with expert opinions and advice. Seán has been involved with various matters of US and UK litigation, also USPTO interference proceedings.
Sign up to our newsletter: Forward - news, insights and features
Contact Us
We have an easily-accessible office in central London, as well as a number of regional offices throughout the UK and an office in Munich, Germany. We'd love to hear from you, so please get in touch.