Pfizer/BioNTech have now released more data from the Phase 3 clinical trial of the BNT162b2 candidate vaccine against SARS-CoV-2.
Preliminary results showing that the BNT162b2 candidate vaccine was effective against SARS-CoV-2 made headlines around the world recently. The new data released by Pfizer/BioNTech shows that the efficacy of the candidate vaccine is even higher than the initial estimates. In addition, the BNT162b2 is shown to be effective in individuals of different ages, genders, races and ethnicities. This is important consideration for the treatment of the global pandemic.
BNT162b2 is an RNA vaccine. It consists a lipid nanoparticle containing an RNA molecule that encodes the RBD (receptor binding domain) antigen from the spike glycoprotein of SARS-CoV-2. When the RNA molecule is delivered in cells, the SARS-CoV-2 antigen that is encoded by the RNA molecule is expressed and elicits a host immune response against SARS-CoV-2. RNA vaccines are clinically unproven. No RNA vaccines have been approved for medical use in humans to date and doubts had previously been raised about their immunogenicity and stability. Furthermore, coronaviruses like SARS-CoV-2 have proved to be difficult targets for vaccines. Despite the impetus of major coronavirus outbreaks in 2003 (severe acute respiratory syndrome; SARS) and 2013 (Middle East respiratory syndrome; MERS), no effective vaccines are available for any coronavirus. The development of effective RNA vaccines against SARS-CoV-2 therefore represented a considerable challenge.
The phase 3 clinical trial of BNT162b2 has enrolled over 43000 participants to date, each participant receiving either vaccine or placebo. When the number of confirmed COVID-19 cases among the trial participants reached a predetermined threshold (in this case 170), the trial data was unblinded and the effectiveness of BNT162b2 in preventing COVID-19 infection assessed. A large majority of the confirmed COVID-19 cases (162) were found to have received the placebo rather than the vaccine. This indicates that the efficacy of BNT162b2 is about 95%, which is slightly higher than the initial estimates of about 90% and similar to initial estimates for the Moderna mRNA-1273 candidate vaccine. This level of efficacy is comparable to existing commercial vaccines against other viruses, such as chickenpox.
Although the primary endpoint of the clinical trial was COVID-19 cases identified by the onset of symptoms and a positive PCR test, 10 severe cases of COVID-19 were observed in the trial. The majority of these severe cases (9) were found to be in the placebo group. This suggests that BNT162b2 may protect against serious medical outcomes associated with COVID19, as well as infection.
In addition, the efficacy of the BNT162b2 candidate vaccine was consistent across age, gender, race and ethnicity. The observed efficacy in adults over 65 years of age was found to be over 94%. Vaccination with BNT162b2 therefore seems likely to provide protection against SARS-CoV-2 across the whole population, including older adults who are particularly at risk.
No serious safety concerns were reported in the BNT162b2 clinical trial. Safety is a major issue for SARS-CoV-2 vaccines, because they will be used extensively in a variety of social groups and settings, and rare adverse events may still affect large numbers of people across a large vaccination program. Although they propose to continue to monitor the participants in the drug trail for another 2 years to confirm the safety of the vaccine, the safety data for BNT162b2 is now sufficiently robust for regulatory approval under emergency provisions and Pfizer/BioNTech plan to formally request regulatory approval in the next few days.
The Pfizer/ BioNTech vaccine candidate is shipped and stored at -70oC. To allow distribution of the vaccine for large scale vaccination programs, Pfizer/ BioNTech have developed specially designed carriers that use dry ice to maintain these low temperature conditions.
These results, along with those recently announced by Moderna for their mRNA1273 candidate vaccine, are the first to be released from the phase 3 clinical trials of a range of different SARS-CoV-2 candidate vaccines. Both the Pfizer/ BioNTech and Moderna candidate vaccines are RNA vaccines. The other candidate vaccines represent a range of different modalities, from adenovirus-based vaccines, such as the University of Oxford's AZD1222 and Johnson & Johnson's JNJ-78436735, to inactivated viral particles and nanoparticles, such as Sinovac's CoronaVac and Novavax's NVX-CoV2373. Phase 3 clinical trial results from many of these other candidate vaccines are expected to be announced over the next few months. However, the efficacies reported by Pfizer/ BioNTech and Moderna for their candidate vaccines offer real hope that vaccination will be an effective strategy for dealing with SARS-CoV-2 and one or more of these vaccines will make a significant impact on the pandemic.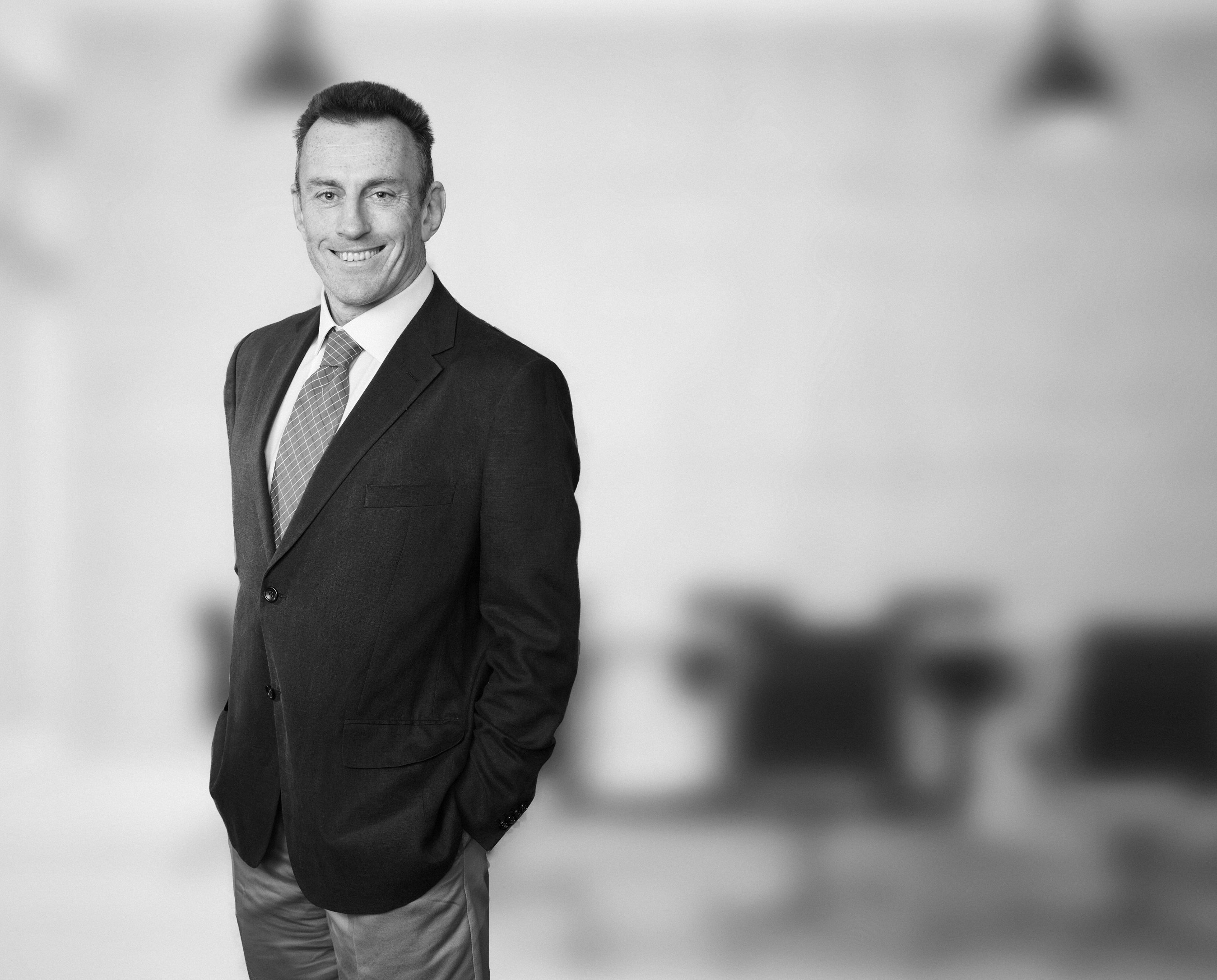 Nick is a Partner, Patent Attorney and Litigator at Mewburn Ellis. He works across the full range of patent activity in the life sciences sector, from pre-drafting advice and drafting of applications to worldwide portfolio management, prosecution and appeal. Nick is also experienced in defensive and offensive European oppositions and due diligence work.
Sign up to our newsletter: Forward - news, insights and features
Contact Us
We have an easily-accessible office in central London, as well as a number of regional offices throughout the UK and an office in Munich, Germany. We'd love to hear from you, so please get in touch.