Breakthroughs in healthcare promise a future in which the individual sits at the centre of medical decisions. But who has paved the way and who is leading the next wave? We have sought out a selection of key influencers in our article, Pioneers of Precision Medicine.
Our understanding of the mechanics of disease, as well as the influence that an individual's genetic make-up, environment and lifestyle have on treatment outcome, is constantly growing. And these developments are ushering in an era of 'precision medicine', in which medical decisions can be based on an individual's specific circumstances to deliver treatments likely to provide the greatest benefit. This not only has obvious advantages for patients, but also promises greater cost-efficiency through improvements in treatment outcome and patient compliance, as well as smoothing the path to market for new treatments.
It's primarily this potential for reduced costs that has brought major governments on board. The highest-profile endorsement so far came in 2015, when then US President Barack Obama signed a bill authorising $1.45bn in funding for the All of Us Research Program. The initiative, run by the National Institutes of Health (NIH), is now working on a monumental project to collect genetic and health data from one million US citizens, with the aim of advancing precision medical care in the nation. 'You can match a blood transfusion to a blood type ... What if matching a cancer cure to our genetic code was just as easy, just as standard?' Obama said at the time. 'What if figuring out the right dose of medicine was as simple as taking our temperature?'
It's certainly an attractive prospect, but which people and projects are making precision medicine possible? How is it already changing lives, and what challenges are faced by this new model for healthcare?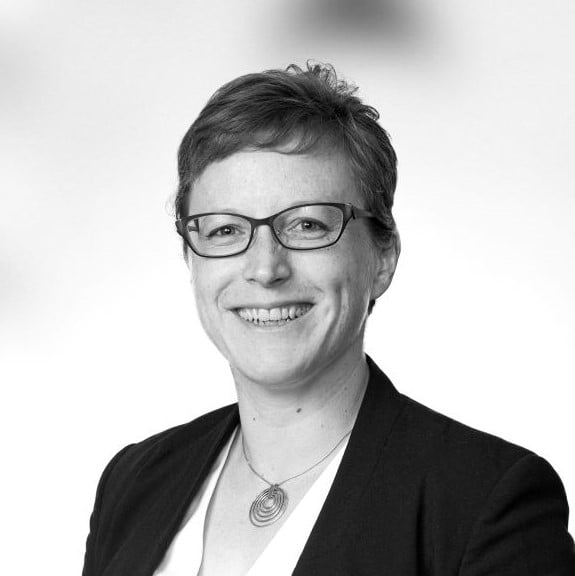 Fran is a Partner and Patent Attorney at Mewburn Ellis. She works in all patent cycle stages within the life sciences sector – from invention capture, drafting and patent strategy to prosecution and global portfolio management. Fran is a member of our plant variety rights team, having completed the official WIPO course on plant variety protection under the UPOV convention. As such, she has extensive experience dealing with plant-related inventions, including obtaining plant variety rights and entry onto the national list and common catalogue.
Sign up to our newsletter: Forward - news, insights and features
Contact Us
We have an easily-accessible office in central London, as well as a number of regional offices throughout the UK and an office in Munich, Germany. We'd love to hear from you, so please get in touch.