James Baker, CEO of the Graphene Engineering Innovation Centre, joins Forward Editor Caitlin Mackesy Davies to explore what graphene is, why it is so special and what part it can play in solving some of the major challenges we face in the future.
Listen time: 25 minutes

Episode guide
Episode intro (00:20)
What is graphene and why is it so interesting/valuable? (00:40)
What happens at the GEIC? (02:45)
Where does the GEIC fit into the graphene ecosystem in Manchester? (04:30)
What sort of response has the GEIC received from industry since opening? (07:55)
How is graphene helping with sustainability? (10:05)
What needs to be done to accelerate the benefits that graphene can provide? (13:10)
How does the GEIC's partnership model work and how important is this in making the GEIC's work a success? (16:55)
What is the most exciting thing coming forward in the field of graphene research? (21:05)
Useful links
Visit our 2D materials spotlight page for more information on graphene and view our blogs.
Learn more about the GEIC on their website.
---
More about Mewburn Ellis Forward
Forward celebrates the most compelling developments taking place in the scientific and entrepreneurial worlds and covers the IP challenges that international organisations face every day. This podcast is part of our new Forward: On Demand series - video blogs (vlogs), podcasts and webinars available to watch or listen to at any time. View the full series here and the podcast series here.
Sign up to our monthly Forward newsletter to receive the latest news, insights, features and on demand content direct to your inbox each month.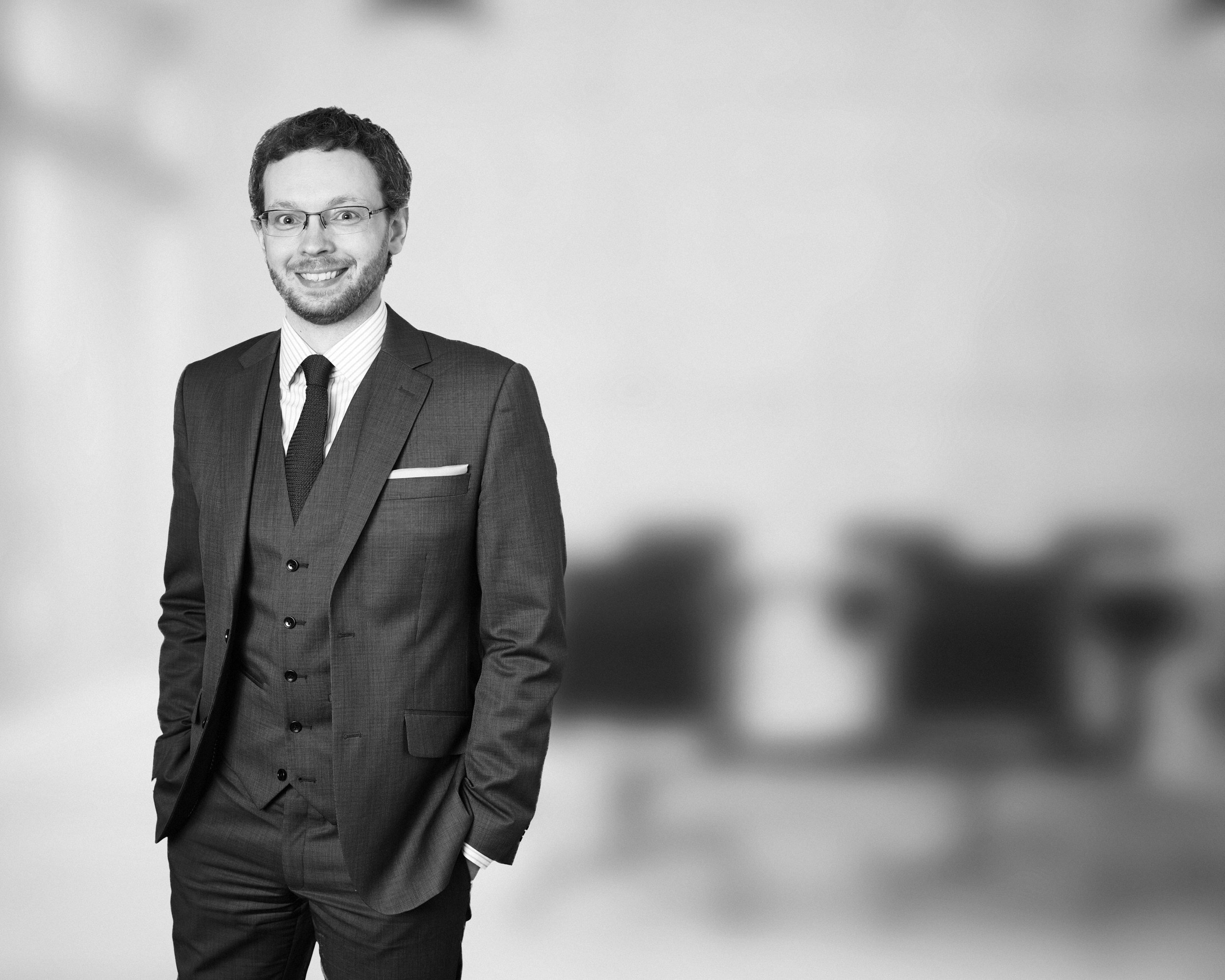 Matthew is a Partner and Patent Attorney at Mewburn Ellis. Working primarily in the chemical and materials science fields, he has significant experience of the intricacies of the EPO. Matthew advises and assists clients with all stages of drafting, prosecution, opposition and appeal before the EPO. Many of his clients are Japanese and Chinese businesses that are seeking European patent protection. These include multinational corporations in the fields of high-performance ceramics and carbon fibre technologies, as well as pharmaceutical and cosmetic companies. Matthew also works with several research institutions and university technology transfer departments across Europe.
Sign up to our newsletter: Forward - news, insights and features
Contact Us
We have an easily-accessible office in central London, as well as a number of regional offices throughout the UK and an office in Munich, Germany. We'd love to hear from you, so please get in touch.