Jevan Nagarajah, Co-Founder and CEO of Better Dairy, joins Forward Editor Charles Orton-Jones to explain how Better Dairy are creating products that are molecularly identical to traditional dairy (without cows!) and the benefits of doing so.
Listen time: 17 minutes

Episode guide
Episode intro (00:15)
What is Better Dairy? (00:30)
What is the process of creating products molecularly identical to traditional diary? (00:50)
How difficult is this process? (01:30)
What technologies are being used in this process? (02:40)
Is this process editing at the genetic level? (03:15)
Does Better Dairy improve on cows milk? (03:50)
Can you tell the difference? (06:05)
What are some of the benefits to society? (07:00)
Is it cheaper to produce dairy in this way? (08:30)
What scientific obstacles need to be overcome? (9:55)
How did Better Dairy develop an IP strategy? (11:00)
What are the origins of Better Dairy? (12:15)
When can we start buying Better Dairy products? (13:45)
Who are some others operating in this space? (14:45)
What is Better Dairy's vision? (16:30)
Useful links
Learn more about Better Dairy.
Visit our future food spotlight page for more information on this topic.
---
More about Mewburn Ellis Forward
Forward celebrates the most compelling developments taking place in the scientific and entrepreneurial worlds and covers the IP challenges that international organisations face every day. This podcast is part of our new Forward: On Demand series - video blogs (vlogs), podcasts and webinars available to watch or listen to at any time. View the full series here and the podcast series here.
Sign up to our monthly Forward newsletter to receive the latest news, insights, features and on demand content direct to your inbox each month.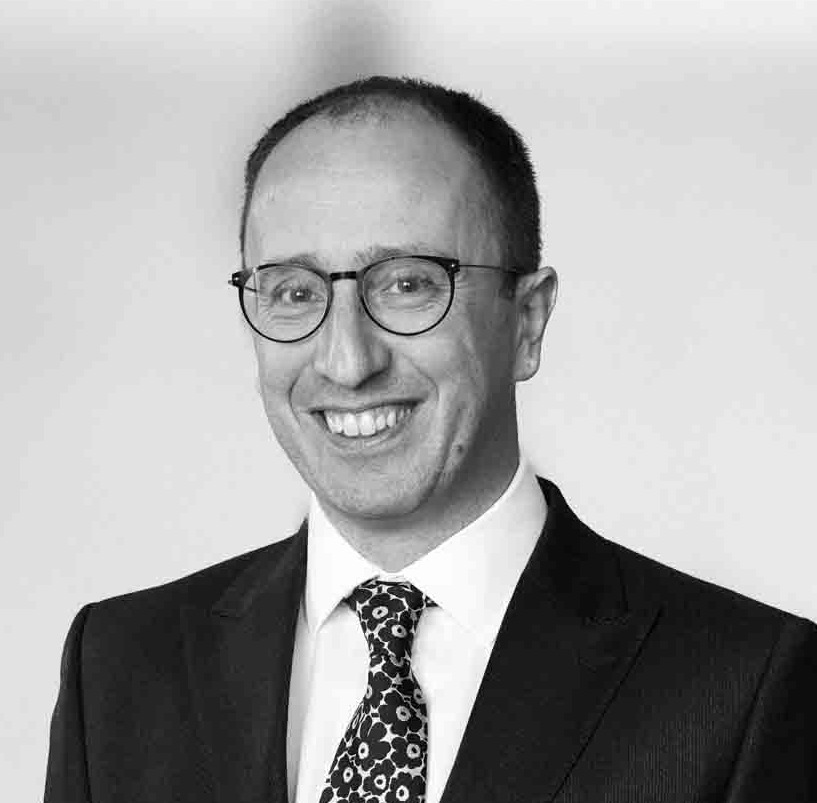 Chris is a Partner and Patent Attorney at Mewburn Ellis. He is proficient in prosecution, opposition and appeal work at the European Patent Office. Chris also provides associated litigation support in the biotech field, especially biopharmaceuticals, from early stage research through to lifecycle management of approved blockbuster products. He has particular experience of large portfolio management, including diverse portfolios arising from large research programmes and those centred about particular products.
Sign up to our newsletter: Forward - news, insights and features
Contact Us
We have an easily-accessible office in central London, as well as a number of regional offices throughout the UK and an office in Munich, Germany. We'd love to hear from you, so please get in touch.