Robert Andrews joins Natasha Rainey on her All Inclusive Podcast to discuss his journey to becoming Chief Inclusion & Diversity Officer at Mewburn Ellis, what impact I&D has on business progression, how to engage key stakeholders, and more.
Listen time: 25 Minutes
Episode guide:
Robert's Journey to Chief Inclusion & Diversity Officer (1:45)
How Personal Identity Shapes Perspective and Approach to DEI in the Workplace (2:50)
How to Engage Key Stakeholders and Drive Progress (9:35)
Effective Strategies to Overcome Pushback in DEI Initiatives (11:15)
What Leaders Aren't Talking Enough About But Should (14:30)
A DEI Success Stories: Sharing an Effective DEI Programs and Initiatives (18:05)
What Does The Future of DEI Look Like? (20:47)
Advice for Existing and Aspiring DEI Leaders (24:10)
Useful links
Learn more about IP inclusive.
Visit our Inclusion & Diversity page for more information on this topic.
---
Originally published on the All Inclusive Podcast by Natasha Rainey.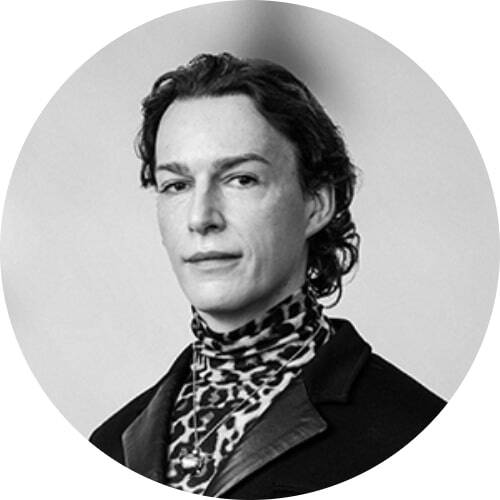 Robert is our Chief Inclusion & Diversity Officer and is responsible for leading the firm's Inclusion & Diversity strategy and ensuring this remains a key focus for the firm. Robert is also a patent attorney and the majority of Robert's work is in the biopharma sector, principally with companies undertaking drug discovery and development. He advises on all stages of a medicine's lifecycle, from initial discovery through clinical trials to regulatory approval. Working closely with in-house IP teams and scientists, he has extensive experience of drafting and prosecution, global portfolio management and invention capture. He also helps clients negotiate IP agreements and performs due diligence.
Sign up to our newsletter: Forward - news, insights and features
Contact Us
We have an easily-accessible office in central London, as well as a number of regional offices throughout the UK and an office in Munich, Germany. We'd love to hear from you, so please get in touch.