Life science 'start-ups', 'spin-outs' and SMEs are some of the most innovative businesses and are often based upon truly great technology and ideas. However, it can be incredibly difficult for fledgling life sciences businesses to become established. They often face huge start-up costs and long product development stages before they can generate their own income. In addition, even when a business has a strong scientific foundation, it can be challenging to translate the science to a business environment.
Innovation Hubs provide access to essential resources for new businesses
It is crucial that young life science businesses have access to well-located and well-serviced innovation hubs. The North West of the UK has several excellent innovation hubs, such as Sci-Tech Daresbury, Manchester University's Incubator and the Alderley Park Accelerator. These hubs are vital to support young businesses because they help to collate expertise, ideas and perspectives, promote collaboration and innovation, and provide access to resources and professional services that might otherwise be unreachable.
Alderley Park near Alderley Edge in Cheshire is the UK's largest bioscience campus and offers exceptional facilities for life sciences businesses at all stages. The Alderley Park Accelerator provides help and guidance in areas such as intellectual property, business strategy, funding, development and scaling. Key scientific services are also provided thanks to the co-operative ecosystem: there are open access labs to rent which help to keep costs low and tenants can share expensive equipment. The Park's network across the North West provides access to talent via links with universities in the area and the Park is also home to two national institutions who are eager to collaborate with SMEs: the AMR Centre and the Medicines Discovery Catapult.
Mewburn Ellis and Alderley Park
We have a presence at Alderley Park and we enjoy working closely with the Park's tenants to provide expert advice on all aspects of intellectual property. It is incredibly rewarding to contribute to the success of the businesses at the Park. We have extensive experience working with SMEs and start-ups in life sciences and we take the time to really understand their technology and commercial objectives. This allows us to develop tailored intellectual property strategies to help our clients achieve their individual goals. We have always been committed to building long-term relationships with our clients and this enables us to provide practical and creative intellectual property lifecycle strategies that evolve as businesses develop.
Fran Salisbury and Anna Mudge recently attended a Professional Services Showcase at Alderley Park designed to connect their life sciences tenants with their network of professional services. As well as intellectual property services, the Showcase brought together professionals from areas including HR, IT, regulatory services, funding, insurance, and clinical support institutions.
This was a great opportunity to learn more about the specific needs of businesses at the Park and to talk with the attendees about some of the current 'hot topics' in intellectual property, e.g. bioinformatics and biomarkers. The event also provided an opportunity to make new professional service contacts ourselves so that we can provide our clients with the requisite support beyond the immediate intellectual property sphere.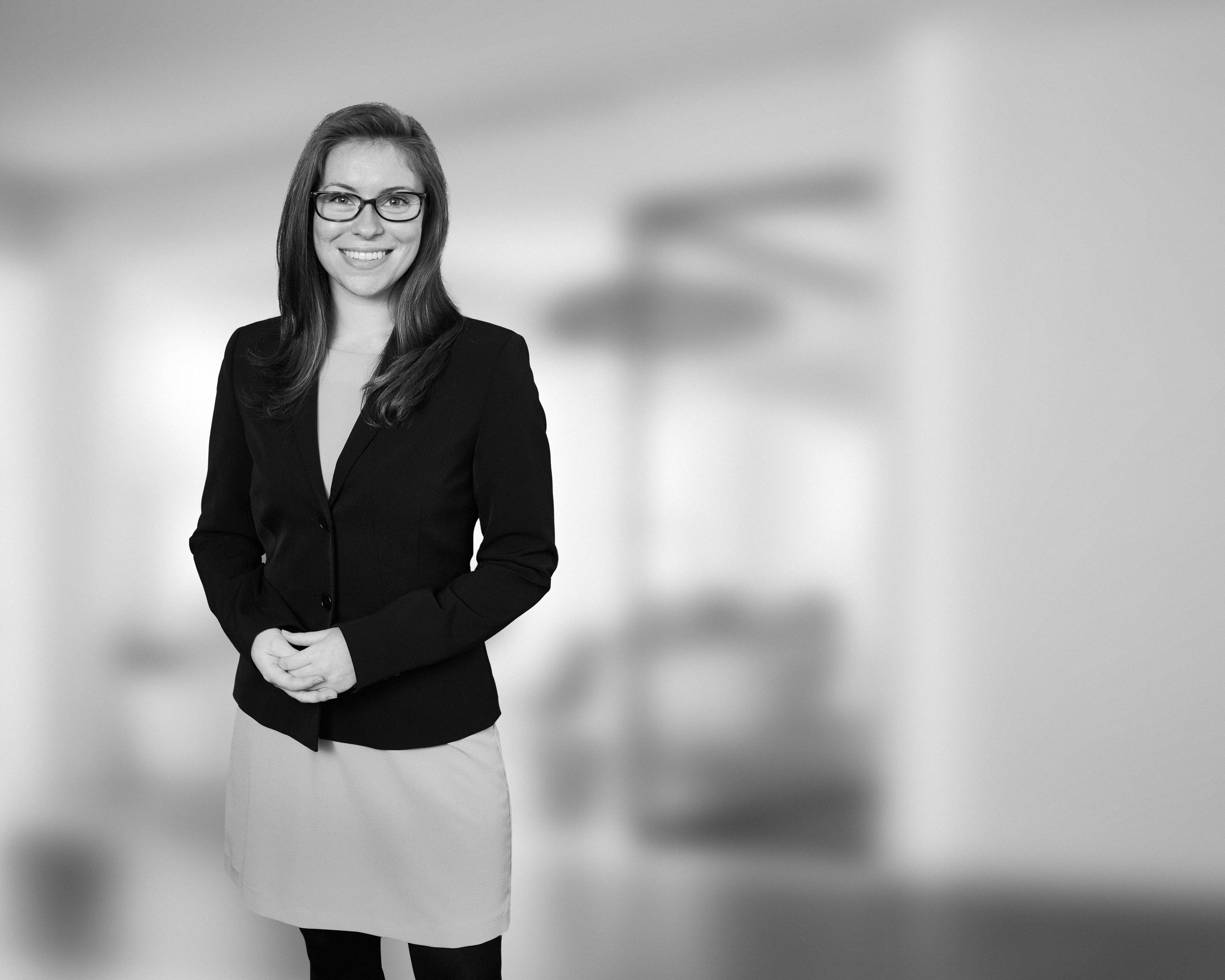 Anna is a Senior Associate and Patent Attorney at Mewburn Ellis. Her work involves drafting, prosecution and oppositions in the life sciences sector. She has particular expertise in drafting patent applications and can advise on due diligence projects, Freedom-to-Operate issues and IP strategy. Anna has a first class BSc in Molecular Biology and Biochemistry and a PhD, both from Durham University. Her doctorate specialised in the molecular mechanisms of plant root growth.
Sign up to our newsletter: Forward - news, insights and features
Contact Us
We have an easily-accessible office in central London, as well as a number of regional offices throughout the UK and an office in Munich, Germany. We'd love to hear from you, so please get in touch.