Logos, shape marks, packaging and containers, and distinctive features or decoration. These are all trade marks that might be protected by a UK registered design (UKRD) instead of, or in addition to, a trade mark registration. Examples could be a cheese in a special shape, a distinctive perfume bottle or a shield logo like the following, registered by The Arsenal Football Club plc as both a UK trade mark and a UKRD.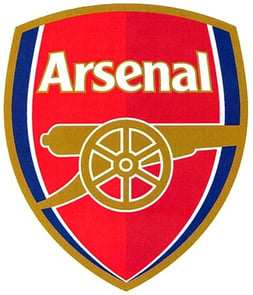 Arsenal logo
What are the advantages and what do you need to beware of?
There are several advantages to seeking UKRD protection. They include:
no limit on the range of products protected - although a particular product needs to be specified on the form by way of example, it is not limiting. In the case of the above "Arsenal" shield logo, the UKRD covers "consumer goods" in general while the equivalent trade mark registrations cover classes 6, 9, 14, 16, 18, 24, 25, 26, 28, 38 and 41. As an extra fee is payable for each trade mark class, the cost to cover a wide range of goods and services with a trade mark application can be substantial;
a UKRD application can include an unlimited number of designs (although there is a practical limit in the online filing system of 50) – the cost structure of the application fee is extremely favourable. In comparison a UK trade mark registration is restricted to one mark, or almost identical marks;
details of a UK trade mark application are available to the public within a few days of submitting the application. For a UKRD it is possible to request deferment for up to twelve months from application. This can be useful in certain industries so that competitors do not become aware of designs before they are launched;
the validity of the UKRD is not dependent upon the design being used: a UK trade mark registration can become vulnerable to attack if use is discontinued for some time.
There are however limitations on what can be registered:
To be valid, an application for an UKRD must be new (or almost new - within one year of first being made public) and the design must possess individual character, as in it must produce a different overall impression on the informed user from prior designs.
UKRDs cover products: although there may be tangible items associated with the offering of services (e.g. brochures), or the design may appear on a screen, it may be difficult to use an UKRD to protect services. However, an example of a well-know trade mark registered as a UKRD is:
Sky logo
UKRDs have a duration of up to twenty-five years, subject to the payment of renewal fees: in theory trade marks have unlimited duration. In practise twenty-five years may be more than enough length of protection, and if need be at the end of that time it may then be possible to obtain trade mark protection.
Clearly smells, sounds and gestures cannot be designs, and it would be stretching the definition of a design to cover words - although if the typography of a word mark was new then this typography could be covered by a UKRD.
Summary of major differences


| | | |
| --- | --- | --- |
| | UK Trade Mark | UK Registered Design |
| Plain word mark | Yes | No |
| Stylised word mark | Yes | Not recommended |
| Logo (with or without words) | Yes | Yes |
| Pattern | Yes* | Yes |
| Shape | Yes* | Yes |
| Colour in itself, sounds, gestures | Yes* | No |
| Mark needs to be new or almost new | No | Yes |
| Multiple items | No | Yes |
| Deferment of publication | No | Yes |
| Protection of services | Yes | Not directly, but logos and icons used in relation to services can be registered |
| Use to maintain validity? | Yes | No |
| Duration | Potentially unlimited | 25 years maximum |
*Especially with such marks one may need to demonstrate that they have become distinctive in order to obtain registration.
Be sure to consider the benefits that might flow from design registration as well as trade mark registration and contact us if you would like any further advice.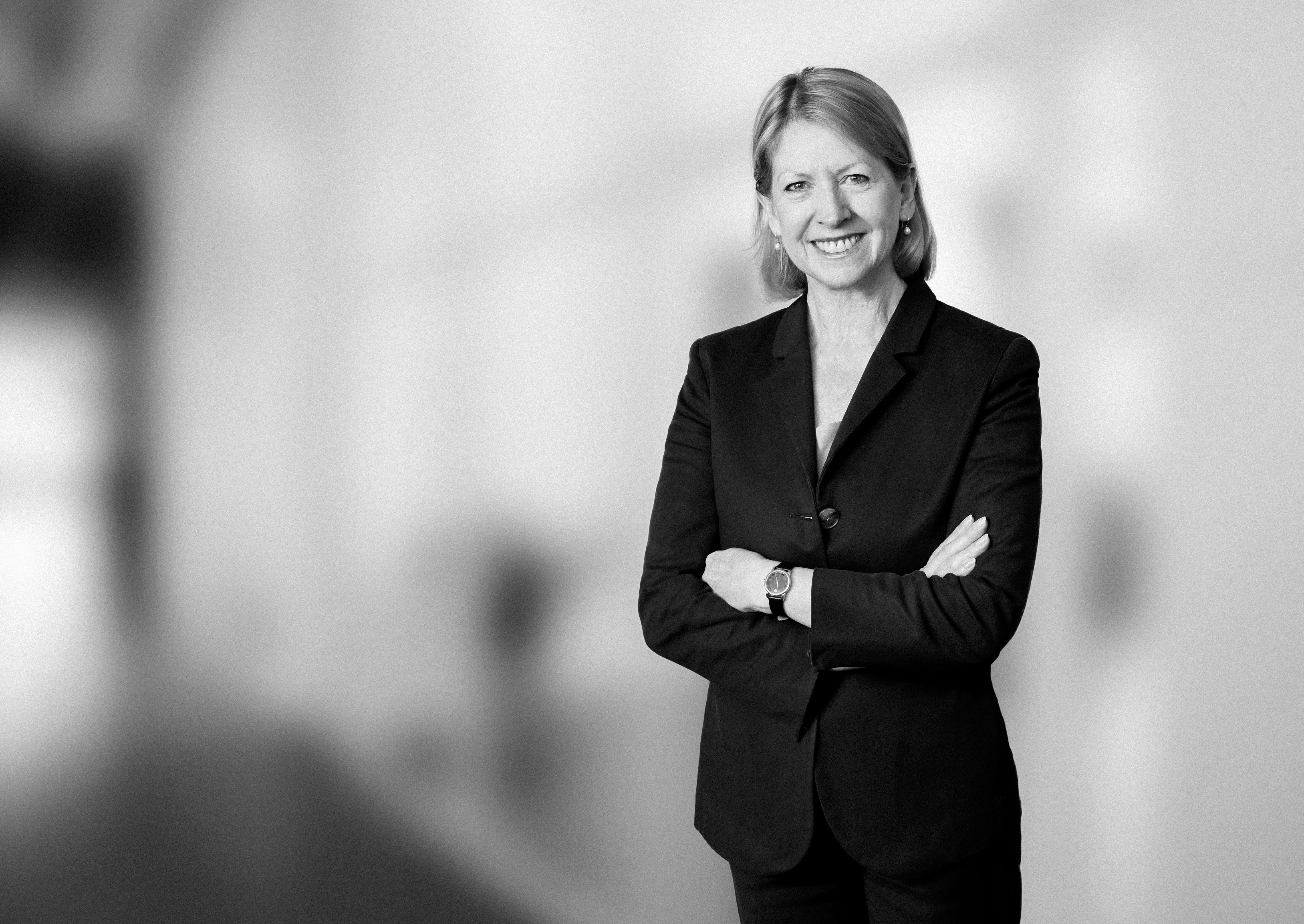 Kate is Head of Trade Marks and a member of our Management Board. She is a Solicitor and Chartered Trade Mark Attorney with over 25 years' experience in relation to trade marks and related copyright, design and internet matters. Her work includes advising on the adoption, registration and enforcement of trade marks internationally, with a particular focus on the leisure and retail industries with a global reach. She has a particular expertise in counselling clients on international filing and enforcement strategies and avoiding dilution of the value of trade marks. Advising charities has also been a key aspect of Kate's work and she was awarded an MBE in 2016 for services to education. Kate is the former President of the Chartered Institute of Trade Mark Attorneys and currently chairs the CITMA Brexit taskforce.
Sign up to our newsletter: Forward - news, insights and features
Contact Us
We have an easily-accessible office in central London, as well as a number of regional offices throughout the UK and an office in Munich, Germany. We'd love to hear from you, so please get in touch.