We are proud and excited to be starting our second year as an affiliate partner of the Graphene Engineering Innovation Centre (GEIC), working together to nurture the ecosystem needed to promote and protect this 'miracle material'. Set up by The University of Manchester in 2018 the £60m R&D initiative brings together specialist organisations from across the world – including scientists, technicians, innovators and IP experts – to share knowledge and identify opportunities to advance the use of graphene across countless products and industries.
Mewburn Ellis Partner Matthew Smith, who has a regular on-site presence at the GEIC, commented:
"Collaboration is key in fast-moving, innovative sectors such as advanced materials. The GEIC seeks to achieve this by bringing together an incredible array of expertise in the graphene and 2D materials fields from across the globe to one place. Our partnership presents an unrivalled opportunity for us to play a key role in the thick of cutting edge development; the type of environment in which we thrive. It is a real chance for us to contribute to the worldwide graphene revolution. We are proud to be part of it."
Read more about the many fascinating areas of graphene research being worked on in our blog series as well the role we played in The World's First Graphene Hackathon.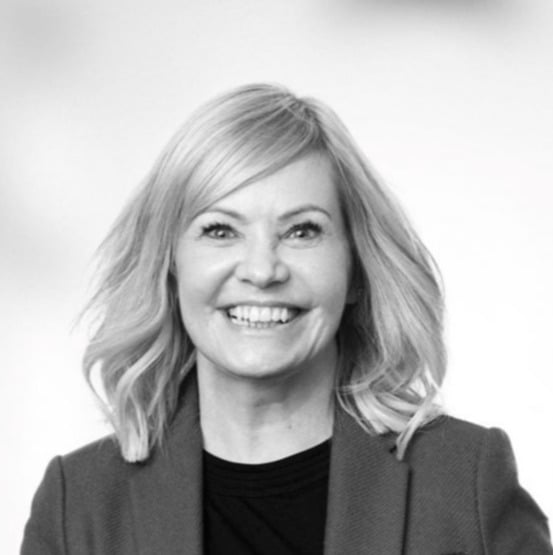 Jacqueline is a member of the firms Marketing and BD team. She is a marketing and business development manager responsible for the firm's profile-raising activity and practice group marketing and BD. She works primarily with the Chemistry and Legal practice groups and also manages other firmwide projects.
Sign up to our newsletter: Forward - news, insights and features
Contact Us
We have an easily-accessible office in central London, as well as a number of regional offices throughout the UK and an office in Munich, Germany. We'd love to hear from you, so please get in touch.