Owners of EU Trade Marks (EUTMs) which are due to be renewed after 31st December 2020 will need to decide if they wish to renew both the EU registrations covering the remaining 27 countries in the EU and the new registrations covering just the UK.
Because of Brexit, if on 31st December 2020 you owned 10 EUTMs, on 1st January 2021 you will own 10 UK registrations as well as the original 10 EU registrations (covering the remaining 27 member states/countries of the EU). The new UK trade mark registrations (UKTMs) will have the same number as the corresponding EU registrations with the prefix of UK0009. The first renewal dates of all of the new registrations will be the same as the original EU registrations.
These rules will apply in the same way to EU designations of International Trade marks. New UK national rights will be created and not new designations. They will therefore need to be renewed separately in the UK and renewal of the International Registrations will not automatically renew the UK rights.
Special rules will be applied if your EU registration expires within 6 months after 1st January 2021 and you want to renew the new UK corresponding registration as the UK Intellectual Property Office (UKIPO) recognises that you may need time to decide whether or not to renew. For these trade mark registrations, the UKIPO will issue a renewal reminder on the actual day of expiry, or shortly after the expiry date, with the information that the newly created UK registration has expired and will allow another 6 months from the date of the letter to file the renewal. This "late" renewal of a registration which expires between 1st January and 30th June 2021 will not be subject to an additional official renewal fee. Mewburn Ellis will also not charge an additional service fee to "late" renew during this period to give you sufficient time to decide if you want to renew the new UK registration.
If the newly created UK registration is not renewed in time, it will be removed from the UK Register but may be restored within 6 months of the date it was removed. However, you will need to file a statement giving a full explanation as to why the mark was not renewed on time. The good news for trade mark owners is that the UKIPO will not charge an additional fee to restore the newly created UK trade mark registration until 31st March 2021. After that, there will be a £100 fee in addition to the usual renewal fees.
Early renewal of an EU registration that is not due to be renewed until after 1st January 2021 will not result in the new UK registration also being renewed.
The UKIPO will also create new registrations from any EU registration which expired in the 6 months prior to 1st January 2021. These UK rights will have an "expired" status but if the original EU registration is renewed within the late renewal period, that renewal will also renew the new UK registration and you will not need to pay a separate UK renewal fee. If the expired EU registration is not late renewed, the newly created UK registration will be removed from the UK Register on the date of expiry of the original EUTM's late renewal period, but with effect from 1st January 2021.
At this stage, we are advising all of our clients to let us know if you want to renew your newly created UK registrations which will come into existence on 1st January 2021. If you do send us instructions, we will act on the renewal as soon as the new UK registration is created or as soon as practicable afterwards.
Please let us know if you have any questions, if would like further information on which of your registrations will be affected and our charges for attending to renewals.

To help you stay up to date, we are doing a series of blogs on specific Brexit issues from now until the end of the year. Be sure to keep an eye out for these on our blog or subscribe to our monthly trade mark newsletter, if you haven't already, to receive them in your inbox automatically every month.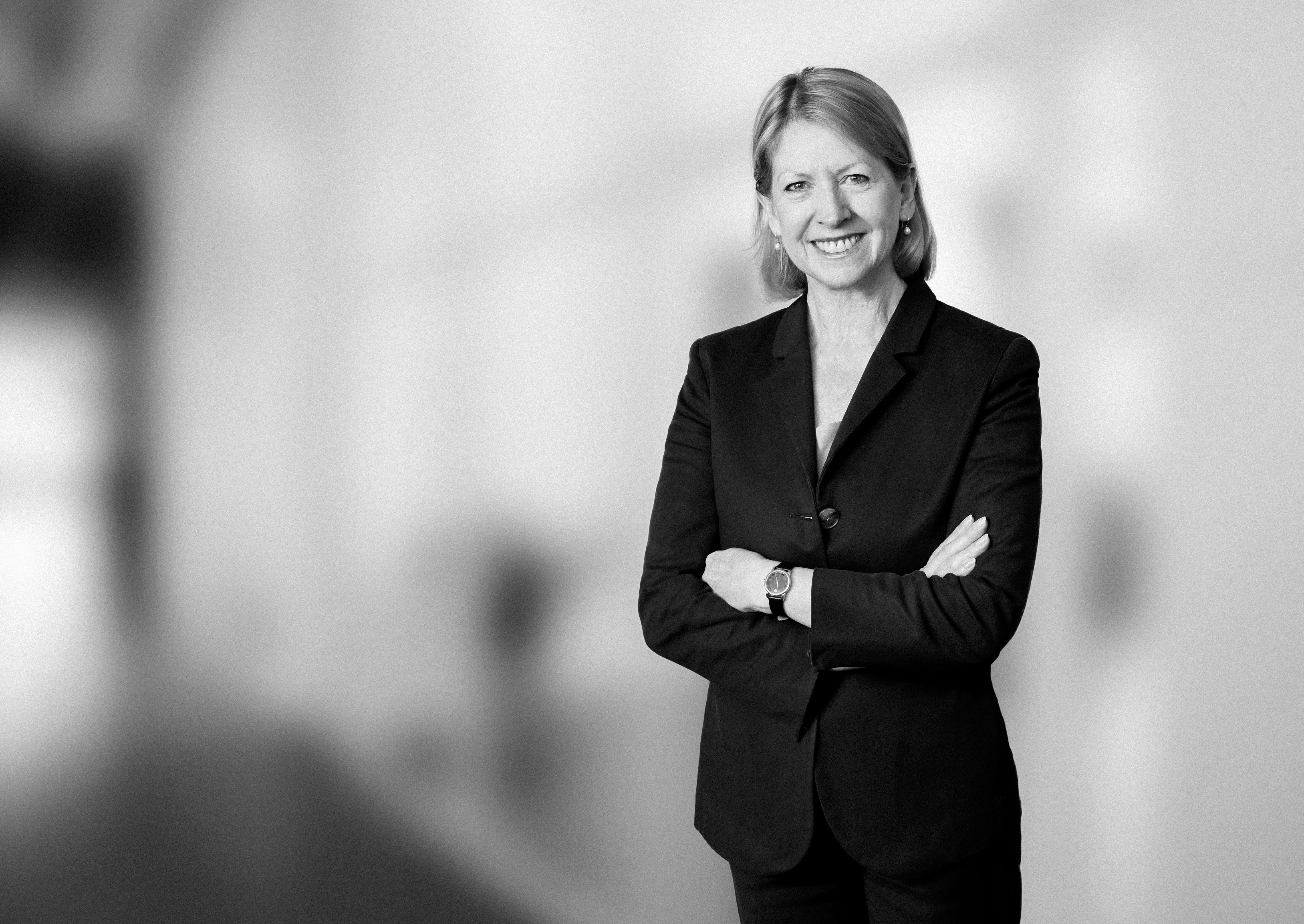 Kate is Head of Trade Marks and a member of our Management Board. She is a Solicitor and Chartered Trade Mark Attorney with over 25 years' experience in relation to trade marks and related copyright, design and internet matters. Her work includes advising on the adoption, registration and enforcement of trade marks internationally, with a particular focus on the leisure and retail industries with a global reach. She has a particular expertise in counselling clients on international filing and enforcement strategies and avoiding dilution of the value of trade marks. Advising charities has also been a key aspect of Kate's work and she was awarded an MBE in 2016 for services to education. Kate is the former President of the Chartered Institute of Trade Mark Attorneys and currently chairs the CITMA Brexit taskforce.
Sign up to our newsletter: Forward - news, insights and features
Contact Us
We have an easily-accessible office in central London, as well as a number of regional offices throughout the UK and an office in Munich, Germany. We'd love to hear from you, so please get in touch.