On the 18th of August 2020, researchers from the University of Pittsburgh published a paper demonstrating detecting user intoxication using a smart phone. Being a fan of neat smart phone functionalities and new ideas, I looked into it.

During the Pittsburgh team's experiment, accelerometers – standard equipment in a modern smart phone – were used to measure movements of the phone. An algorithm was developed to analyse the movement data imparted by walking. The algorithm was able to identify whether or not the user was intoxicated via differences in his or her gait pattern. I find this particularly interesting because there is no expensive, cumbersome, or non-standard hardware used here; the hardware was thoroughly standard. The "clever bit", as patent attorneys are fond of saying, lay in the processing of the accelerometer data to reach a useful and useable conclusion. In this case the algorithm used machine learning techniques to pull out minute differences in the movement data to classify a particular gait pattern – one of an intoxicated person or not. Despite potential privacy issues, the promise of this research is clear – informing a user so that they can take more care when necessary.

With the modern world packed with sensors producing data and measurements, the possibilities for using that data are only really now beginning to be appreciated. This intoxication research is just one an example of an ingenious use of data from "off the shelf" hardware. At Mewburn Ellis we work with clients who derive useful information from sensors in a multitude of ways, and we have particular patent expertise in the active and growing field of machine learning. I look forward to working further with clients in these areas and to following their developments.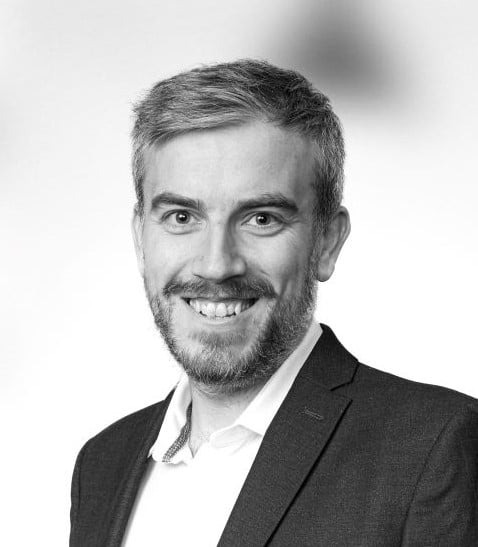 Dan is a Partner and Patent Attorney at Mewburn Ellis. He works on all aspects of the patent application process in the mechanical, electronics, and engineering sectors. This includes patent drafting and prosecution. Dan is also experienced in providing freedom to operate opinions and the freedom to operate process.
Sign up to our newsletter: Forward - news, insights and features
Contact Us
We have an easily-accessible office in central London, as well as a number of regional offices throughout the UK and an office in Munich, Germany. We'd love to hear from you, so please get in touch.