Each year, over 100 university engineering teams from around the globe travel to Silverstone, England to compete in Formula Student United Kingdom (FSUK), an educational engineering competition aimed at encouraging more young people to take up a career in engineering. Teams manage themselves, write business plans, secure funding, research and produce designs and build their own cars. This all helps prepare those that take part for the transition from academia to the workplace. We are now in our third year of proudly sponsoring Team Bath Racing Electric (TBRe), and are thoroughly enjoying being involved with such an inspiring group of young people. With the team recently back from competing in Silverstone, we reflect on their achievements and successes.
2019 achievements so far
The team's engineers showed drive and bravery when designing the car as they innovated, improved and delivered to an astonishing level. Introducing a carbon fibre hybrid chassis for the first time and completely overhauling every aspect of the car's design allowed TBRe19 to reach their goal of a sub-200kg mass weighing-in at 196.5 kg. They also had their 100% self-designed and self-built accumulator branded as "state of the art" by battery scrutineers. More importantly however, they demonstrated and personified the FSUK spirit: Students working passionately and constantly learning.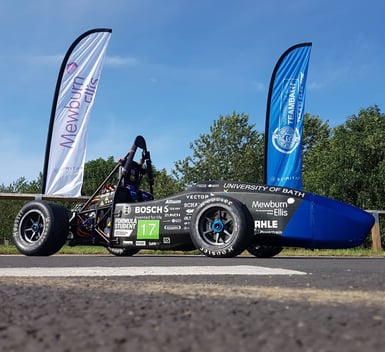 By overhauling every aspect of the car's design, TBRe reached their goal of a sub-200kg mass
Of course, the event wasn't without its challenges, with TBRe experiencing several small issues that inevitably come with building a prototype race car, requiring the vehicle to return to the pits to be worked on. "Despite the technical setbacks which hindered our dynamic event performance, we left the competition with pride for what was achieved", says Business Lead, Bassel Ghazali.
The monumental task of designing, financing and building their car from a true blank page in just a few months, also allowed the birth of an entirely new team; TBRe AI. By leaving the TBRe18 car completely intact, a new group of engineers was able learn the processes of developing a driverless vehicle and becoming the only team to participate in the first FS AI competition with a self-developed car. Despite the car being a proof-of-concept vehicle and not developed for running on track, the team's potential and ability was demonstrated through its performance in the static events, collecting two trophies. We caught up with the AI team before the competition and interviewed them for our magazine, Forward. Sign up to download your copy of the magazine here.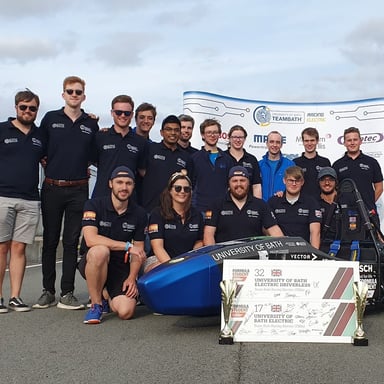 TBRe AI picked up two trophies for their performance
The team are now preparing to compete at Formula Student Spain (FSS) in August. In preparation, TBRe's engineers have been optimising the vehicle's acceleration and traction to ensure they are ready for tougher competition in Spain. "This year's team has set the bar very high with their design quality and passion, but I have high hopes for the coming year and believe we won't fail to impress", says Ghazali.
A big congratulations to the TBRe team who leaves FSUK 2019 with their heads held high and eager to compete at FSS in August.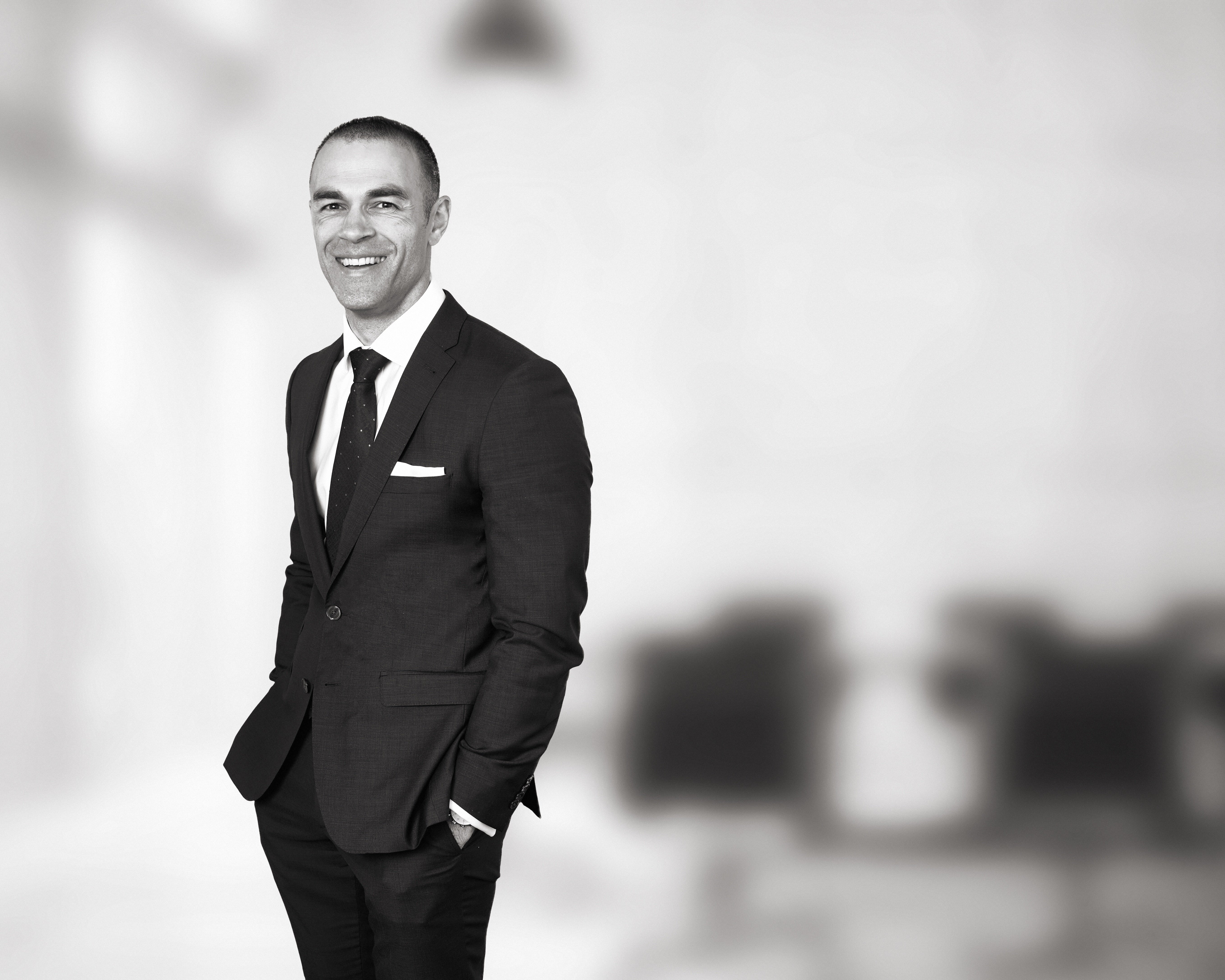 Simon is a Partner and Patent Attorney at Mewburn Ellis. He is highly skilled in patent drafting, prosecution, oppositions and appeals. Simon is also experienced in Freedom to Operate opinions. He is particularly interested in the invention capture process, marine engineering, and automotive engineering, especially automotive safety. He leads the firm's sponsorship of UK electric Formula Student team, Team Bath Racing Electric.
Sign up to our newsletter: Forward - news, insights and features
Contact Us
We have an easily-accessible office in central London, as well as a number of regional offices throughout the UK and an office in Munich, Germany. We'd love to hear from you, so please get in touch.