Adidas' famed three-stripe logo has been deemed as lacking "distinctive character". The General Court of the European Union (EGC) upheld the decision of the European Union Intellectual Property Office (EUIPO) to annul the trade mark after Belgian company, Shoe Branding Europe, successfully applied for a declaration of invalidity.
Adidas has a long history of trying to secure broader protection for its "3 Stripes" mark and this latest case forms part of a long-running saga against Shoe Branding, which has already seen a number of EGC and Court of Justice of the European Union (CJEU) rulings.
Shoe Branding's sportswear brand Patrick features two stripes on its shoes and clothing, and following a complaint from Adidas, Patrick applied in 2016 for a declaration of invalidity of one of the key "3 Stripes" marks owned by Adidas on the basis that it was not inherently distinctive. Adidas sought to prove acquired distinctiveness through use, but proving acquired distinctiveness across the entire EU is always challenging and it is necessary to file substantial evidence of use of the actual mark being challenged. With evidence of distinctiveness in only five EU member states filed by Adidas, this was always going to be an uphill struggle.
Adidas' "3 Stripes" mark was deemed to lack distinctiveness
Source: http://curia.europa.eu
It was held that Adidas failed to prove the trade mark was a pattern mark, not a figurative mark, as there were no "regularly repetitive elements" and the Court also held that evidence of use of the mark in multiple formats was not relevant.
The case reinforces the importance of filing the right evidence. In this case evidence of use of different formats of the mark, including white stripes against a black background was used to try and maintain the registration of the trade mark consisting of black stripes against a white background. Perhaps unsurprisingly, this was not sufficient to persuade the CJEU and underlines the importance of filing adequate and correct evidence and not relying upon how famous you may think your mark is and making sure that trade marks are described accurately at the application stage. This point is going to be even more important with the recent introduction of new types of marks at the EUIPO, such as motion marks.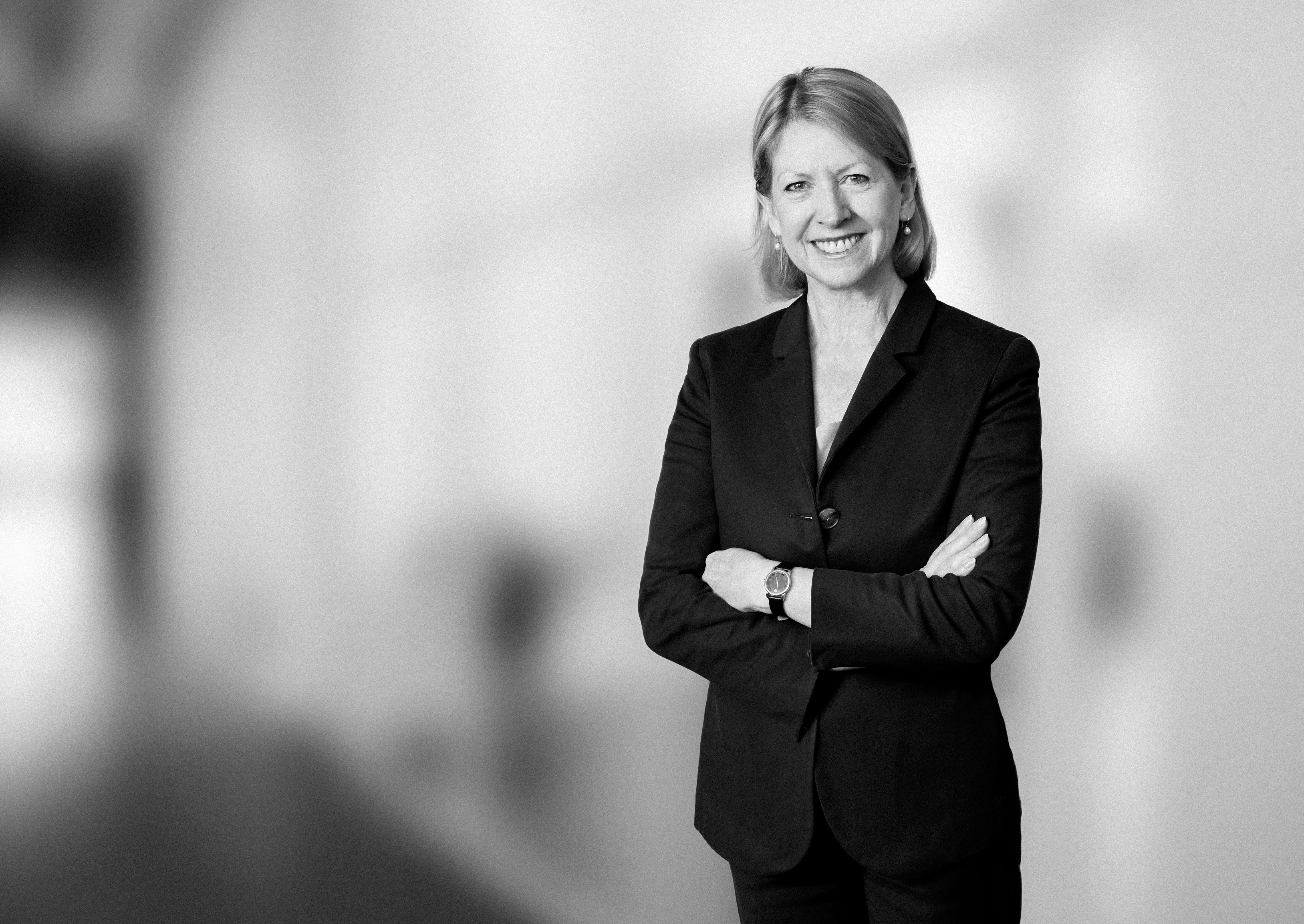 Kate is Head of Trade Marks and a member of our Management Board. She is a Solicitor and Chartered Trade Mark Attorney with over 25 years' experience in relation to trade marks and related copyright, design and internet matters. Her work includes advising on the adoption, registration and enforcement of trade marks internationally, with a particular focus on the leisure and retail industries with a global reach. She has a particular expertise in counselling clients on international filing and enforcement strategies and avoiding dilution of the value of trade marks. Advising charities has also been a key aspect of Kate's work and she was awarded an MBE in 2016 for services to education. Kate is the former President of the Chartered Institute of Trade Mark Attorneys and currently chairs the CITMA Brexit taskforce.
Sign up to our newsletter: Forward - news, insights and features
Contact Us
We have an easily-accessible office in central London, as well as a number of regional offices throughout the UK and an office in Munich, Germany. We'd love to hear from you, so please get in touch.