You may be surprised to hear that only 17% of those working in Technology in the UK are female. With this figure in mind, it's important that others working in the tech sector share their experiences and work together to create an attractive, accessible and supportive environment for women. A new series of events run by Mills & Reeve, alongside Deloitte and Manchester Science Partnerships (MSP), is designed to do exactly that – bring together women working in the tech sector. Anna King and Anna Mudge attended the launch event in this "Inspiring Women in Technology" series.
Sharing tales from their own tech careers, Zandra Moore, CEO and Co-Founder of Panintelligence and Maria Hernandez Head of Innovation at Cisco, revealed their top tips for success in this field.
Create your own role models and mentors - Zandra in particular revealed how much support networks have helped her to build her career, to grow her team and to accrue funding for her business. She helps to run the Leeds circle of the global networking organisation Lean In. Members meet in small groups called Lean In Circles about once a month to support each other and learn new skills. There are a number of similar groups in the North West to support anyone working in the legal and technology sectors.
Movers and shakers – A lack of career growth is one of the biggest reasons why women leave the tech industry. Both speakers reiterated that women in working in tech roles should try to keep growing and learning throughout their careers, to move or change if they get too comfortable in a role, and to keep doing things that are outside their comfort zone.
Flexibility is key – Three quarters of women working in tech believe workplace flexibility is key to holding on to female workers. Flexible hours, home working and other methods to help maintain a work-life balance are important to draw in and retain women in tech roles.
The next generation – Growing the number of women working in tech relies heavily on encouraging more girls into STEM subjects and maintaining their interest throughout their education. In 2017, only 0.5% of girls chose to study computer science at A Level, compared to 5.6% of boys. Women working in all areas of technology could work with schools and university to inspire greater female interest in STEM subjects, become role models themselves and provide guidance about the great careers available.
A better balance – 32% of women believe that a lack of female decision makers is negatively affecting women working in the tech sector. This raises the question of whether female quotas should be put in place throughout the tech industry to try to equalise the numbers of males and females in senior roles to keep the issue of "equality" at the forefront of employer's and recruiter's minds.
The next in the Inspiring Women in Technology series will take place in October.
This blog was written by Anna King and Anna Mudge.
---
More about Anna King

Anna is a member of our electronics, computing and physics patent teams. She has an undergraduate MPhys(Hons) degree in Physics and a PhD in Nanotechnology, both from the University of Manchester. Her undergraduate research was centred on using semiconductor quantum well devices to improve LED technology. Her doctoral research focused on the development, characterisation and implementation of biocompatible nanoparticles to improve the targeting of therapeutics to specific organs in the body. During her final year of doctoral research, Anna also undertook a three month work placement at the European Patent Office in Munich.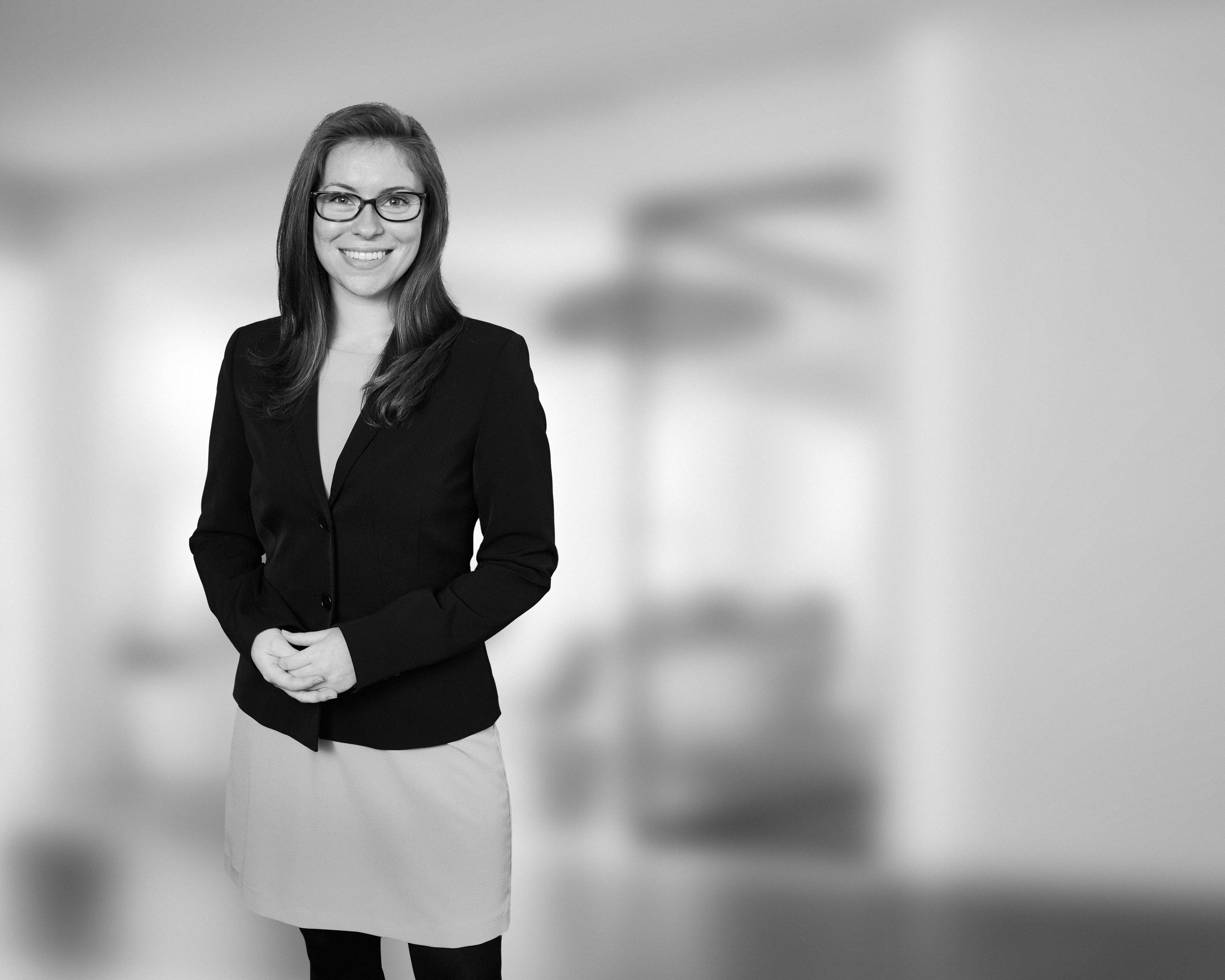 Anna is a Senior Associate and Patent Attorney at Mewburn Ellis. Her work involves drafting, prosecution and oppositions in the life sciences sector. She has particular expertise in drafting patent applications and can advise on due diligence projects, Freedom-to-Operate issues and IP strategy. Anna has a first class BSc in Molecular Biology and Biochemistry and a PhD, both from Durham University. Her doctorate specialised in the molecular mechanisms of plant root growth.
Sign up to our newsletter: Forward - news, insights and features
Contact Us
We have an easily-accessible office in central London, as well as a number of regional offices throughout the UK and an office in Munich, Germany. We'd love to hear from you, so please get in touch.