New research from Mewburn Ellis and YouGov to mark International IP Day
We've recently carried out a survey of small and medium businesses (SMEs) in the UK (1-249 employees) and found that only 21% of SMEs have taken steps to fully protect their intellectual property (IP) assets. The survey was carried out by Mewburn Ellis and YouGov to mark World Intellectual Property Day on 26th April, the 2021 theme for which is SMEs.

The survey, of 436 SME decision makers, found that a further 22% have protected their intellectual property assets in part and, of the remaining respondents, 10% did not know whether their business was protecting its IP assets, and 21% did not think that they produced any IP assets at all.

Even amongst the larger companies polled (50-249 employees), awareness of the importance of IP was low, with only 64% businesses stating that they had protected all or some of their IP. When presented with a list of different IP assets, 56% of SME businesses confirmed that they had domain names, which was the most owned IP right. Worryingly only 12% had registered patents and 18% had registered trade marks, which are the most effective ways to protect technologies and brands.

Dr Dan Thornton, patent attorney at Mewburn Ellis, said:
"We were shocked by the results of this poll, which demonstrates that many UK SMEs are left exposed when it comes to their intellectual property assets. Intellectual property should be a core asset to any business. This is for both traditional protection of market position reasons, but also for demonstrating innovation and branding. That ability to provide evidence can be crucial when seeking investment or acquisition, with many investors being acutely aware of the uses and importance of IP assets. Without careful consideration of IP, SMEs risk losing out to competitors on one hand, and losing out on investment and growth opportunities on the other.

SMEs are at the vanguard of the recovering economy – we want to see SMEs succeed. We encourage any business, and in particular an SME, that does not have a considered IP strategy and process to review that position. Make the most of those hard-won IP assets and have them work for the business – both in the marketplace and to drive investment and growth.
Mewburn Ellis' recently released report here looks at the survey data in more detail along with IP considerations for SMEs at all stages of their life cycle."
about how Mewburn Ellis works with Forward-looking SMEs.


This research has featured in SME Today, The Trademark Lawyer, Intellectual Property Magazine, WIPR, and WTR.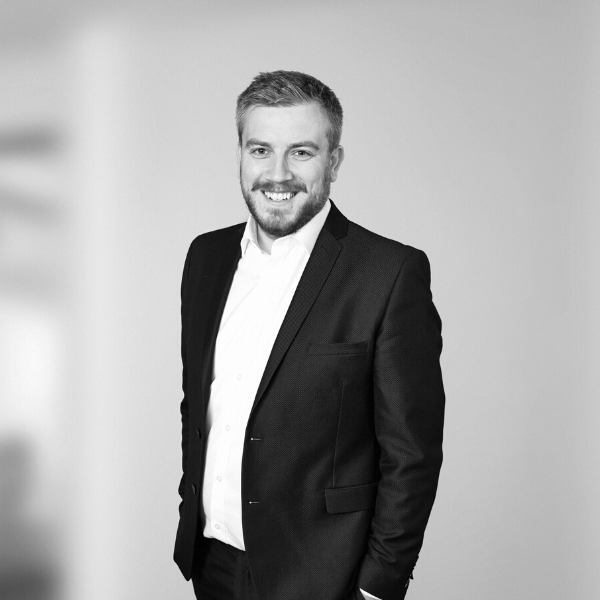 Dan is a Partner and Patent Attorney at Mewburn Ellis. He works on all aspects of the patent application process in the mechanical, electronics, and engineering sectors. This includes patent drafting and prosecution. Dan is also experienced in providing freedom to operate opinions and the freedom to operate process.
Sign up to our newsletter: Forward - news, insights and features
Contact Us
We have an easily-accessible office in central London, as well as a number of regional offices throughout the UK and an office in Munich, Germany. We'd love to hear from you, so please get in touch.