CITMA is celebrating a major victory on Brexit in the wake of the UKIPO's latest "address for service" announcement
On November 23, the UK Intellectual Property Office (UKIPO) published new guidance on the requirements for an address for service for patents, trademarks and designs from the end of the Brexit transition period (December 31, 2020).
An address for service is the address that applicants and practitioners use to correspond with the UKIPO and also for the purpose of proceedings under IP legislation.
Up to 11 pm on December 31 2020, an address in the UK, the Channel Islands, or in any of the countries of the European Economic Area (EEA) was acceptable. Following a campaign by the UK Chartered Institute of Trade Mark Attorneys (CITMA), new legislation came into effect on January 1, 2021 which means that only representatives with an address in the UK (which includes the Isle of Man for this purpose), Gibraltar, or the Channel Islands ("a local address") are entitled to act on behalf of applicants at the UKIPO.
This applies to any applications being re-filed that are based on EU applications, as well as to new applications and any proceedings filed after January 1, 2021.
This is a major success for owners of UK-registered IP rights as it will ensure that contact details are local and easily accessible. It will also benefit the UK IP profession and the British economy as legal and professional representatives based in the EEA countries will no longer be entitled to act on behalf of clients for any new patent, trademark or design filings, or in relation to new revocation or invalidation proceedings.
This will be particularly important when rights are challenged, because if no local address is supplied in revocation or invalidation proceedings, rights could be lost without notice.
Comparable trademarks
The change in practice follows the decision of the EU Intellectual Property Office (EUIPO) to remove the rights of UK professionals to represent clients in all new trademark and design proceedings since the Brexit transition period ended on December 31.
However, under the terms of the Withdrawal Agreement entered into between the EU and the UK, there is an exception for the "comparable" UK trademarks and re-registered designs that will be created as clones of EU trademark registrations and registered community designs.
For these registrations, it will be possible to keep using an EEA address, including for contentious proceedings—at least until December 31, 2023.
The UKIPO has stated that this exception will not apply to any comparable rights resulting from international trademark registrations or international designs designating the EU. For these trademark registrations and re-registered designs, a local address will be needed if there is any challenge to their validity.
In accordance with current processes, it will not be necessary to have a local or any other address for service to renew or surrender a registration or to add details of a licence agreement, or a change of address, or to correct the register.
The need to appoint a local representative in the UK is consistent with the practice at many of the national trademark offices in Europe and in countries such as the US. After a period of increasing globalisation, there is now a growing recognition that local knowledge and local professional qualifications benefit consumers and businesses and help to ensure the integrity of a country's IP system.
The UK currently has a world-class IP system and building on this post-Brexit will be essential to incentivise innovation and increase productivity through the efficient protection and enforcement of IP rights.
This article was originally published in World Intellectual Property Review. View the original article here.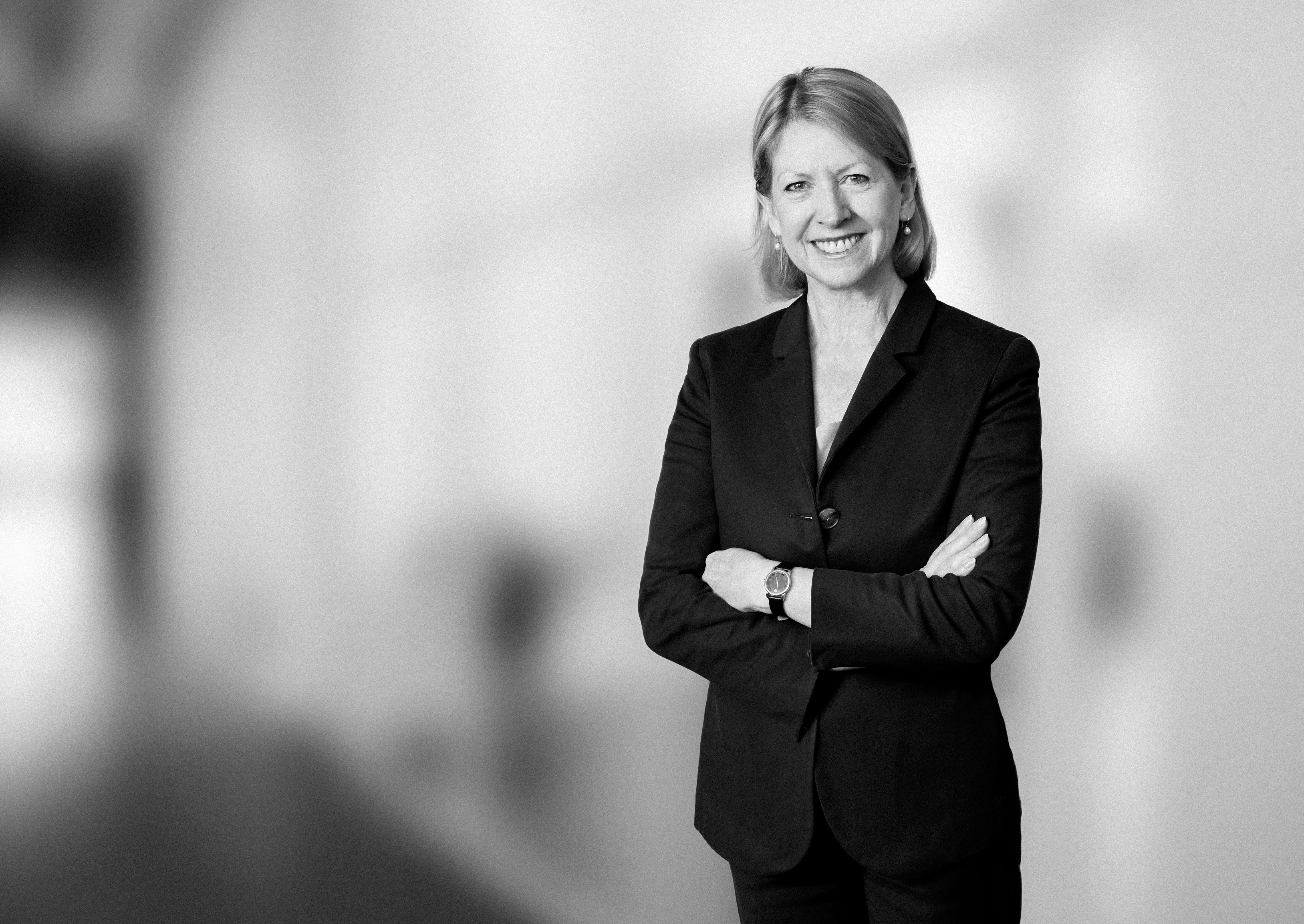 Kate is Head of Trade Marks and a member of our Management Board. She is a Solicitor and Chartered Trade Mark Attorney with over 25 years' experience in relation to trade marks and related copyright, design and internet matters. Her work includes advising on the adoption, registration and enforcement of trade marks internationally, with a particular focus on the leisure and retail industries with a global reach. She has a particular expertise in counselling clients on international filing and enforcement strategies and avoiding dilution of the value of trade marks. Advising charities has also been a key aspect of Kate's work and she was awarded an MBE in 2016 for services to education. Kate is the former President of the Chartered Institute of Trade Mark Attorneys and currently chairs the CITMA Brexit taskforce.
Sign up to our newsletter: Forward - news, insights and features
Contact Us
We have an easily-accessible office in central London, as well as a number of regional offices throughout the UK and an office in Munich, Germany. We'd love to hear from you, so please get in touch.