In this Forward: On Demand vlog, Eliot Ward gives us an overview of the Unitary Patent Package, including what the system is, why we are excited about it, how to obtain it (when it becomes available), and when it is expected to become available.
UPDATE: The Unitary Patent and Unitary Patent Court will enter force 1 June 2023. For up-to-date information, visit our Spotlight page.



Watch time:
10 minutes
Guide
Click the links below to jump to the corresponding parts of this vlog.
---

Have questions?
Mewburn Ellis are at the forefront of discussions being had and the questions being raised. To learn more about learn more about the Unitary Patent Package, visit our spotlight page or view our law & practice guide.
If you need more advice or have questions that these materials don't answer, please get in touch with your usual Mewburn contact or email mail@mewburn.com.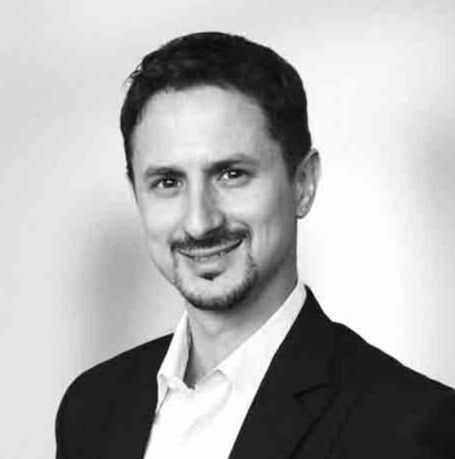 Eliot handles a diverse client portfolio spanning the life sciences sector and a growing practice in the cross-over space between physics and biology. A skilled patent prosecutor, Eliot also has wide experience of drafting patent applications on breakthrough technologies, as well as leading offensive and defensive opposition proceedings post-grant. Eliot is also experienced in handling Freedom to Operate projects and in performing due diligence, which have led to the successful completion of high value transactions and investment rounds.
Sign up to our newsletter: Forward - news, insights and features
Contact Us
We have an easily-accessible office in central London, as well as a number of regional offices throughout the UK and an office in Munich, Germany. We'd love to hear from you, so please get in touch.