Railways depend for modern long-distance and high density train operation on sophisticated management systems which promote interoperability across national borders, safety and efficiency. For example, the European Rail Traffic Management System (ERTMS) is the system for management and interoperation of signalling for railways in the EU and is the result of decades of work aiming at creating a unified and standardised European train protection system.
Pneumatic tube transport is familiar to us as a late 19th and early 20th century technology using pneumatic pressure to transport small objects over relatively short distances through pipelines, such as messages and small packages in office buildings. Fast forward to the present day, and a form of transport called Hyperloop in which people and large objects are conveyed through tubing in capsules at airline or hypersonic speeds is now being developed as an energy efficient technology. However, rather than using pneumatic pressure to drive the capsules the Hyperloop concept maintains a reduced pressure in the tubing to reduce air resistance, and provides the capsules with a drive and means of levitation. For example, linear induction motors can be used to generate both propulsion and levitation. Hyperloop was initially developed as an "open source" concept by Elon Musk's SpaceX, but is currently under development by a number of different groups. Virgin Hyperloop performed the world's first Hyperloop passenger test in November 2020.
Recent press reports now indicate a substantial investment by Hitachi Rail in rival group HyperloopTT. One of the challenges of developing a successful Hyperloop system will be synchronising and managing the movement of large numbers capsules through the low pressure tubes. Hitachi's experience and expertise in train operation and management has a role to play here, with the reports indicating that Hitachi's ERTMS will be adapted to automate Hyperloop capsules.
So although Hyperloop capsules operate on different principles to conventional trains, it seems there is plenty of scope for the transfer of technology between the two transport systems. It will be interesting to see how technologies from other industries translate into the novel Hyperloop setting as the different groups strive to make Hyperloop a practical reality.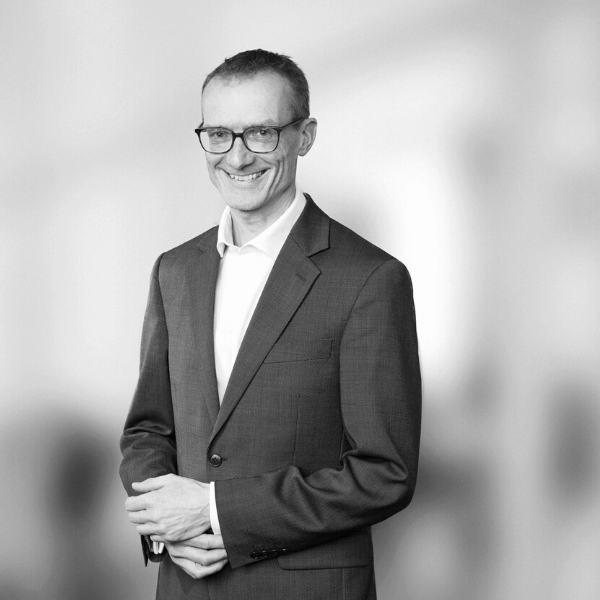 Stephen is an experienced and successful patent professional with wide opposition experience. He has handled high value cases, multi-opponent cases, cases with parallel international litigation, and cases with substantial amounts of expert evidence. He is focused on obtaining the best outcomes for his clients, using his knowledge of opposition and appeal processes to provide helpful guidance and effective advocacy. His clients cover a diverse range of large, multinational and medium-sized companies in the UK, Japan and the US, as well as research institutes, universities and SMEs. He works primarily in engineering, materials and chemicals sectors, while specialising particularly in aeronautics, rail transport, power generation and medtech.
Sign up to our newsletter: Forward - news, insights and features
Contact Us
We have an easily-accessible office in central London, as well as a number of regional offices throughout the UK and an office in Munich, Germany. We'd love to hear from you, so please get in touch.