Intellectual property (IP) is a key tool for small businesses that are committed to growth, commercialisation of a new technology or establishing themselves in a new market. Anyone involved in running a small business has many demands on their time and resources. However, devoting time and attention to IP is likely reap dividends for a business in achieving its goals.

Small businesses invariably own intangible assets, such as technology, designs or brands. A small business can stop competitors from making use of these intangible assets if it owns IP that protects them. Indeed, the mere existence of a well-managed IP portfolio may steer potential competitors away from the intangible assets of a business towards less well-protected alternatives. Because it confers the ability to monopolise and exclude other people from a technology, design, brand or other intangible asset, IP can be extremely valuable for a small business. Because it legitimately excludes competition, a small business can charge a premium price for the products and services protected by IP, and therefore make more profit.
IP makes your business more attractive as an investment opportunity
Investors and potential business partners recognise the value of IP. Investment in a small business may be contingent on the existence of IP covering its products and services. This IP provides reassurance that the small business will be able to maximise the return on any investment, without competitors piggy-backing on any technological developments or marketing and eating into the business's profits. Without IP in place, competitors may be free to adopt a technology, design or brand, once the small business has demonstrated its value. This may deter investment in the business, since returns may be small or non-existent. A carefully planned IP portfolio is therefore likely to make a small business more attractive to investors.

Trading in a modern commercial ecosystem involves collaboration with other parties. IP can be useful in providing a date-stamped definition of the assets that a small business brings into a collaboration. This may prevent disputes later about exactly what assets are owned by each of the parties.
IP as a source of revenue
As well as increasing the value of the products and services of a small business, IP may also be used as source of revenue. IP is a commercial asset that may be sold to a third party. For example, a small business wanting to focus on its core offering may sell the IP that protects non-products and services. Alternatively, revenue can be generated by granting a license to the IP. This allows a licensee to use the assets protected by the IP in return for a royalty. For example, a small business wanting to focus on activities in the UK may licence the IP that protects those activities in other countries.
IP and competitive advantage
IP that covers an asset gives the owner the right to stop other people from using it. However, it does not give the owner the right to use the asset. For example, in some cases, it may be impossible to use an asset without falling within the scope of someone else's IP. If the use of an asset is blocked by the existence of third party IP, then commercialisation of the asset may be difficult. For this reason, it is important that a small business establishes "freedom to operate" (FTO) for its commercial assets at an early stage and continually updates and checks this analysis, as the asset itself is modified and other people's IP is granted. This is likely to be a key issue for investors, who will want to be reassured that the small business that they are investing in is able to commercialise its assets to generate a return for their investment. If IP is identified that prevents the use of an asset, then it may be necessary to obtain a license to that IP or to alter or adapt the new technology to avoid it.
IP as an asset in negotiation
IP portfolios may also be useful assets in negotiations with other parties. For example, if both parties in a negotiation have IP portfolios, FTO issues may be resolved with a cross-licensing agreement in which a small business receives a license to the IP of a third party in return for a license to its own IP. Resolution of this kind is only possible when a business has an IP portfolio to bring to the negotiating table.

IP in its various forms offers great potential benefits to small businesses. The forward-looking small business will therefore ensure that it devotes sufficient attention to IP to maximise these benefits.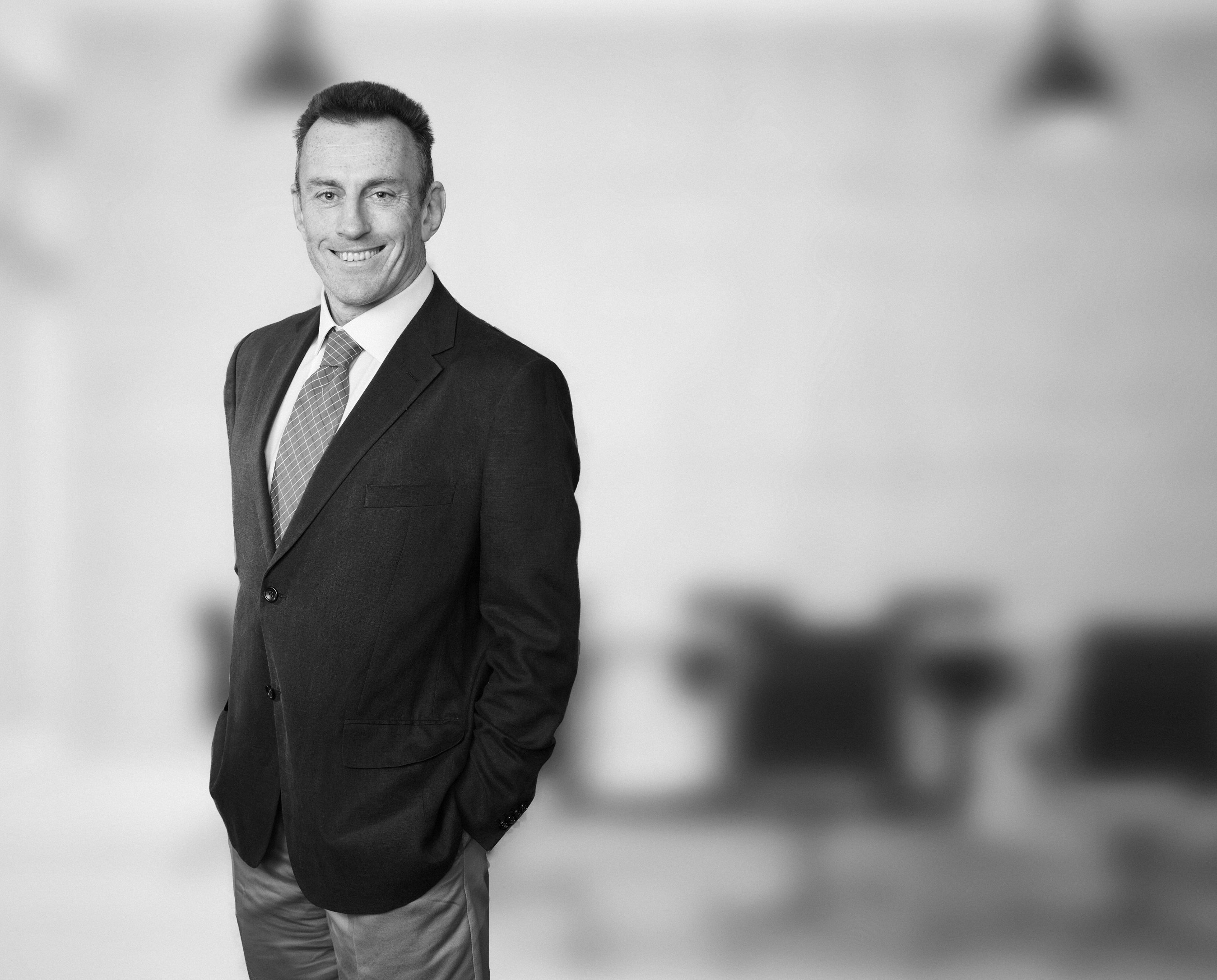 Nick is a Partner, Patent Attorney and Litigator at Mewburn Ellis. He works across the full range of patent activity in the life sciences sector, from pre-drafting advice and drafting of applications to worldwide portfolio management, prosecution and appeal. Nick is also experienced in defensive and offensive European oppositions and due diligence work.
Sign up to our newsletter: Forward - news, insights and features
Contact Us
We have an easily-accessible office in central London, as well as a number of regional offices throughout the UK and an office in Munich, Germany. We'd love to hear from you, so please get in touch.