Congratulations to Sarah Kostiuk-Smith on being recognised as a World Intellectual Property Review (WIPR) Diversity Trailblazer this year.

WIPR Diversity profiles outstanding women with a decade or less of experience in the IP industry who have already made a significant mark on the sector. Trailblazer finalists stood out by virtue of their impressive practice in IP and/or their sterling efforts to promote diversity & inclusion (D&I) within the sector.

We are very proud to see Sarah receive this recognition.
About World Intellectual Property Review (WIPR) Diversity
This is the inaugural edition of WIPR Diversity. This replaces WIPR's Influential Women in IP magazine, as they build on last year's efforts to embrace IP diversity in every form, in addition to gender diversity.
Read the full WIPR Diversity issue.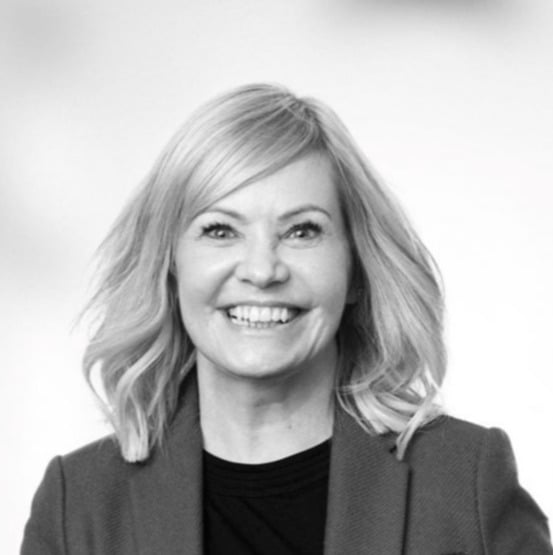 Jacqueline is a member of the firms Marketing and BD team. She is a marketing and business development manager responsible for the firm's profile-raising activity and practice group marketing and BD. She works primarily with the Chemistry and Legal practice groups and also manages other firmwide projects.
Sign up to our newsletter: Forward - news, insights and features
Contact Us
We have an easily-accessible office in central London, as well as a number of regional offices throughout the UK and an office in Munich, Germany. We'd love to hear from you, so please get in touch.