Legal privilege is not an area of law that changes much. But the recent case of CAA v Jet2.com has shaken things up a bit.
What is legal privilege?
Legal privilege, colloquially referred to as "client-lawyer confidentiality", protects confidential documents from disclosure and inspection in legal proceedings. There are two types of privilege: legal advice privilege and litigation privilege.
Litigation privilege applies if, at the time the confidential document was created, (a) litigation was in reasonable prospect, and (b) the document was created for the dominant purpose of the litigation. The more common legal advice privilege, or "LAP", applies if the confidential document was a communication between a lawyer and their client.
But the scope of LAP has changed recently in important ways.
The Civil Aviation Authority v The Queen on the Application of Jet2.com Limited
On 28 January 2020, the English Court of Appeal handed down a unanimous decision in CAA v Jet2.com. The main issues of contention were (a) whether the dominant purpose test applied to both litigation privilege and LAP, and (b) whether LAP applied to multi-addressee communications between lawyers and non-lawyers. The Court of Appeal confirmed the first instance decision that LAP will only apply if the dominant purpose of the document or communication was the giving or seeking of legal advice. LAP will not apply if the dominant purpose of the communication was to obtain the commercial views of the non-lawyer addressee(s), even if the underlying purpose is simultaneously to obtain legal advice from the lawyer addressee(s). Lord Justice Hickinbottom also provided guidance that LAP will only apply to a multi-addressee communication if legal advice might realistically be disclosed.
New LAP test
Following the decision in CAA v Jet2.com, there is now a new LAP test. A confidential document will only be privileged under LAP if:
the document was a communication between a lawyer and their client; and


the dominant purpose of the document was to obtain or give legal

not

commercial advice; and


the recipient of the information had a common interest in the subject matter.
Conclusion
It can be difficult to withhold documents on the ground of legal privilege if privilege is invoked too broadly. It is, therefore, important to bear in mind that the dominant purpose test now applies to both litigation privilege and LAP. The case illustrates that it is prudent for legal advice and commercial advice to be discussed in (a) separate emails or meeting notes, or (b) recorded in such a way that facilitates redaction of commercial advice to avoid the risk of inadvertently waiving privilege. This is a particular risk for in-house lawyers, though it can easily apply to private practice lawyers too. Further, when relying on LAP, it is clear that a "smooth landing" is not guaranteed by virtue of a lawyer being a recipient of a multi-addressee communication.
Important takeaways
Communications between lawyers (including in-house lawyers) and individuals who are not authorised to give client instructions or obtain legal advice are at risk of not being privileged, because of the narrow interpretation of "client" following Three Rivers (No5).


If a multi-recipient email chain relates principally to giving and receiving commercial advice, rather than legal advice, then the communication may not be privileged. In order to attract LAP, multi-addressee communications and minutes from meetings attended by lawyers (both in-house and private practice) and non-lawyers must be for the dominant purpose of the giving or seeking legal advice and realistically disclose legal advice.


The disclosure review process is facilitated if communications are marked "Confidential and legally privileged". This label is helpful but does not of itself make a document privileged.


There is a risk that the annotations made to a document may need to be disclosed even if the legal advice attracts privilege.


In multi-jurisdictional litigation, it is possible that a document that is privileged in England may not be privileged in another jurisdiction. There needs to be co-ordination among the cross-border legal teams to prevent a disclosure in another jurisdiction making that document public and thereby undermining privilege in England.


Instructions to an expert to prepare a report for litigation will only be privileged in limited circumstances.
Find the link to the decision here and to Three Rivers (No5) here.


---

This blog was co-authored by Hilda-Georgina Kwafo-Akoto and Sean Jauss.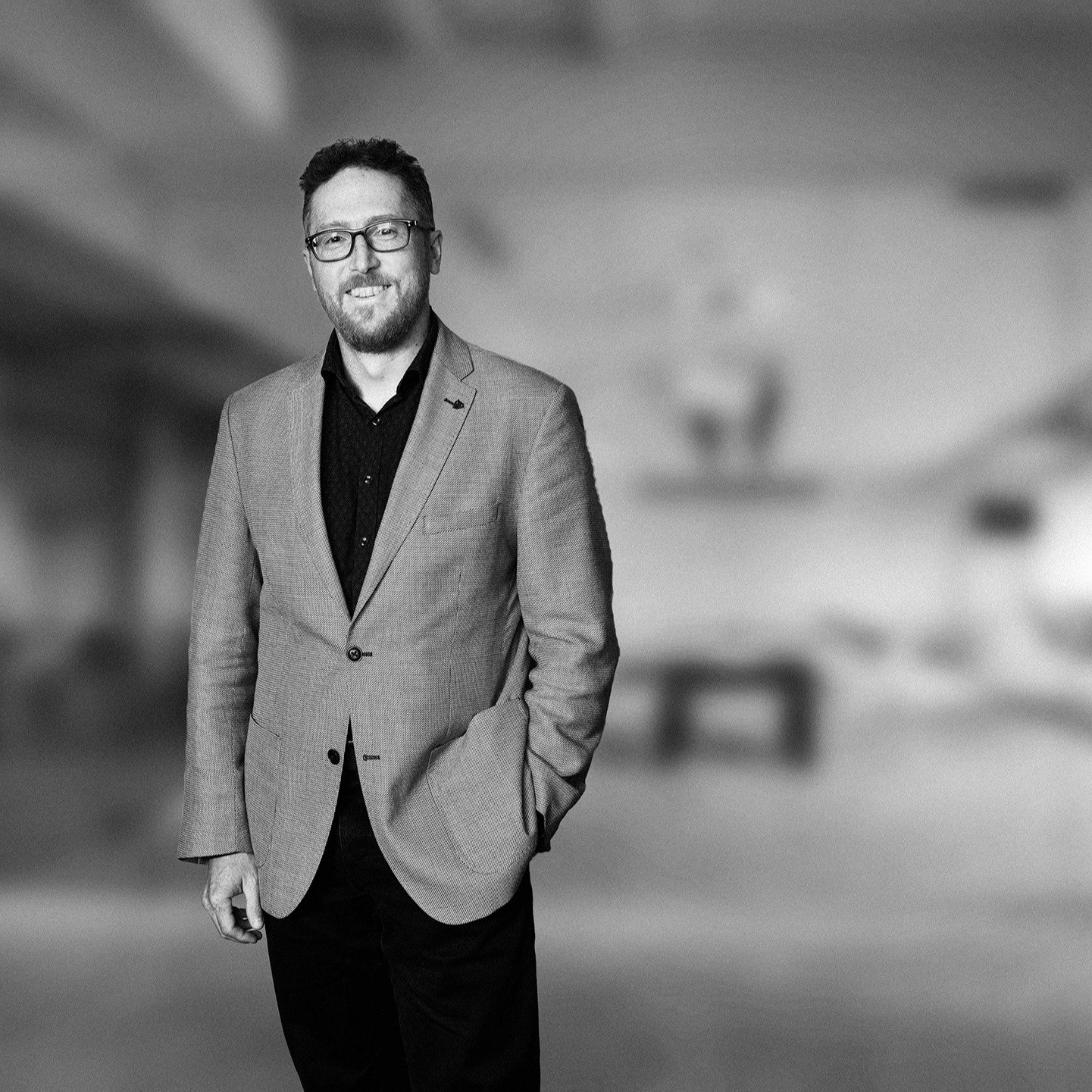 Sean is head of our legal team and dispute resolution teams and a member of our Management Board. He has over 15 years of experience advising on contentious and non-contentious IP matters, including patents, trade marks, designs, copyright, database rights and trade secrets across a range of industry sectors. He works closely with senior management and their external counsel to deliver a wide range of IP related projects in a pragmatic and commercially-focussed manner, including on IP protection, commercialisation, technology transfer and dispute resolution.
Sign up to our newsletter: Forward - news, insights and features
Contact Us
We have an easily-accessible office in central London, as well as a number of regional offices throughout the UK and an office in Munich, Germany. We'd love to hear from you, so please get in touch.