The pandemic has forced many areas of society and business to adapt, and in the same way that we are all now used to video calls, ordering in restaurants via smartphone apps, and other technological changes that would have seemed light-years away just 18 months ago, so too have the courts embraced technology and used it to adapt to the current circumstances we all find ourselves in.
Paper, paper and more paper
A common (and accurate) perception of the law is that it involves piles and piles of paper, and nowhere is this more apparent than when lawyers attend court, trucking in suitcases worth of files for even the simplest hearings. Historically, tied bundles of paper for litigation cases were wrapped together with fancy ribbon and then delivered to the court and opponent(s), although these have now been supplanted by the much more familiar (and admittedly far blander) lever arch file.
The law has always been slow when it comes to keeping pace with technological advancements, and so whilst the paperless office has been a genuine thing amongst most other professions for several years now, solicitor's offices are still full of filing cabinets, and until the pandemic, the rules that govern litigation required documents to be served on other parties and the courts in a physical format by default. Add to this an entrenched attitude amongst the general legal profession (which relies little on technology compared to most others) and change has been slow to come.
Even if all parties involved in a litigation case agreed between them that all correspondence on a matter and any relevant disclosure could be handled electronically through email and cloud based platforms, when it came to a court hearing, everything that was previously digitised had to be printed off and sent to the court and exchanged with the other side in a physical format. It does not take much to see that in today's digital age, this is needlessly wasteful.
Turn and embrace the change
The pandemic has changed all of this, and now, in the majority of the United Kingdom's courts, bundles must be submitted in PDF format and are therefore able to be read easily on any electronic device. There are many advantages to this, not least that electronic bundles are searchable, allowing litigators to easily locate a relevant passage or document that they may not have the reference to hand for, as well as a general reduction in errors present. In addition, costs are reduced for clients as excessive courier and copying charges are now a thing of the past, and as there can often be debate and amendments over the contents of a bundle right up until the last minute, the risk of missing deadlines for service has now been drastically reduced.
Strict guidelines have always been maintained for bundles, and flouting these official and unofficial rules regarding the preparation and presentation of a bundle can be very detrimental to a particular party's case.
The new PDF bundles are no different, with strict guidelines on the PDF format used, file size, page numbering, bookmark conventions, OCR character recognition, and rendered page size. These requirements are there to ensure that navigating a large PDF file can be done with the same ease as quickly flicking through and finding a location or pertinent document in a well indexed and presented paper bundle. All of this can be easily accomplished with a copy of Adobe Acrobat Pro or similar PDF editing software.
Mewburn Ellis, has, for some time now, been preparing its litigation bundles as PDFs rather than via the traditional method of printing off, scanning in and photocopying multiple reams of correspondence. We have therefore embraced this change with minimal issues, and appreciate no longer having to print off pages of a digital file simply to send a copy to the other side in a dispute.
It is refreshing to see changes for good coming out of the pandemic and there is every indication, that along with video calls for straightforward procedural hearings, this is another that will remain long after the pandemic is a distant memory.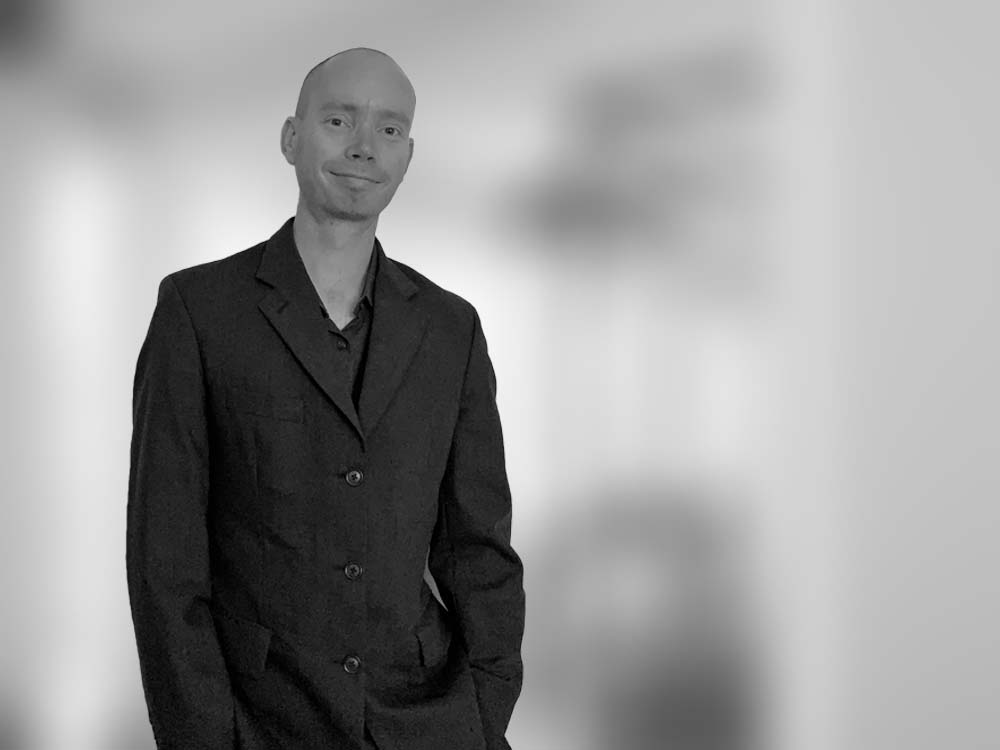 Frederick (Fred) is Legal Service's Trainee Lawyer, and assists the firm's Solicitors in all aspects of their work, whether this be contentious or non-contentious. He has over 10 years of experience working in the legal sector.
Sign up to our newsletter: Forward - news, insights and features
Contact Us
We have an easily-accessible office in central London, as well as a number of regional offices throughout the UK and an office in Munich, Germany. We'd love to hear from you, so please get in touch.