In this Forward: On Demand vlog, Joseph Morgan and Alex Galbraith explore what CRISPR/Cas9 is, how it works, and what hurdles need to be overcome before this technology enters the clinic.
Touching on our blogs First human in vivo CRISPR/Cas9 gene editing results make history, CRISPR used in gene editing clinical trial for first time, and Employing CRISPR to expose 'hiding' cancer cells to immunotherapy, they explore:
What CRISPR/Cas9 is and how it works

—

(00:10)
How CRISPR is being developed as a therapy

— (01:45)

In vivo clinical trials — (04:30)

Safety concerns about using this in humans — (06:00)

What hurdles there are to overcome with CRISPR therapeutics — (06:50)

Advances made using CRISPR technology — (08:00)

Alternatives to base editing — (12:00)

What hurdles there are to overcome before we see these technologies in clinics — (14:30)

Watch time: 15:45 minutes


Learn more about CRISPR on our blog.
---
Forward: On Demand is a series of video blogs (vlogs), podcasts and webinars available to watch or listen to at any time. Hear about the latest developments from the scientific and entrepreneurial worlds and keep up to date with news from the IP world. Look out for the video and audio symbols on our blogs.

---

About the presenters
This vlog was co-presented by Alex Galbraith and Joseph Morgan.

Alex is a trainee patent attorney working in our life sciences team. He has a BSc degree in Biological Sciences from Durham University where he was awarded the Biological Sciences Prize. His final year research project focused on the expression of a novel recombinant bio-pesticide protein, while he also gained industrial experience working with CRISPR base-editing technology within a large pharmaceutical company during his degree.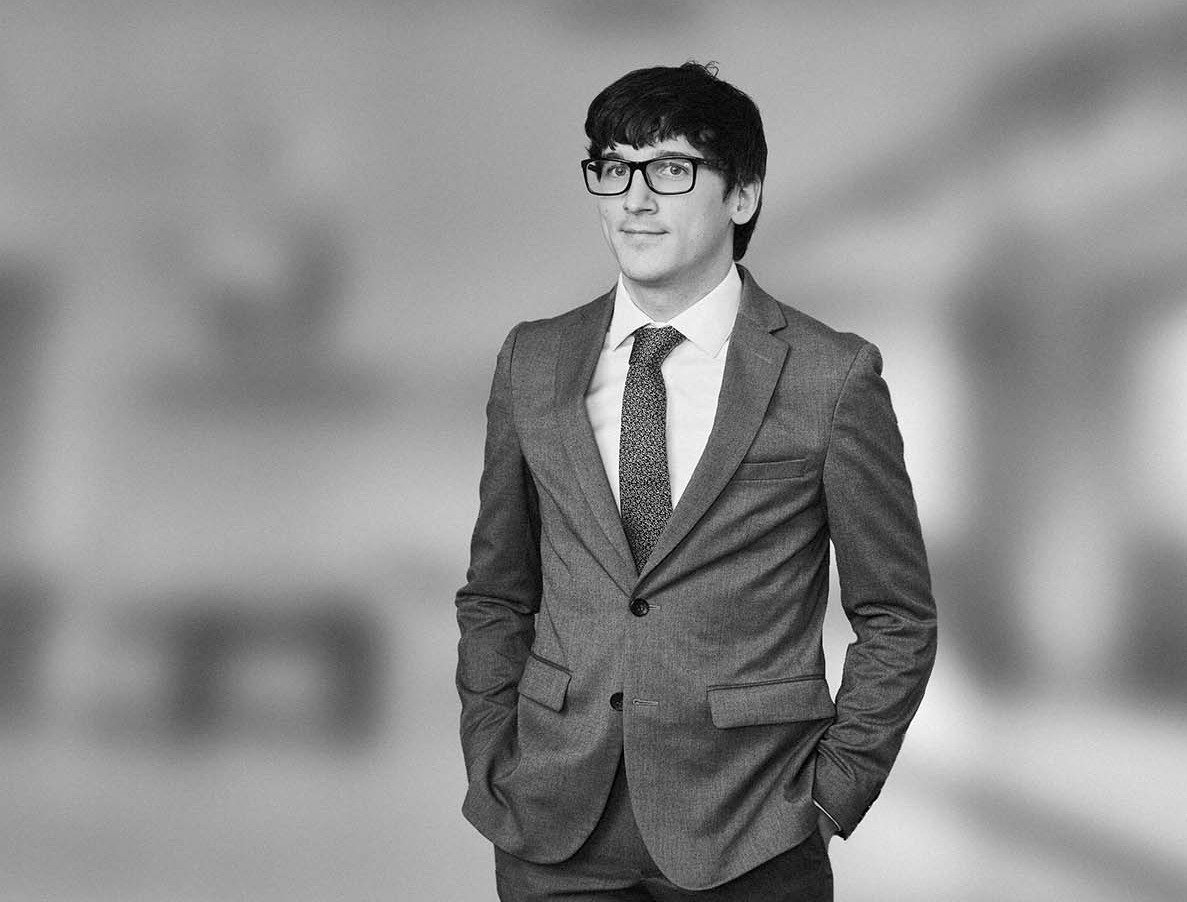 Joseph is a trainee patent attorney working as part of our life sciences patent team. Joseph has a BSc (Hons) in Cell Biology and PhD in Molecular and Cell Biology, both from the University of Manchester. He joined Mewburn Ellis in 2019.
Sign up to our newsletter: Forward - news, insights and features
Contact Us
We have an easily-accessible office in central London, as well as a number of regional offices throughout the UK and an office in Munich, Germany. We'd love to hear from you, so please get in touch.