EU General Court (GC) in Case T‑663/19 confirms that refiling an identical mark for identical products/services, the so-called 'evergreening' practice, is not bad faith per se, however, where it can be demonstrated that the applicant's intention for filing an application was to avoid demonstrating genuine use of a mark more than 5 years' old, the requirements of bad faith may be met.
Evergreening – bad faith?
Bad faith in general terms is a legal construct, which refers to an EUTM owner's intention, when the application was filed, to dishonestly undermine the interests of third parties or to obtain an exclusive right for reasons unrelated to the functions of a trade mark.
This case centred on the question of whether evergreening for the avoidance of demonstrating use constitutes bad faith.
Background
In 2015, Kreativni Događaji d.o.o. (Kreativni), a Croatian board game company and owner of EUTM application which includes the word 'DRINKOPOLY', challenged the validity of Hasbro, Inc. (Hasbro)'s EUTM registration for the mark MONOPOLY (the MONOPOLY mark), on the ground that it was filed in bad faith because it was a 'repeat filing' of three earlier identical marks, covering a slightly broader specification of products/services, thereby circumventing the legal obligation to prove genuine use of an EUTM more than 5 years' old.
The Cancellation Division rejected the invalidity action, based on the reasoning that protecting a mark through refilings during a 14-year period did not contravene EU trade mark law governing use requirements and that the bad faith allegations were unsubstantiated. The decision was appealed to the EUIPO Boards of Appeal (BoA).
Unusually, an oral hearing was held, which was crucial in shedding light on Hasbro's intentions for filing the MONOPOLY mark. The BoA ultimately held that the MONOPOLY mark was partially invalid.
Hasbro appealed to the GC, seeking annulment of the BoA's decision.
Administrative burden
Hasbro's main plea was that the BoA incorrectly assessed bad faith. Hasbro put forward a number of reasons, one of which was that the BoA placed too much weight on Hasbro's oral testimony that refiling the mark alleviated the administrative burden of managing a large trade mark portfolio, which Hasbro argued to be at the expense of other legitimate reasons submitted.
The GC dismissed Hasbro's allegation as unsubstantiated and noted, in particular, that the BoA was correct to observe that surrendering earlier identical marks would have reduced the workload of, and investment in, a large portfolio, but instead, Hasbro elected to amass a number of identical marks, which require additional resources to maintain.
Does re-filing equate to bad faith?
Hasbro argued the BoA's conclusion that any refiling of a trade mark automatically amounts to bad faith is contrary to the GC decision in Pelikan, in which it was established that although repeat filings of a mark are not prohibited, if it is established that the purpose is to avoid demonstrating use, then that is a relevant factor which could be capable of demonstrating bad faith.
The GC deemed Hasbro's submission to be a misreading of the BoA decision and clarified that the crucial point raised by the BoA was, "that it is not the fact that an EU trade mark is re-filed that was found to be indicative of bad faith on the part of the applicant, but the fact that the information in the case file showed that the applicant had intentionally sought to circumvent a fundamental rule of EU trade mark law, namely that relating to proof of use, in order to derive an advantage therefrom to the detriment of the balance of the EU trade mark system established by the EU legislature." (paragraph 69).
The key issue was Hasbro's admission during the oral hearing that one of the motivations underlying its intention to re-file the MONOPOLY mark was to not have to furnish proof of genuine use. The BoA held this practice to be contrary to the principles of EU trade mark law, which seeks to balance the interests of trade mark owners with those of competitors, by ensuring that owners may only benefit from a monopoly right where they are able to demonstrate that they have a genuine interest in creating or maintaining a market share through use of the mark in relation to the goods/services in relation to which the mark is registered. The GC confirmed the BoA's observations and further validated the BoA's finding that the several other credible reasons for refiling that Hasbro submitted did not negate their motivation to evade demonstrating use.
Open the floodgates?
Hasbro's argument that the BoA's decision would open the floodgates to a wave of bad faith challenges against refiled marks was dismissed by the GC as "ineffective" and unsubstantiated by any specific evidence and therefore "mere speculation".
The GC dismissed the appeal and the MONOPOLY mark was partially invalidated for the products identical to the earlier filings.
Takeaways
This controversial ruling is likely to result in brand owners and practitioners alike exercising greater caution when refiling marks. It must be remembered, however, that refiling in itself is a legitimate practice; it is only where it can be proven that an applicant's intention was to circumvent use requirements that bad faith could be found. The deciding factor in this case was Hasbro's oral evidence, which proved to be damning.
Bad faith has received a lot of attention recently, following the fairly recent Sky v Skykick decision involving overly broad specifications (see our blogs Life after Skykick: where next for wide specification filings at the UK IPO and EU IPO?, Is Sky the limit in the David versus Goliath trade mark battle of the last decade? and Bad Faith at the UK IPO – a review of recent cases). These cases demonstrate that there is no exhaustive list of conduct which constitutes bad faith; simply because there is no explicit prohibition of a particular practice mandated by law, does not mean that EU courts will not exercise broad discretion in particular instances.
This blog was originally written by Pollyanna Savva.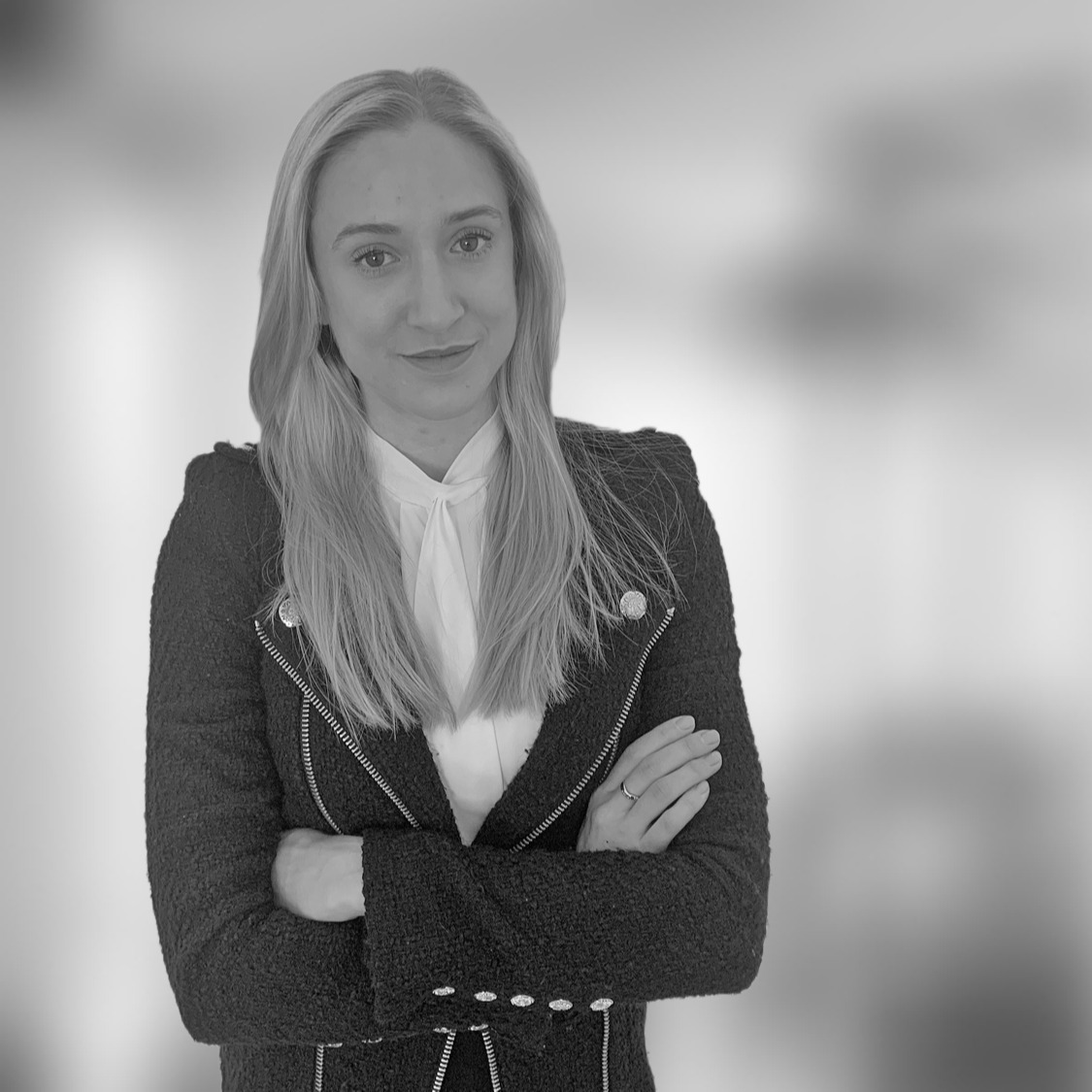 Pollyanna is a trainee trade mark attorney and a member of our trade mark team. Pollyanna has an undergraduate degree BA in French and History from Cardiff University. She obtained her professional qualifications in Trade Mark Law and Practice from Queen Mary University of London in 2019.
Sign up to our newsletter: Forward - news, insights and features
Contact Us
We have an easily-accessible office in central London, as well as a number of regional offices throughout the UK and an office in Munich, Germany. We'd love to hear from you, so please get in touch.