The COVID-19 pandemic and resulting social distancing has meant that in-person signing of documents is often not feasible. The use of technology is playing a crucial role in adapting traditional methods of doing business and facilitating transactions during lockdown, including the increased use of electronic signatures on documents. With growing use and familiarity, e-signatures could become the "new normal", subject to some legal and practical considerations.
Types of e-signatures
There are various different types of e-signatures, including:
typing your name or initials on an electronic document, such as an email or word document;
scanning your handwritten signature and incorporating it into an electronic document; and
using e-signing platforms such as Adobe Sign or DocuSign to generate an electronic representation of your handwritten signature or a digital signature.
Legal considerations
Very broadly, e-signatures are generally valid in England, unless the law or the document itself stipulates that a particular type of signature is required. For example:
contracts recorded in writing can be signed with an e-signature, unless the contract itself requires otherwise;
powers of attorney, which as rule must be in writing and executed as a deed and thus require the donor to sign the deed in the presence of a witness, can also be signed with an e-signature, provided that the witness attests to the application of the e-signature; and
intellectual property assignments must be in writing and signed by the assignor. Again, an e-signature is capable of being used to validly execute an assignment.
Practical considerations
Some issues to bear in mind:
Companies in England execute documents via their directors or authorised signatories who can sign using their e-signature, provided this is not restricted by the company's constitutional documents.
Overseas transactions may not be governed by English law. Therefore you need to check whether, in a particular jurisdiction, a document executed with e-signatures will be recognised as legally valid, registrable, and enforceable.
If is it necessary to register a document after signature, for example at a national IP office, check first whether the registry accepts e-signatures. Some registries do not, which means that although legally valid in England, an e-signature in practice is not a viable option.
How trustworthy, secure, and reliable is the technology used to create the e-signature? For example, can anyone type another's name on an electronic document? The higher the importance or value of the document, the more secure the e-signature should be to provide greater assurance in it. This is particularly important when considering the possibility of a challenge to the authenticity or integrity of the document, such as in legal proceedings. The more secure the e-signature is the less likely it is that it will be successfully challenged in a dispute. Also consider establishing procedures to record who signed the document, and when.
Ensure that the signatory has the requisite authority and capacity to execute the document with an e-signature.
Country specific guides are available from e-signing platforms such as DocuSign, but they should be used for guidance only. Also note that some countries require you to use a locally certified electronic signature provider.
Consider whether you can use digital signatures. These are a more secure type of e-signature, and their use is mutually recognised across the EU.
Intellectual Property Office considerations
In our experience:
The European Patent Office does not like e-signatures in any form beyond scans/photos of wet signatures.
The World Intellectual Property Organisation does not like typed signatures, but will accept e-signatures, provided the document itself is legible and clear.
The UK and EU Intellectual Property Offices do not like e-signatures, but there is generally very little that needs to be signed by for either of these offices, because your representative can submit everything on your behalf. The exception to this is background documents, but most of these will already be in existence.
National Intellectual Property Office requirements vary a great deal, but essentially the less economically developed a country is, the more focus there is on original signatures and additional formalities there will be, which makes the use of e-signatures more difficult.
If an Intellectual Property Office does not like an e-signature on a document it will issue a deficiency notice. You should then have a limited period of time to obtain a valid signature. A document will rarely be rejected outright unless it has not been signed at all.
If you have any queries regarding the signatory requirements for specific documents, or would like general guidance regarding e-signatures, please contact us.


---

This blog was originally written by Tara Cusack.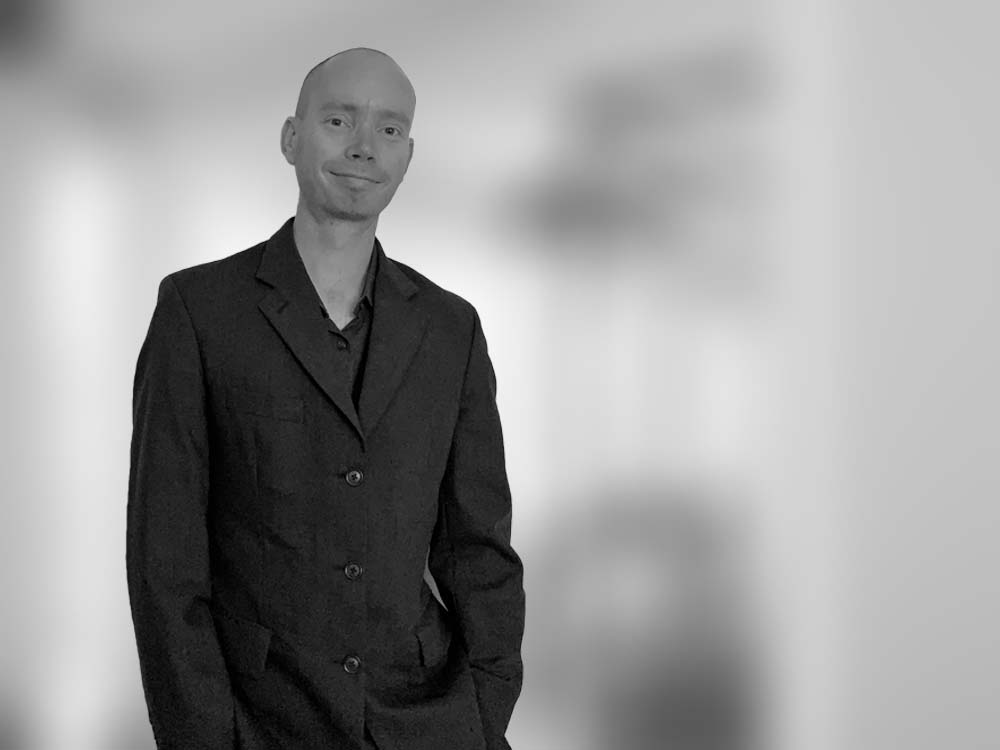 Frederick (Fred) assists the firm's Solicitors and Litigators in all aspects of the litigation process. This includes research into case law and court formalities, analysis of the law and considerations within a case, as well as all formalities such as checking Civil Procedure Rules, pulling together bundles, disclosure and preparing necessary documentation. He also handles letters and correspondence in a dispute and has assisted with every major litigation case that the firm has run since joining in 2019.
Sign up to our newsletter: Forward - news, insights and features
Contact Us
We have an easily-accessible office in central London, as well as a number of regional offices throughout the UK and an office in Munich, Germany. We'd love to hear from you, so please get in touch.