On 6 April 2022, the EPO issued a notice extending its pilot project for conducting oral proceedings in opposition by videoconference (VICO) until 31 December 2022 in view of the ongoing Covid-19 pandemic. This means that all Opposition Division oral proceedings scheduled up until this date will be held by VICO, unless there are serious reasons why this would not be a suitable format. In such cases, the oral proceedings will be postponed until after that date.
The EPO plans to implement additional tools to help attorneys present their case by VICO, such as digital whiteboards to replicate a traditional flipchart and additional audio channels to allow interpretation into admissible non-EPO languages. Digital deliberation rooms may also be provided to allow parties to confer in private during the breaks.

The EPO now hears about 350 Opposition Division cases by VICO every month, which has helped to reduce the backlog of cases to pre-pandemic levels, and is keen to emphasise the associated savings in terms of time, money and carbon emissions, as well as its desire to make videconferencing the "optimal" platform for oral proceedings in examination and opposition.

The notice itself can be found here.

Read more about oppositions in our dedicated blog series.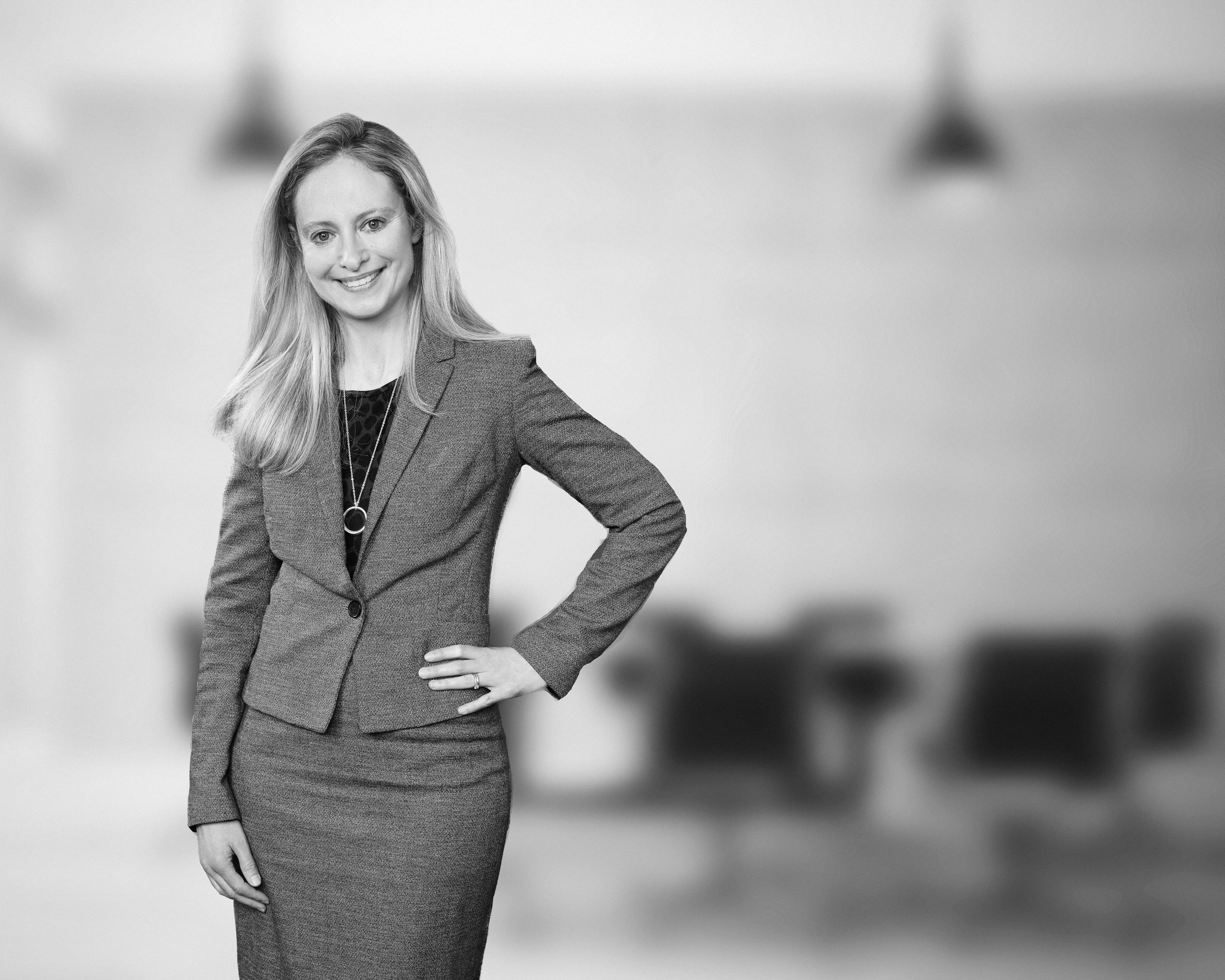 Most of Emily's work is in the Life Sciences sector, with a focus on biotechnology. Emily has extensive experience drafting and prosecuting patent applications, as well as global portfolio management, which means that she has experience prosecuting applications not just at the European Patent Office, but worldwide. Emily has a sizeable oppositions and appeals practice and she is extremely experienced at handling hearings before the EPO.
Sign up to our newsletter: Forward - news, insights and features
Contact Us
We have an easily-accessible office in central London, as well as a number of regional offices throughout the UK and an office in Munich, Germany. We'd love to hear from you, so please get in touch.