Following on from Unwired Planet v Huawei, Ericsson have launched a complaint in the US District Courts against Samsung. The complaint relates to Samsung's alleged failure to comply with the requirement that it engage with Ericsson to agree a FRAND license for various telecommunications patents.
Specifically, Ericsson are seeking a declaration from the court that it has complied with its FRAND requirements (set out by ETSI, the standard setting organisation for telecommunications) whilst Samsung has not. This appears to be the result of failed negotiations to replace existing cross-licenses which expired in 2019. From the court documents, Ericsson suggest that Samsung flat rejected their initial offer and took an unreasonable amount of time to propose a counteroffer. Further, that counter offer was 'too low' and in Ericsson's view demonstrates that Samsung are not negotiating in good faith. Success for Ericsson could pave the way for a large scale patent infringement action if a new licensing agreement is not reached.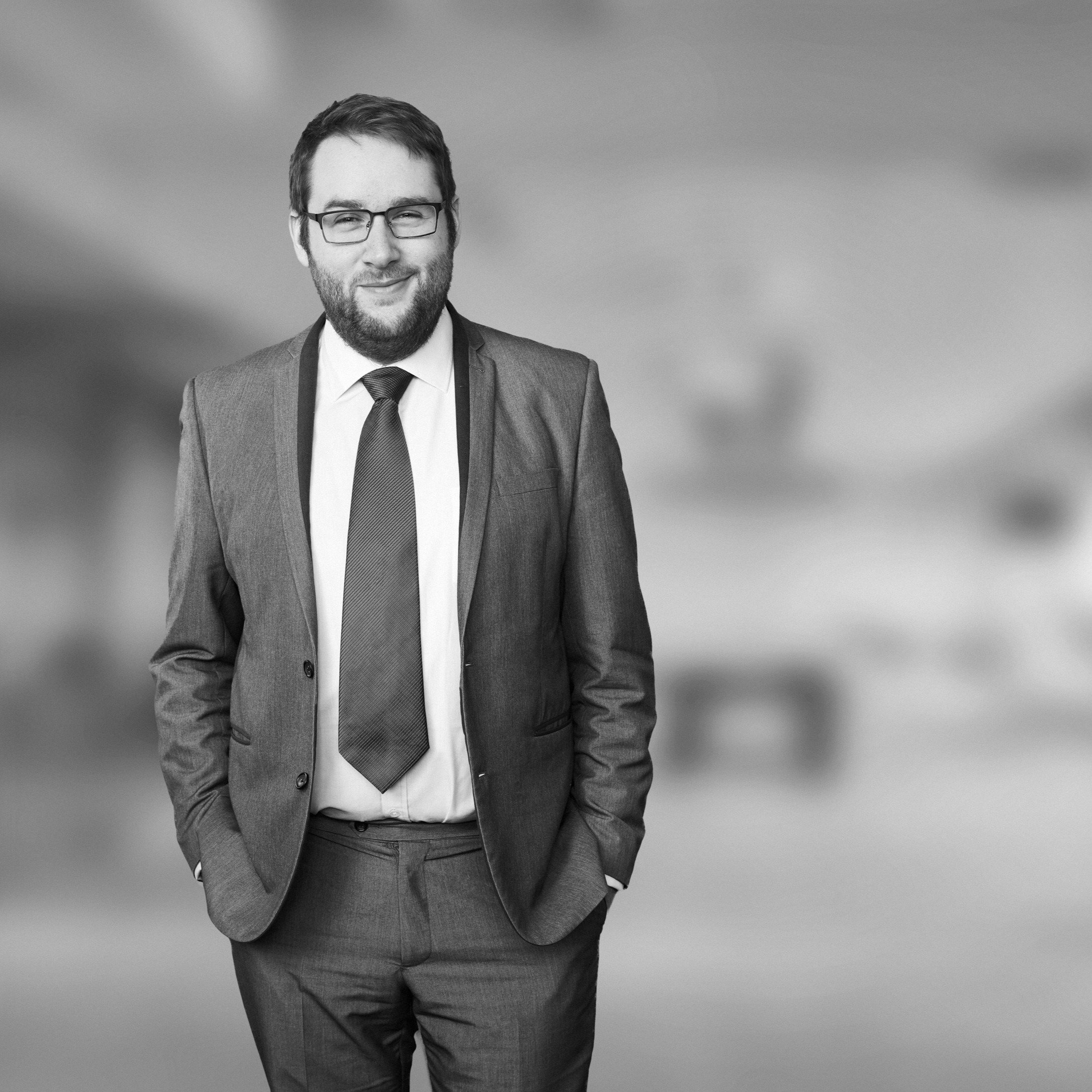 Tom is a Partner and Patent Attorney at Mewburn Ellis. He handles a wide range of patent work, including original drafting, prosecution and opposition, particularly defensive oppositions, in the engineering, electronics, computing and physics fields. Tom also advises on Freedom-to-Operate, infringement issues and registered designs.
Sign up to our newsletter: Forward - news, insights and features
Contact Us
We have an easily-accessible office in central London, as well as a number of regional offices throughout the UK and an office in Munich, Germany. We'd love to hear from you, so please get in touch.