As part of our 'meet the team' series, we talk to patent administrator, Kirsty Morris about her 'work family', how her role has changed over the years and the most challenging parts of her job.
Kirsty is one of a number of patent administrators and paralegals working in Mewburn Ellis' Bristol office who have been with the firm for at least 15 years. She joined back in 2003 when she was just 21. "We have grown up together so it's a bit like an extended family," explains Kirsty. "I've been here a long time. I think people stay at Mewburn Ellis because it's a great firm that looks after its employees. People here have a positive mindset that is different from other places I have worked. It really shows."
When she left school Kirsty took a personal assistant course at college. She liked the organisational side and when her course ended, she applied for an administrative role at a firm of solicitors, before moving to a personal assistant role at a personal injury firm.
She found it a rather solitary job with little interaction between her and her colleagues. "I was just sat there typing away and it really wasn't for me," says Kirsty. "I decided to look for something new and applied for a job as a junior secretary in the engineering department of Mewburn Ellis."
"At that time everything was very different," she explains. "We were dealing with paper files with each secretary assigned an individual fee-earner who set their work. Over the years that has changed a great deal as the firm has modernised. Now the administrative team works together and with multiple fee-earners across the business."
In 2020, Mewburn Ellis implemented a raft of changes in the way administrative teams and attorneys worked together, which, according to Kirsty has made "a real difference".
"The work now is far more varied, I'm really busy and no two days are the same. We work more independently, and it's more interesting and challenging. There is more team working and far less of a divide between fee-earners and non-fee-earners. I have had more opportunities to build good working relationships with a range of attorneys across the firm," she says.
The work Kirsty enjoys the most are the elements that are the most challenging. "That might be a huge, complicated bill that needs to be put together or working on a large information disclosure statement," she says.
Other pieces of work that stand out for her are those that involve patent applications for new inventions. "Some have been quite bizarre," says Kirsty. "Over the years I have worked on a patent for a massaging bra and pants and a nappy for a budgie – those certainly stuck in my mind!"
Kirsty, who describes herself as busy, friendly and conscientious, finds the hardest part of the job is keeping track of frequent changes to the way in which her work needs to be done. "Applying the different client preferences from the client and preference guides, as well as the frequent changes to the procedures and processes relating to patent applications – it can be a lot to keep on top of."
Kirsty balances part-time working with being a single parent to two girls aged nine and 11. "It can be hard work so I don't have an awful lot of time for myself," says Kirsty. "We have two big slobbery Labradors so I spend a lot of time walking them, often on the beach in Weston-super-Mare near where I live. I also enjoy swimming at the local pool."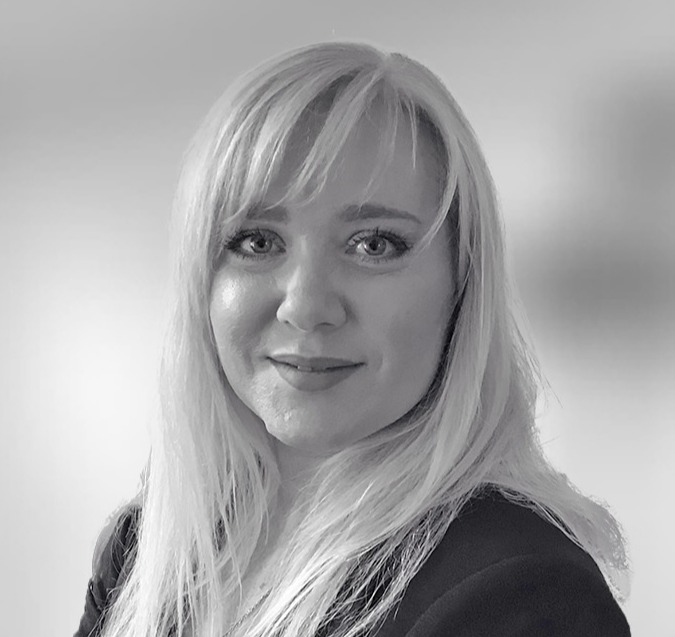 Kirsty is a Patent Administrator in the firm's IP Support Services team.
Sign up to our newsletter: Forward - news, insights and features
Contact Us
We have an easily-accessible office in central London, as well as a number of regional offices throughout the UK and an office in Munich, Germany. We'd love to hear from you, so please get in touch.