We now enter our third year of supporting the British Science Association and their CREST Awards programme and have donated £128,000 to them so far, to support young people in science. You can find out more about the previous projects we've undertaken with them in 2021 and learn more about the amazing benefits this brings to students from our own Toby Hill who completed a CREST award himself while at school. You can also read their impact report to find out more.
Our £40,000 donation for 2023 will this year help support 600 primary students and provide a total of almost 5,000 (4,800) hours of science engagement hours for students who might not otherwise have had the opportunity to participate in hands-on science investigations.
It will also support 20 teachers to develop their confidence and experience with running CREST, which will in turn benefit future cohorts of students.
Mewburn Ellis funding in 2023 will enable 20 kit boxes to be distributed to schools and youth organisations working in challenging circumstances from across your four locations from autumn 2023.
The boxes, which are valued at £500 each, provide teachers with everything they need to run the activities, including equipment and resources (from scissors to small inflatable swimming pools, marbles, beakers, thermometers and stopwatches), instructions, activity cards, badges and certificates for a class of 30 students.
Each box enables eight science activities. They contain four kit boxes, each of which provide the equipment and consumables for two activities. The below image on the right is an open kit box for 'fantastic fingerprints' and 'investigating ink' experiments and includes: scissors; hand lenses; beakers; cocoa powder; pencils, colouring pens & black pens, and various types of paper;
A 'key stuff' box is also included with introductory information for teachers and the organiser including activity cards for each of the 8x hour-long challenges; - A packet of 30x CREST Star/SuperStar certificates and badges; and a box of student evaluation forms;
Whilst the 'boxes do have some consumables such as paper, the BSA has made a big effort to include a large number of quality reusable items (e.g. beakers, magnifying glasses, scissors) in order to ensure there is a lifespan of multiple years.
Amy MacLaren, Director of External Relations at the British Science Association, said: "We really value our partnership with Mewburn Ellis, which has enabled us to inspire, engage and connect more young people with science. Their sustained investment in CREST over the past three years has supported the expansion of our work supporting schools in disadvantaged circumstances, and made a tangible difference to thousands of students – giving them the opportunity to experience project-based learning that brings science to life."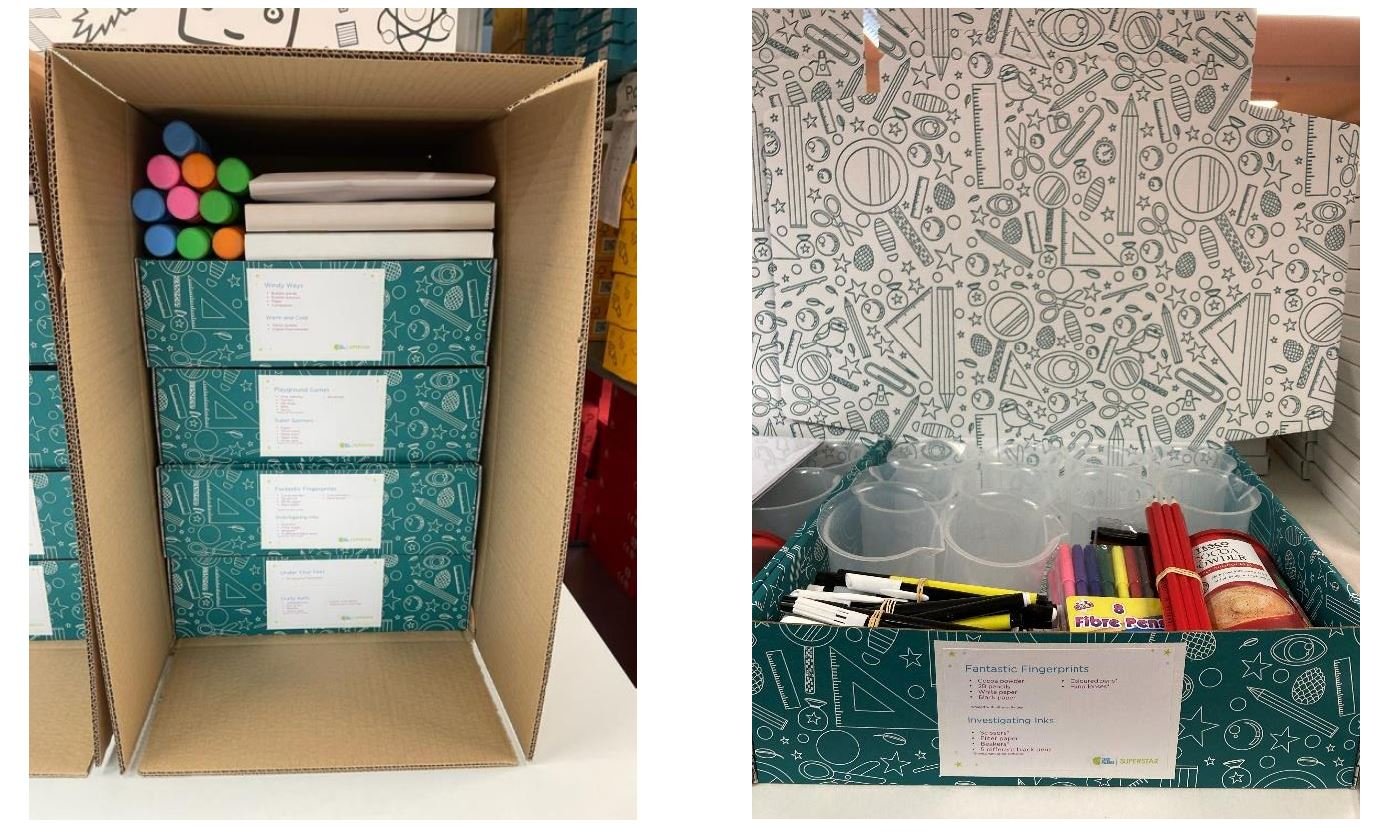 Our funding will also help them create training videos for each kit and an introductory video for the teachers as well as enable them to run another Discovery Day with us in the Bristol office towards the end of the this year.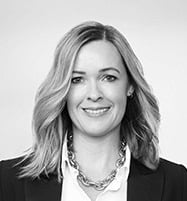 Maria is the firm's Chief Marketing & Business Development Officer and a member of the Management Board. She is responsible for all marketing and business development at the firm. Maria is also heavily involved in the Forward Community Programme at the firm. She was previously Group Marketing Director at an international IP firm and before that Marketing Director for a full service European law firm. Other roles have included Head of Marketing at the world's largest IP services provider and Account Director for a full service marketing agency.
Sign up to our newsletter: Forward - news, insights and features
Contact Us
We have an easily-accessible office in central London, as well as a number of regional offices throughout the UK and an office in Munich, Germany. We'd love to hear from you, so please get in touch.