We speak to Dave Rigg, Chief Operating Officer at Bombora, a marine energy provider that is in the process of installing an environmentally friendly wave-power solution known as mWave™, just off the coast of Wales. Forward spoke to Bombora in June 2020 so in this podcast Dave brings us up to date with developments in the mWave™ project and discusses the potential of wave power as part of the goal to become carbon neutral in the UK and worldwide.
Listen time: 18 minutes

Episode guide
Episode intro

(00:17)
How

mWave™ works

(02:20)
The benefits of the

mWave™ design

(04:49)
An update on installation (06:39)
What comes next for the project and the technology (07:47)
Integration with wind technology (08:47)
Dave's memorable career moments (12:00)
Net zero targets and local supply chains (14:35)
Useful links
Visit Bombora's website
Tour Bombora's mWave™ Pembrokeshire Demonstration Project Assembly Centre.
Forward article featuring Bombora, published June 2020 - Ocean energy: out of the blue.
Visit our spotlight page on energy storage and view our blog series.
---
More about Mewburn Ellis Forward
Forward celebrates the most compelling developments taking place in the scientific and entrepreneurial worlds and covers the IP challenges that international organisations face every day. This podcast is part of our new Forward: On Demand series - video blogs (vlogs), podcasts and webinars available to watch or listen to at any time. View the full series here and the podcast series here.
Sign up to our monthly Forward newsletter to receive the latest news, insights, features and on demand content direct to your inbox each month.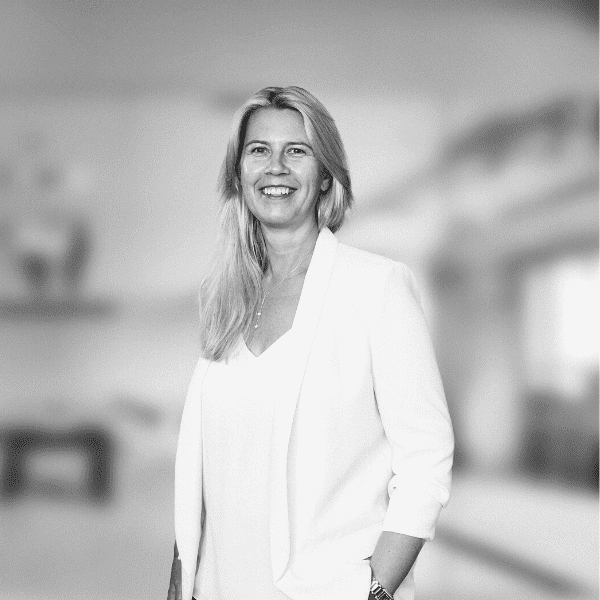 Rachel is a member of our engineering and chemistry & materials patent teams and has experience working in a number of industry sectors including transport, Medtech, food & beverage, industrial chemistry, mechanical & structural engineering and Cleantech. Rachel deals mainly with original drafting, prosecution, opposition and opinion work. Her clients include British universities, UK-based SMEs, domestic and overseas corporations.
Sign up to our newsletter: Forward - news, insights and features
Contact Us
We have an easily-accessible office in central London, as well as a number of regional offices throughout the UK and an office in Munich, Germany. We'd love to hear from you, so please get in touch.