In our blog Green graphene - the pursuit of sustainability we looked at methods for the production of graphene and recent progress has been made in sustainable uses for graphene too.
As a society we are becoming increasingly aware of the effects of plastic pollution, air pollution and carbon emissions on the environment. As a result more and more efforts are being made to combat these issues.
Recycling plastics provides one way to reduce and reuse our waste products. However, one disadvantage of recycling is that the resulting recycled material is often weaker and less durable than the 'fresh' material from which it is made.
The addition of graphene can provide a solution. Dr Vivek Koncherry from The University of Manchester has produced a hard-wearing floor mat by the addition of graphene to recycled tyres. The mats, which can be used as anti-slip coverings, are made from 80% recycled rubber and 20% graphene-enhanced natural rubber. The addition of graphene provides a use for unwanted rubber that would otherwise be shipped abroad and burnt, thus preventing the release of harmful chemicals into the environment.
Similarly, adding graphene to recycled plastics can produce a stronger, long-lasting material. A graphene-based suitcase has been developed in collaboration with The University of Manchester and is made using graphene and 100% recycled plastics. Not only does graphene improve the quality of the plastic material, but the lightweight properties of graphene means the goods require less fuel for transportation. The result is a cabin suitcase with "50% less CO2 emission". The same could also be true for other graphene-infused goods. In this way graphene provides an opportunity to reduce carbon emissions.
In addition to improving recycled materials, graphene can also help remove pollutants from the air. Recent research by an international collaboration of scientists has developed a smog-eating graphene composite made from a combination of graphene and photodegradation catalyst titania (TiO2).
According to the research, published in Nanoscale, the addition of graphene improves the efficiency of the titanium dioxide photocatalyst, and the resulting graphene composite degrades "up to 70% more pollutants in the case of nitrogen oxides" in comparison to TiO2-NPs alone. The authors envisage this photocatalytic composite can be applied to concrete and road surfaces, removing pollutants from where they are emitted by vehicles.
Graphene has many exciting properties which make it a promising material for a variety of problems. Whether through improving the reusability of waste products, reducing emissions, or removing pollutants, graphene has a lot to offer emerging green technology.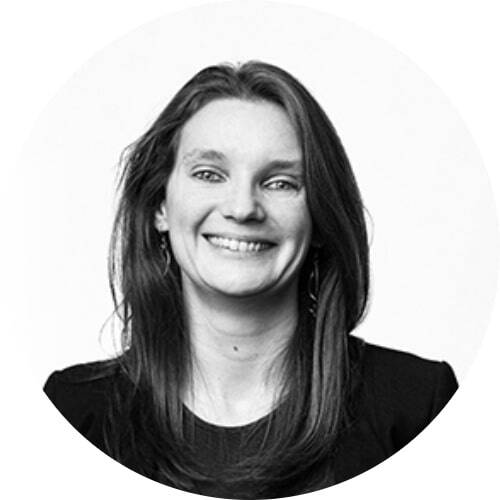 Alison is a patent attorney working in our chemistry team. Alison has an MChem from the University of St Andrews with an industrial placement year at GSK, Stevenage. Her DPhil is from the University of Oxford, focussing on developing new methods of synthesising asymmetric molecules with axial chirality.
Sign up to our newsletter: Forward - news, insights and features
Contact Us
We have an easily-accessible office in central London, as well as a number of regional offices throughout the UK and an office in Munich, Germany. We'd love to hear from you, so please get in touch.