Arguably best known for its annual Oktoberfest celebrations, Germany's third largest city which was also voted the world's most liveable in 2018 is fast becoming Europe's answer to Silicon Valley and here's why...
As in any thriving innovation hub, competition for market dominance will be fierce and hence companies both small and large should be looking to protect their intellectual property.
From our Munich office we offer the full range of patent, trade mark and design services, including drafting, prosecution, oppositions and appeals, dispute resolution, IP strategy consulting and portfolio management. The Munich team work closely and effectively with UK based colleagues to ensure our clients benefit from the entire depth and breadth of expertise available within Mewburn Ellis.
We offer a 'one-stop shop' for filing and prosecuting UK and German national patent applications. Our integrated way of working means that our clients benefit greatly from our UK and German attorneys working closely with one another on related cases across the portfolio. On the one hand, our integrated approach leads to appreciable cost benefits for our clients, resulting from streamlined advice and simpler lines of communication. On the other hand, it leads to a more harmonised approach in the management of their UK and German patent portfolios, which ultimately strengthens our clients' IP position in the marketplace.
Software Inventions: UKIPO and EPO approaches to patent eligibility
Our Special Report takes a close look at whether the European Patent Office and the UK Intellectual Property Office handle software inventions differently. It also reveals some strategic insights that we think will be of benefit to companies seeking patent protection for software inventions in the UK and Europe.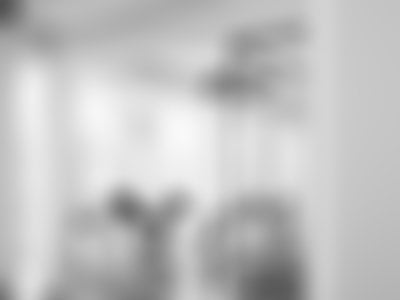 Toby is a trainee patent attorney in our engineering and ICT team. He assists with patent prosecution before the EPO and USPTO. Toby works with a wide range of clients in the UK, Europe, and the US. They include life sciences multinational companies, consumer electronics SMEs and mining SMEs. Toby has a double first in engineering from the University of Cambridge. His master's research project was based at the Cambridge Centre for Smart Infrastructure & Construction and involved the development of a new, state-of-the-art device for vibration serviceability assessment in static structures.
Sign up to our newsletter: Forward - news, insights and features
Contact Us
We have an easily-accessible office in central London, as well as a number of regional offices throughout the UK and an office in Munich, Germany. We'd love to hear from you, so please get in touch.