30 September saw the passing of the final deadline for owners of EU trade mark and design rights to re-file at the UK Intellectual Property Office (UK IPO). Whilst there are exceptions, for most rights holders this date marks the final milestone in the separation of UK and EU IP rights and means we are now moving into uncharted territory.
For those selling products and services into the UK and EU from the rest of the world, it's time to think again about your key markets, the IP rights you hold, and whether they are sufficient in a post-Brexit world.
For companies based in English speaking countries such as Australia, the US and Canada, it is often the case that the UK is the only European market they operate in. Understandably many will now look to limit the registering of rights to the UK only, avoiding the costs associated with filing marks and designs for both the UK and the EU.
It is worth remembering however, that despite Brexit and the barriers to trade that have been created, the EU remains the UK's most important trading partner - June 2021 figures showed the UK's exports to the EU stood at £14.3 billion, with imports worth £19.1 billion. Sites such as Amazon offer consumers products from both domestic and EU suppliers and the average customer is unlikely to notice where they are ordering from as long as the price is right.
With the two jurisdictions still so closely intertwined, brand owners should think carefully and consider whether registering rights in just one jurisdiction could leave them open to infringing another brand owners' rights or unable to enforce their own.
Rocketing UK trade mark filings
Another factor to consider is the huge increase in UK filings post-Brexit. As brand owners previously covered by EU IP rights seek to secure additional UK rights, the UK IPO reported 12,576 UK trade mark applications were filed in June, the most ever recorded in a single month.
For those companies who service just the UK domestic market, this means clearing trade marks may be exponentially more difficult than pre-Brexit. Larger volumes will mean more and more marks are already taken, making trade mark searching all the more important when coming up with names for new companies, products or services. Choosing marks that don't infringe existing IP rights is likely to become more of a challenge and those with existing IP rights should be all the more alert for potential infringements.
Parallel imports
Whilst products with UK marks can no longer move freely into the EU, EU products can be imported into the UK without checks after the UK government unilaterally took the decision to waive them for the moment.
For brands whose UK and EU business ownership is split across the two jurisdictions, there is, in theory, a danger of parallel importing. Owners of UK registrations may not be able to prevent the import of products from the EU, even though those branded products might infringe those rights.
Brand owners should be alert to this issue and should be checking whether they have their own EU registration. Although they may not need it themselves, they may want to stop someone else registering it, importing their own products and infringing the UK rights.
Customs enforcement
One area we are seeing some brand owners have overlooked is customs enforcement. Before Brexit applications for action (AFAs) covered the whole of Europe, including the UK. If counterfeit goods were seized that infringed a company's registrations, they would be alerted to that by customs officials.
Some are now realising that their existing arrangements no longer cover the UK and they are in the dark about counterfeit goods entering the country. Brand owners should make a separate AFA for the UK or risk not being notified by UK customs.
For most companies, the IP related aspects of the Brexit transition have been relatively smooth. Careful planning by IP professionals and industry bodies has meant that the process of ensuring continuity for rights holders has been straightforward. As we move into the future however, the post-Brexit landscape brings with it new considerations that those looking to protect and exploit their IP rights must be alert to.
---
To learn more about what Brexit means for trade marks, designs and patents, feel free to view our detailed Q&A, visit our Brexit spotlight page or view our Brexit blogs.
Owners of EU designations of International Registrations may still have an opportunity to take advantage of the Brexit trade mark refiling rules.
Missed the 30th September 2021 deadline for refiling RCDs pending at 31st December 2020 in the UK? There may be a solution!
If you need more advice or have questions that these materials don't answer, please get in touch with your usual Mewburn contact or email mail@mewburn.com.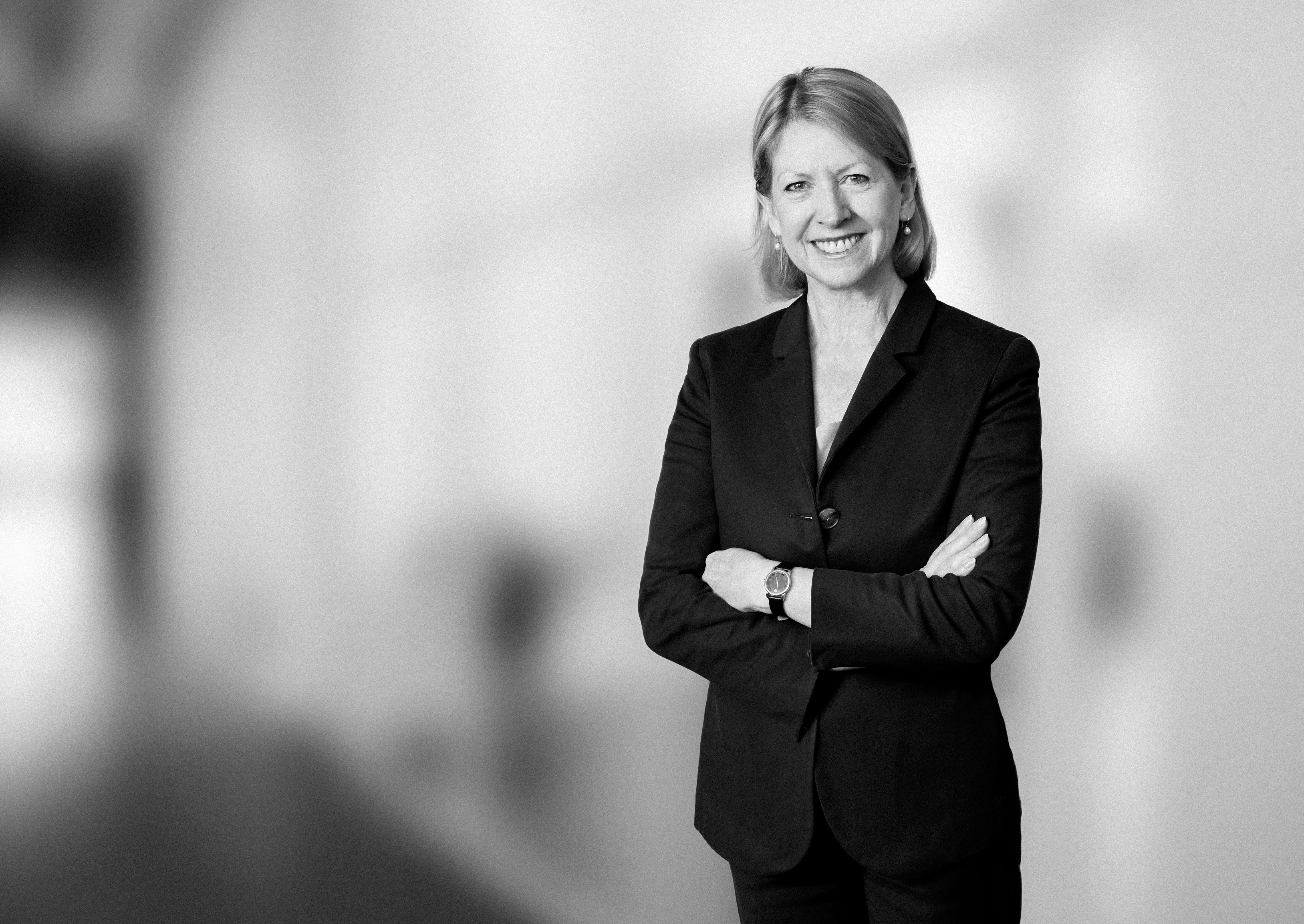 Kate is Head of Trade Marks and a member of our Management Board. She is a Solicitor and Chartered Trade Mark Attorney with over 25 years' experience in relation to trade marks and related copyright, design and internet matters. Her work includes advising on the adoption, registration and enforcement of trade marks internationally, with a particular focus on the leisure and retail industries with a global reach. She has a particular expertise in counselling clients on international filing and enforcement strategies and avoiding dilution of the value of trade marks. Advising charities has also been a key aspect of Kate's work and she was awarded an MBE in 2016 for services to education. Kate is the former President of the Chartered Institute of Trade Mark Attorneys and currently chairs the CITMA Brexit taskforce.
Sign up to our newsletter: Forward - news, insights and features
Contact Us
We have an easily-accessible office in central London, as well as a number of regional offices throughout the UK and an office in Munich, Germany. We'd love to hear from you, so please get in touch.