In this Forward: On Demand vlog, Thomas Lonsdale unwraps the future of compostable packaging.
Touching on his blog Compostable packaging – let's break it down, Tom explores:
The importance of compostable packaging

—

(01:20)
Starch-based films as a biodegradable alternative

— (02:45)

Other areas of biodegradable packaging research — (04:20)

What the future of compostable packaging looks like — (06:00)

Watch time: 7:00 minutes


Learn more about polymers and view our blog series.

---
Forward: On Demand is a series of video blogs (vlogs), podcasts and webinars available to watch or listen to at any time. Hear about the latest developments from the scientific and entrepreneurial worlds and keep up to date with news from the IP world. Look out for the video and audio symbols on our blogs.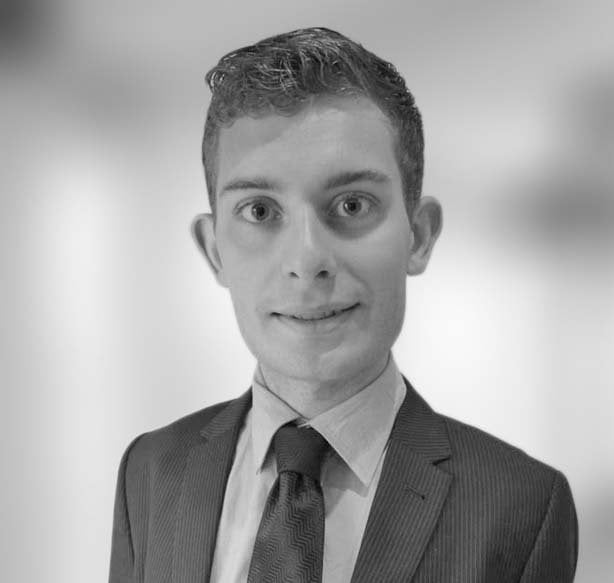 Thomas is an associate patent attorney with experience in drafting and prosecution of patent applications for a range of European and international clients in the fields of chemistry, biochemistry, pharmaceuticals and materials. He has also worked on FTOs and attended proceedings before the EPO. Thomas holds a Masters (MChem) and doctorate (DPhil) from the University of Oxford in which he specialised in biocatalysis.
Sign up to our newsletter: Forward - news, insights and features
Contact Us
We have an easily-accessible office in central London, as well as a number of regional offices throughout the UK and an office in Munich, Germany. We'd love to hear from you, so please get in touch.