We are delighted to have been named as a recommended firm in the World Trademark Review 2019 report, World Trademark Review 1000 – The World's Leading Trademark Professionals.
Provides business-minded advice and won't bury you in legalese
"What sets Mewburn Ellis apart from others is its responsiveness and, above all, pragmatism – it does a nice job providing business-minded advice and won't bury you in legalese. It also has a good feel for what US businesses are looking for." Whole lifecycle management is the metier of the trademark team which, although not out there hunting for names, acts for a diversity of high-profile brand owners. Mewburn Ellis was one of the first UK outfits to move to a paperless model and it has always been involved in writing its own software; it has in-house programmers who build file management and records systems that are tailored to the needs of clients more precisely than off-the-shelf products.
Utterly dependable in contentious proceedings
Recently, the firm has strengthened its presence in Europe by opening a Munich office. Taking charge of the practice is Sofia Arenal, who is a whizz on oppositions and other administrative disputes, as well as global portfolio management. The food and beverage sector is a happy hunting ground for the Bristol-based attorney, who has also cultivated a robust Japan practice. Roger Grimshaw is "utterly dependable in cancellations and other contentious proceedings". "He is an outstanding trademark agent who adds a lot of value; for example, when reporting on searches, he doesn't just comment on the results in a mechanistic way but puts a commercial spin on their interpretation. He's much more than just somebody who just registers trademarks – he is someone with whom you can have an intelligent and meaningful discussion about the value of a particular mark and the prospects of bringing it to grant." The quality of training these two senior practitioners provide to younger attorneys is striking, for example, to senior associates Rebecca Anderson-Smith and Edmund Harrison; the team is well-rounded and well-integrated as a result. Anderson-Smith is lauded for her initiative, while Harrison is praised for his "thoughtful and accurate advice" and "creative problem solving".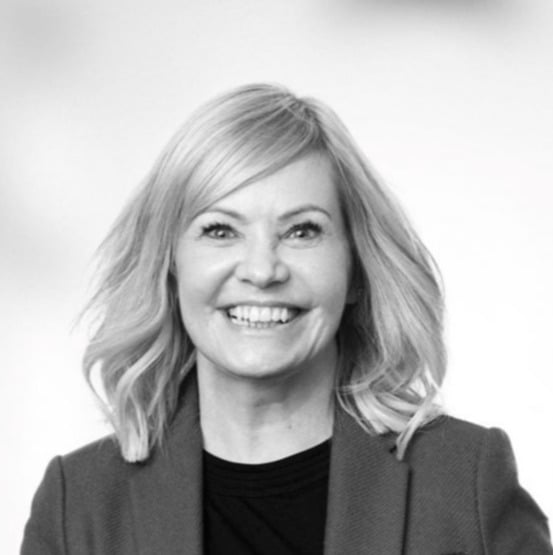 Jacqueline is a member of the firms Marketing and BD team. She is a marketing and business development manager responsible for the firm's profile-raising activity and practice group marketing and BD. She works primarily with the Chemistry and Legal practice groups and also manages other firmwide projects.
Sign up to our newsletter: Forward - news, insights and features
Contact Us
We have an easily-accessible office in central London, as well as a number of regional offices throughout the UK and an office in Munich, Germany. We'd love to hear from you, so please get in touch.