In autumn 2020, we analysed more than 8000 opposition cases filed at the European Patent Office (EPO) over the last 12 years, studying the timelines for hundreds of engineering, electronics and software oppositions.
In our Special Report, EPO Opposition Trends in Engineering, Electronics and Software, we analysed EPO opposition trends across the transport, medtech, software and telecoms sectors. Using a tailored computer programme built by Camille Terfve, associate in our life sciences team, we were able to assess the impact of the EPO's 2016 introduction of the opposition streamlining initiative, as well as how the pandemic has impacted proceedings at the EPO.
The report also looks at which companies in each sector are the most opposed patentees, and which companies are the most active opponents. These include household names such as Philips, Toyota, Samsung, LG, Huawei, ZTE, Ericcson, Nokia, Boeing, Procter & Gamble and Airbus. Download the full report here.
Other key findings include:
Extensive use of videoconferencing by opposition divisions has allowed the EPO to avoid many in-person hearings during the Covid-19 pandemic and helped it control its backlog of cases.

Surprisingly, large US software companies (the so-called FAANGS) did not feature on either the list of the top most opposed, or most active opponents in the software sector, suggesting they are currently avoiding conflict in relation to their EU patents.

Oppositions in the medtech sector are high and large US corporations are among the top opponents and patentees in the field, with some of the larger medtech companies adopting a more aggressive opposition strategy.
There is a particularly low rate of oppositions in the telecoms sector for multi-party oppositions. Instead opposition is used as a targeted tool in licensing negotiations between two parties (i.e. opposing each other's patents).
Transport stands out as having a lower rate of successful oppositions compared to other fields, with the most likely outcome for oppositions being 'patent maintained in amended form'.
Emma Graham, partner and co-author of the report, commented:
"The EPO's streamlining initiative has been a welcome boost for patentees. Particularly for those in the technical space of computer implemented inventions (including software-related inventions), as the "Early Certainty" programme provides stronger legal and commercial certainty at an earlier stage.
This is crucial for patentees in a rapidly evolving technical landscape as these inventions will typically have a shorter shelf life compared to other fields; if a patent is to be commercially valuable, it should be granted and any oppositions resolved before this shelf life is reached. Our research, which shows the acceleration of engineering, electronics and software oppositions over recent years, underlines the EPO's streamlining initiative's success."
Stephen Gill, partner and co-author of the report, added:
"When analysing data from the EPO, we were keen to look at exactly how the EPO streamlining initiative has impacted the overall opposition process since it was first introduced nearly five years ago, along with how the pandemic has disrupted procedures.
It was encouraging to see how successfully and efficiently the EPO responded to the postponement of hearings in the early days of the pandemic by introducing video-conferencing for opposition division oral proceedings. This has allowed the opposition timeline to be maintained for many cases , and is something we expect the EPO to continue with long after the pandemic. It brings advantages for attorneys and applicants, and is also consistent with a wider 'greener agenda'."
Download the full report below and visit our Spotlight page for more information.

This report was featured in WIPR and The Patent Lawyer.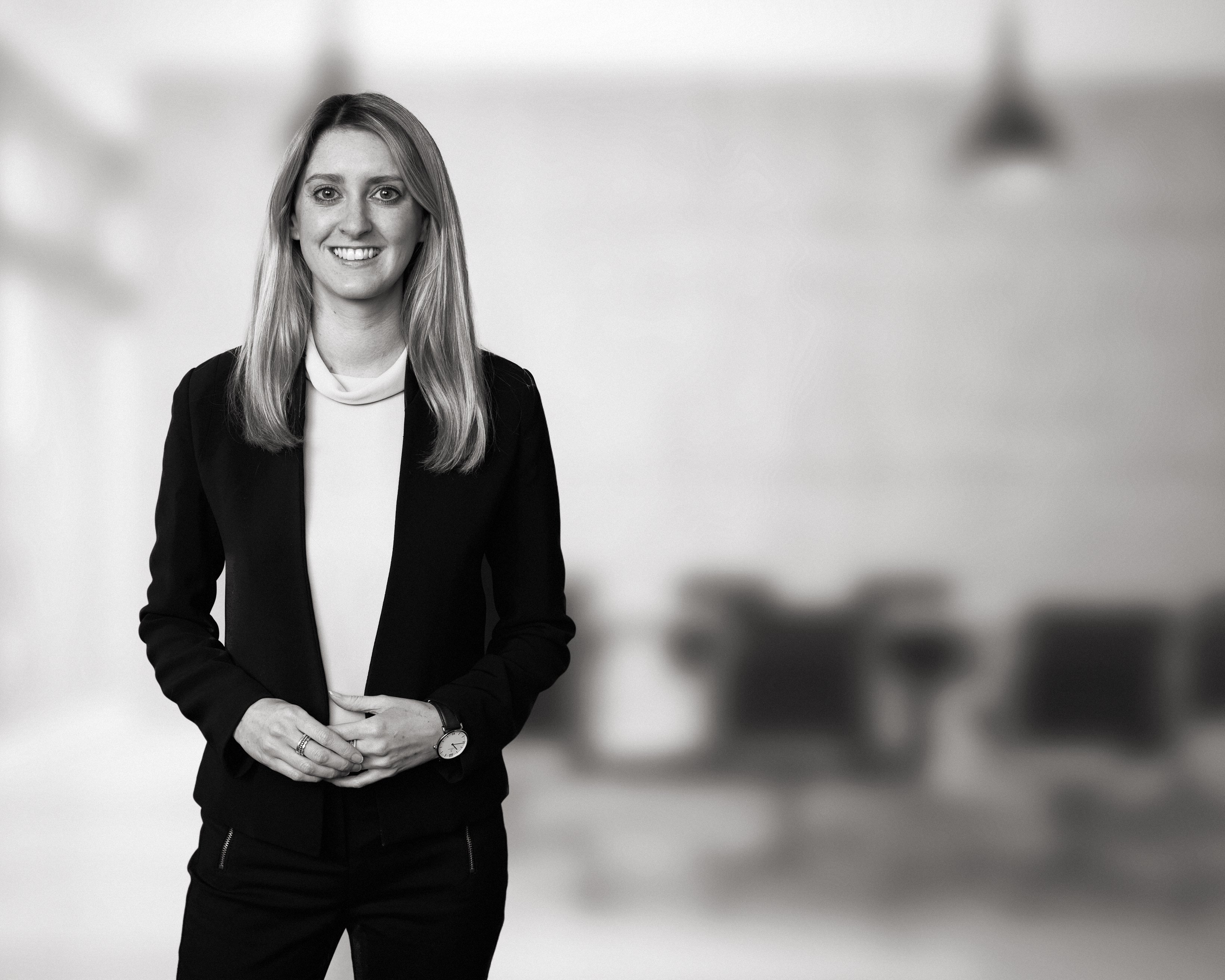 Helen is a member of the firms Marketing and BD team. Helen is a marketing manager responsible for the firm's profile-raising activity and practice group marketing.
Sign up to our newsletter: Forward - news, insights and features
Contact Us
We have an easily-accessible office in central London, as well as a number of regional offices throughout the UK and an office in Munich, Germany. We'd love to hear from you, so please get in touch.