We are delighted that the new edition of Mewburn Ellis Forward is now available! This Features Special brings together the best articles published over the past 6 months. We've covered an exciting range of technological developments from energy storage to mixed reality, and spoken to fascinating innovators such as investor and entrepreneur Jim Mellon and cancer research scientist Professor Caroline Dive CBE.

Forward celebrates the best of innovation and exploration. Through its pages we hope to inform and entertain but also encourage discussion about the most compelling developments taking place in the scientific and entrepreneurial worlds. Along the way we engage with the IP challenges that international organisations face every day.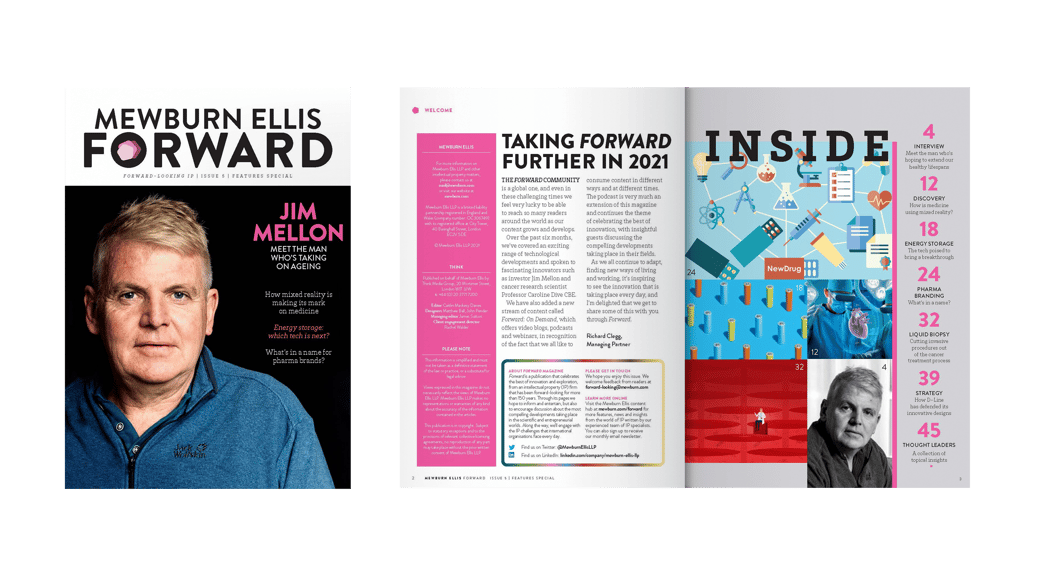 In addition to our online magazine, we have recently launched a new podcast which continues the theme of celebrating the best of innovation. We speak to insightful guests who discuss the compelling developments taking place in their fields.
Available now:
---
Forward - subscribe to our monthly newsletter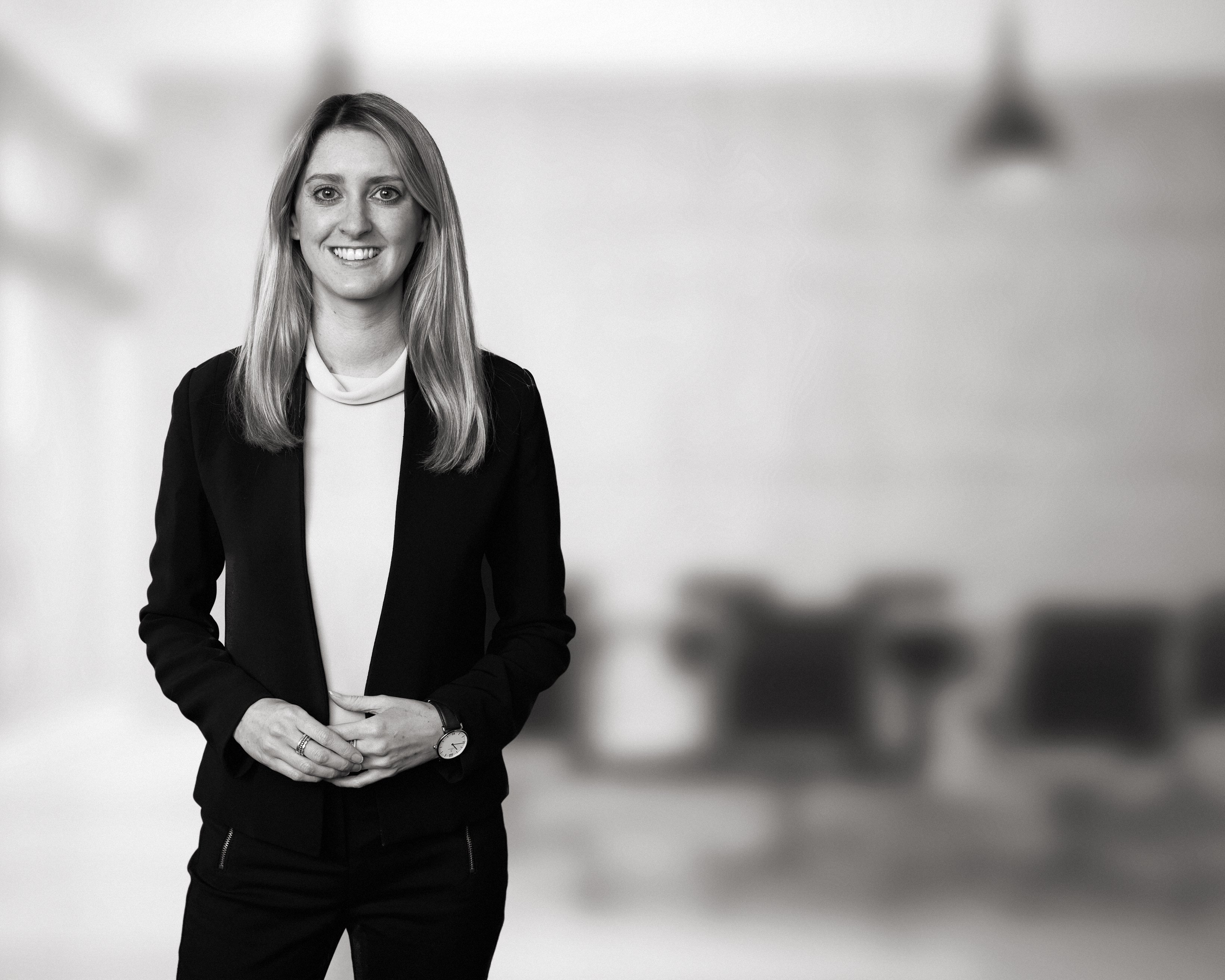 Helen is a member of the firms Marketing and BD team. Helen is a marketing manager responsible for the firm's profile-raising activity and practice group marketing.
Sign up to our newsletter: Forward - news, insights and feature
Contact Us
We have an easily-accessible office in central London, as well as a number of regional offices throughout the UK and an office in Munich, Germany. We'd love to hear from you, so please get in touch.