Sarah Kostiuk-Smith, Partner and Patent Attorney at Mewburn Ellis (UPDATE 30 SEPTEMBER 2022: Sarah is no longer with Mewburn Ellis), joins Forward Editor Caitlin Mackesy Davies to tackle the topic of patent validation strategies, focusing on the pharmaceutical sector in Europe. Sarah gives us a glimpse into the key findings of the Special Report she has recently co-authored on the topic, along with the reasons why it will be of interest to pharmaceutical firms ranging from Big Pharma down to small innovative start-ups.
Listen time: 11 minutes

Episode guide
Episode intro (00:17)
What is patent validation? (00:57)
The do or die moment (02:37)
Why is it useful to investigate the topic of validation strategies for pharma patents? (03:12)
Where to begin in terms of deciding where to validate a pharma patent (04:30)
Differences between the approach of Big Pharma to smaller companies (06:27)
Key takeaways from the Special Report (07:08)
Useful links
Download the Special Report: Validation Strategies for Pharmaceutical Patents in Europe
Visit our pharma spotlight page for more information on the topic and view our blog series.
---
More about Mewburn Ellis Forward
Forward celebrates the most compelling developments taking place in the scientific and entrepreneurial worlds and covers the IP challenges that international organisations face every day. This podcast is part of our new Forward: On Demand series - video blogs (vlogs), podcasts and webinars available to watch or listen to at any time. View the full series here and the podcast series here.
Sign up to our monthly Forward newsletter to receive the latest news, insights, features and on demand content direct to your inbox each month.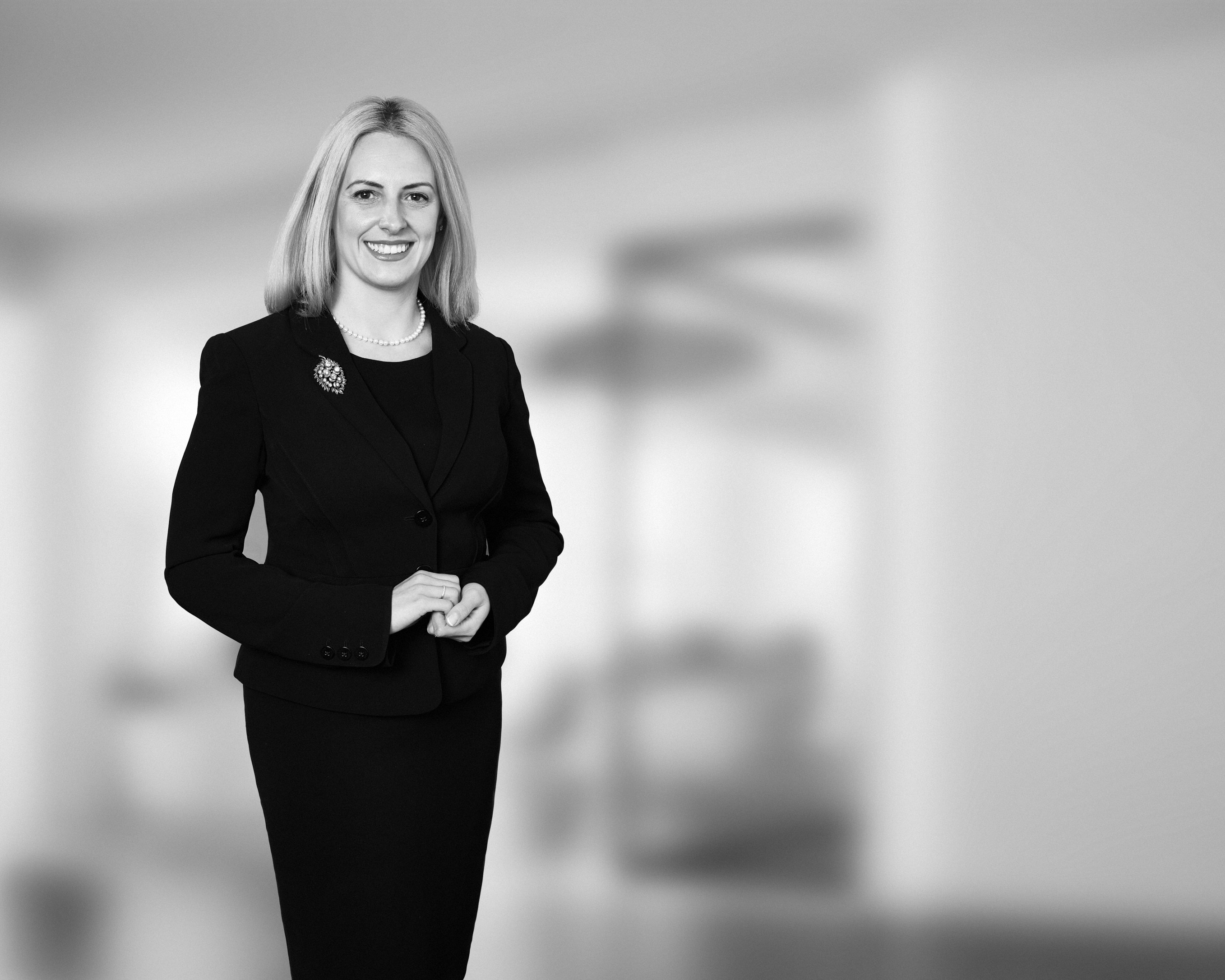 Sarah has extensive experience in the drafting and prosecution of patent applications, predominantly in the pharmaceutical sector but with a sizeable materials chemistry practice. Sarah also has both offensive and defensive opposition experience and defended several patents covering approved medicines in the EPO's Opposition procedure. Sarah has a first class MChem chemistry degree from the University of Oxford and a PhD in organic synthesis from the University of Southampton. Her doctorate research focused on the total synthesis of natural products using radical-based approaches. She spent two years conducting postdoctoral research in Southampton, and has also undertaken a research placement with a pharmaceutical process chemistry team.
Sign up to our newsletter: Forward - news, insights and features
Contact Us
We have an easily-accessible office in central London, as well as a number of regional offices throughout the UK and an office in Munich, Germany. We'd love to hear from you, so please get in touch.